The Importance of Local SEO & How it Impacts Businesses
Aug 13, 2021
Blog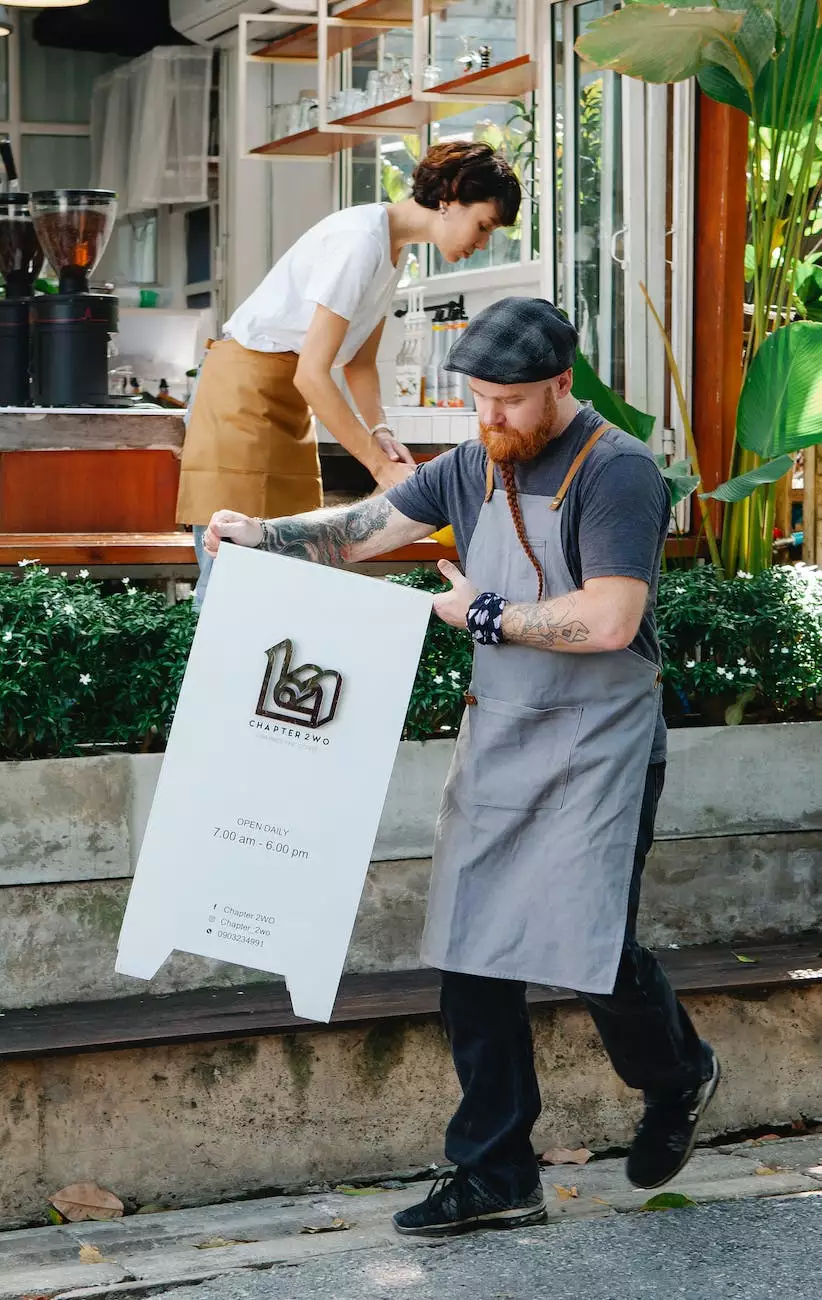 Introduction
In today's digital age, having a strong online presence is crucial for businesses of all sizes. Small businesses, in particular, can greatly benefit from local SEO to establish their brand in the local market and attract relevant customers. Sunlight SEO, the leading Chandler SEO company specializing in providing holistic SEO services for businesses, understands the importance of local SEO for small businesses.
Understanding Local SEO
Local SEO refers to the process of optimizing a website to improve its visibility in local search results. It involves various strategies and techniques that help businesses rank higher when users search for relevant products or services in their geographical area. Local SEO aims to connect businesses with potential customers in their locality and drive targeted traffic to their websites.
The Benefits of Local SEO for Small Businesses
1. Increased Local Visibility:
Effective local SEO efforts ensure that small businesses appear in local search results, making it easier for local customers to find and connect with them. This increased visibility helps businesses gain an edge over their competitors and increase their chances of attracting qualified leads.
2. Targeted Traffic:
Local SEO focuses on showcasing businesses to people who are most likely to be interested in their products or services. By targeting specific geographical areas, small businesses can avoid wasting resources on reaching irrelevant audiences and instead focus on attracting potential customers who are more likely to convert into loyal patrons.
3. Enhanced Online Reputation:
Implementing effective local SEO strategies can contribute to building a positive online reputation for small businesses. Positive online reviews, high ratings, and active engagement with customers through platforms like Google My Business lead to trust and credibility, influencing the purchasing decisions of potential customers.
4. Cost-Effective Marketing:
Compared to traditional forms of advertising, investing in local SEO is a cost-effective marketing strategy for small businesses. It helps them target customers who are actively searching for their products or services, resulting in higher conversion rates and a better return on investment (ROI).
5. Mobile Optimization:
In today's mobile-driven world, optimizing for local SEO also means optimizing for mobile search. Local searches often occur on mobile devices, and businesses that have a mobile-friendly website can significantly enhance their visibility and user experience, leading to higher customer engagement and conversions.
How Local SEO Impacts Small Businesses
Local SEO has a profound impact on small businesses in several ways:
1. Increased Online Visibility
Implementing local SEO strategies allows small businesses to establish a prominent online presence. By appearing in local search results, businesses can reach a wider audience and increase their brand visibility, leading to brand recognition and trust among potential customers.
2. Improved Website Traffic
Local SEO drives targeted traffic to small business websites. When businesses rank higher in local search results, they attract potential customers who are actively looking for the products or services they offer. This results in increased website traffic, generating more leads and potential sales.
3. Increased Conversions
With targeted traffic comes higher conversion rates. Local SEO ensures that small businesses are exposed to customers who are most likely to convert, resulting in higher sales and revenue. By implementing effective call-to-action strategies and providing valuable information, businesses can entice potential customers to take desired actions.
4. Building Customer Trust
A strong online presence built through local SEO contributes to building trust and credibility among potential customers. The positive online reputation gained from customer reviews, ratings, and active engagement helps small businesses earn the trust of their target audience, making it more likely for them to choose their products or services over competitors.
Conclusion
Local SEO plays a significant role in the success of small businesses. By investing in local SEO strategies, businesses can improve their online visibility, drive targeted traffic, increase conversions, and build trust with their target audience. Sunlight SEO understands the importance of local SEO for small businesses and provides top-notch SEO services in Chandler and beyond. Contact Sunlight SEO today to take your business to new heights with the power of local SEO!