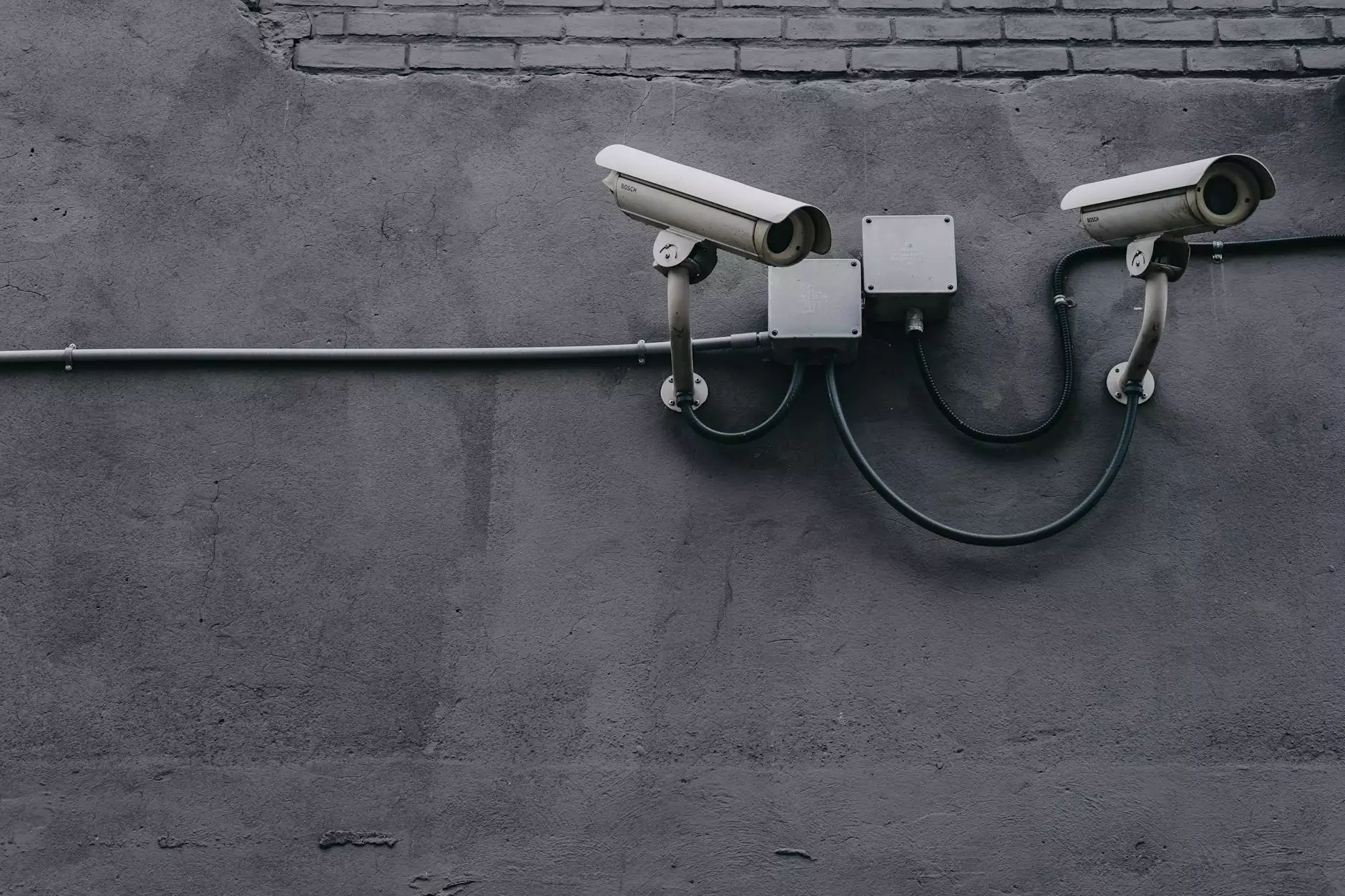 Introduction
Welcome to Sunlight SEO's Privacy Policy page. As a trusted and reputable Chandler SEO company in the Business and Consumer Services industry, we prioritize the privacy and security of our website visitors and clients. This Privacy Policy outlines how we collect, use, and protect your personal information when you interact with our website.
Data Collection
When you visit our website, we automatically collect certain information about your device, including your IP address, browser type, operating system, and referring website. Additionally, we may collect personal information if you voluntarily submit it to us through forms or communication channels on our website.
Information We Collect
The personal information we may collect includes:
Your name
Contact information (email address, phone number)
Company name
Use of Information
The information we collect is used for the following purposes:
Providing and improving our SEO services
Responding to your inquiries and requests
Sending you relevant marketing communications, if you have opted in
Conducting research and analysis to enhance our website and services
Complying with legal obligations
Data Security
We take appropriate measures to protect your personal information from unauthorized access, alteration, disclosure, or destruction. We regularly review our security practices to ensure the utmost protection of your data.
Cookies
Like many websites, we use cookies to enhance your browsing experience and collect additional information about your interactions with our website. Cookies are small files stored on your device that enable us to recognize your preferences and provide personalized content.
Types of Cookies We Use
We utilize the following types of cookies:
Essential cookies: These are necessary for the functioning of our website and cannot be disabled.
Analytical cookies: These help us analyze website traffic and improve our services.
Marketing cookies: These track your browsing behavior to deliver personalized advertisements.
Managing Cookies
You can control and manage cookies through your browser settings. However, disabling cookies may limit certain functionality and features of our website.
Third-Party Disclosure
We do not sell, trade, or otherwise transfer your personal information to third parties without your explicit consent. However, we may disclose your information to trusted third parties who assist us in operating our website, conducting our business, or providing services to you, as long as they agree to keep your information confidential.
Privacy Policy Updates
We reserve the right to update this Privacy Policy as necessary to reflect changes in our data collection and usage practices. Any revisions will be effective immediately upon posting on this page. We recommend reviewing this policy periodically to stay informed of any updates.
Contact Us
If you have any questions or concerns about our Privacy Policy or how we handle your personal information, please do not hesitate to contact us. We are committed to addressing and resolving any issues promptly.
Thank you for choosing Sunlight SEO as your trusted Chandler SEO company partner. Your privacy is of utmost importance to us.