Marketing Agency | HubSpot Platinum Partner
Apr 25, 2019
Services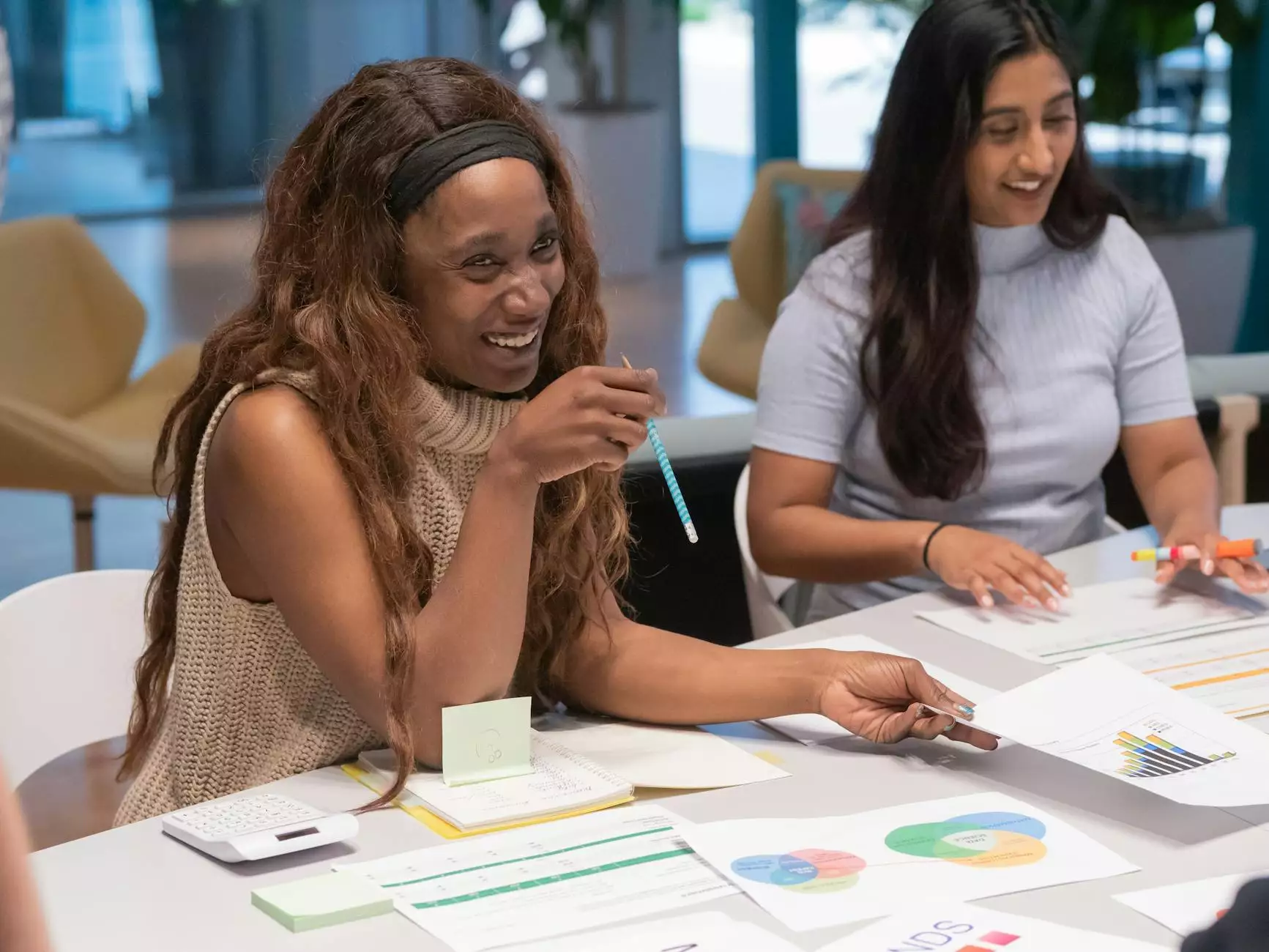 Welcome to Sunlight SEO, your trusted inbound marketing agency and HubSpot Platinum Partner. We specialize in providing high-end SEO services for businesses in the Business and Consumer Services industry. With our comprehensive approach to inbound marketing, we can help you outrank your competitors and drive organic traffic to your website. Contact us today for a free consultation.
Inbound Marketing Services
At Sunlight SEO, we understand the importance of a strong online presence for businesses in the digital age. Our team of experienced professionals offers a range of inbound marketing services tailored to meet your specific needs.
Search Engine Optimization (SEO)
Our SEO experts are dedicated to improving your website's visibility on search engines like Google. Through extensive keyword research, on-page optimization, and link building strategies, we can help your website rank higher in search engine results pages (SERPs). Our goal is to increase your organic traffic and drive qualified leads to your site.
Content Marketing
High-quality, engaging content is crucial for attracting and retaining customers. Our content marketing team creates compelling blog posts, articles, whitepapers, and other forms of content that resonate with your target audience. With strategic content distribution and promotion, we can establish your brand as a thought leader in your industry.
Social Media Marketing
Social media platforms offer an excellent opportunity to connect with your audience and build brand awareness. Our social media marketing experts can develop a customized strategy to leverage platforms such as Facebook, Twitter, and LinkedIn to engage your target market effectively. By creating engaging content, running targeted ads, and analyzing data, we help maximize your social media presence.
Email Marketing
Email marketing remains a powerful tool for nurturing leads and maintaining ongoing customer relationships. Our team designs visually appealing and personalized email campaigns that drive conversions and encourage repeat business. By segmenting your audience and tracking campaign performance, we ensure the highest ROI for your email marketing efforts.
Why Choose Sunlight SEO?
As a HubSpot Platinum Partner, we have demonstrated our expertise in inbound marketing and SEO. Here are a few reasons why businesses choose Sunlight SEO:
Proven Success: We have a track record of delivering measurable results for our clients. Our strategies are backed by industry best practices and a data-driven approach.
Industry Experience: With years of experience in the Business and Consumer Services industry, we understand the unique challenges and opportunities you face. Our tailored solutions yield the best outcomes.
Comprehensive Approach: We take a holistic approach to inbound marketing, considering various elements such as SEO, content marketing, social media, and email campaigns. This integrated approach ensures maximum impact and engagement.
Customized Solutions: We believe that one size doesn't fit all. Our team works closely with you to understand your business goals and tailor our strategies to meet your specific needs.
Transparent Reporting: We provide regular reports and analytics to keep you informed about the progress of your campaigns. Our team is always available to address any questions or concerns you may have.
Contact Us
Ready to take your inbound marketing efforts to the next level? Contact Sunlight SEO today for a free consultation. Our team of experts will assess your current online presence and develop a customized strategy to improve your visibility and drive targeted traffic to your website.
Don't let your competitors outrank you. Partner with Sunlight SEO and experience the power of effective inbound marketing.