Aiming Too Broadly? 5 Ways to Narrow Your Lead Generation Strategy
Jan 2, 2023
Blog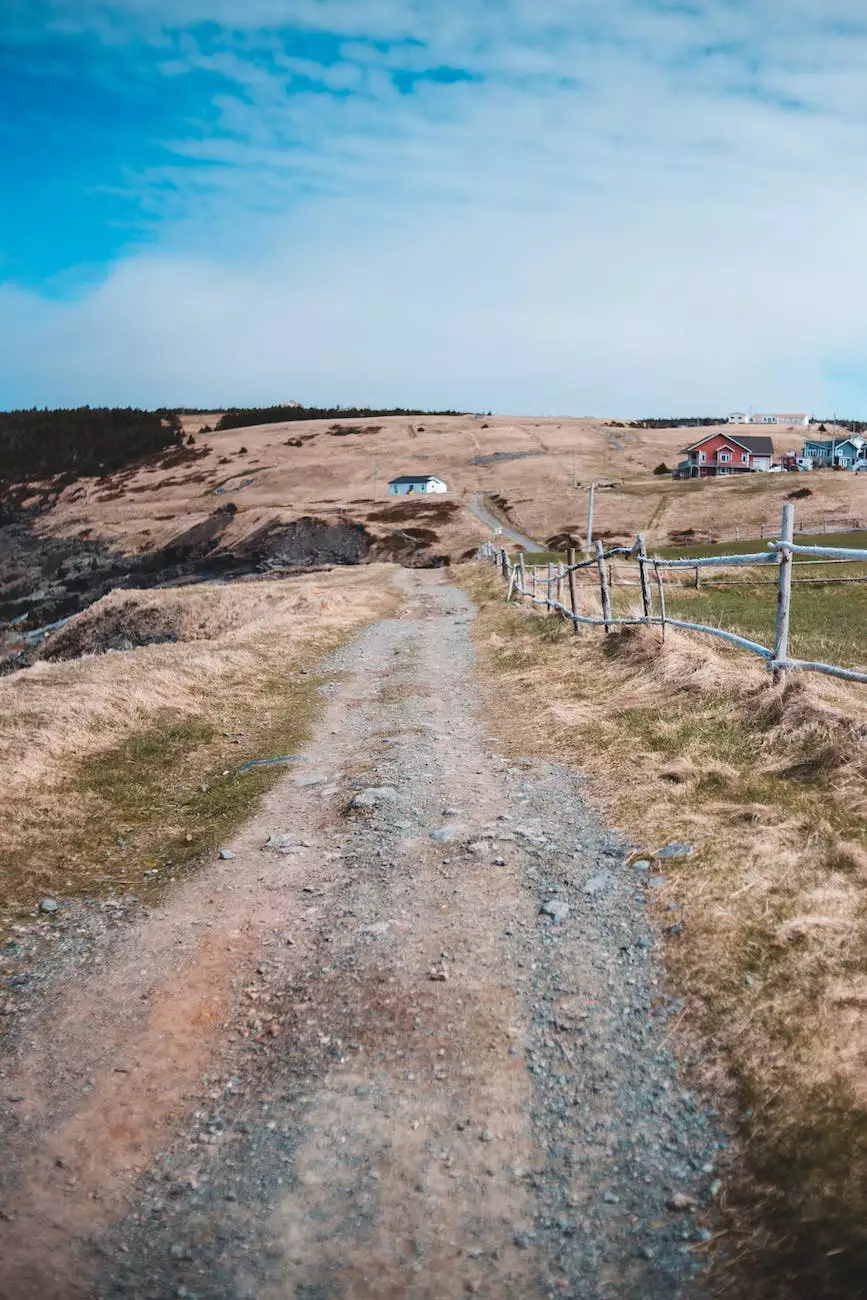 Introduction
Welcome to Sunlight SEO, your trusted Chandler SEO company specializing in providing high-end SEO services for businesses in the business and consumer services industry. Are your lead generation efforts falling short due to a broad approach? In this blog post, we will discuss five effective ways to narrow your lead generation strategy and drive more targeted traffic to your website.
1. Define Your Target Audience
One of the first steps in narrowing your lead generation strategy is to clearly define your target audience. Understand who your ideal customers are, their demographics, interests, and pain points. By identifying your target audience, you can tailor your marketing efforts to reach the right people and increase your chances of converting leads into customers. Conduct market research, analyze customer data, and create buyer personas to gain deep insights into your target audience.
2. Refine Your Keyword Strategy
A strong keyword strategy is crucial for driving targeted organic traffic to your website. Conduct thorough keyword research to identify high-volume, low-competition keywords that are relevant to your business and your target audience. Incorporate these keywords strategically into your website's content, meta tags, headings, and URLs. By optimizing your website for relevant keywords, you can increase your visibility in search engine results pages (SERPs) and attract users actively searching for the products or services you offer.
3. Create Compelling Content
High-quality and relevant content plays a pivotal role in attracting and engaging your target audience. Write comprehensive blog posts, articles, and guides that address common pain points and provide valuable insights or solutions. Leverage different content formats, such as infographics, videos, and case studies, to cater to different learning preferences. Optimize your content with appropriate headings, bullet points, and bold keywords. By consistently creating compelling content, you can establish your brand as an industry authority, increase organic traffic, and generate more leads.
4. Utilize Social Media Marketing
Social media platforms offer powerful tools for targeting specific audience segments and amplifying your lead generation efforts. Identify the social media channels where your target audience is most active and create compelling profiles that reflect your brand's personality. Publish and promote your content across these channels to attract followers and drive traffic back to your website. Engage with your audience by responding to comments, sharing relevant industry news, and running targeted ad campaigns. By leveraging the power of social media, you can increase brand awareness, build trust, and generate qualified leads.
5. Implement Conversion Rate Optimization (CRO) Techniques
Conversion rate optimization (CRO) techniques play a crucial role in maximizing the effectiveness of your lead generation strategy. Analyze user behavior on your website, identify potential friction points, and optimize your landing pages and call-to-action (CTA) buttons to improve conversions. Conduct A/B tests to determine which variations of your website elements perform better. Utilize persuasive copywriting techniques to create compelling CTAs that encourage visitors to take action. By continuously refining your website's design and user experience, you can increase your conversion rates and ultimately generate more qualified leads.
Conclusion
Narrowing your lead generation strategy is essential for attracting qualified leads and driving business growth. As a trusted Chandler SEO company, Sunlight SEO specializes in helping businesses in the business and consumer services industry optimize their lead generation efforts. By defining your target audience, refining your keyword strategy, creating compelling content, utilizing social media marketing, and implementing conversion rate optimization techniques, you can significantly improve your lead generation results. Get in touch with us today to explore how our high-end SEO services can help your business thrive in the digital landscape.