A Professional Take on Email Marketing Campaigns
Nov 4, 2022
Blog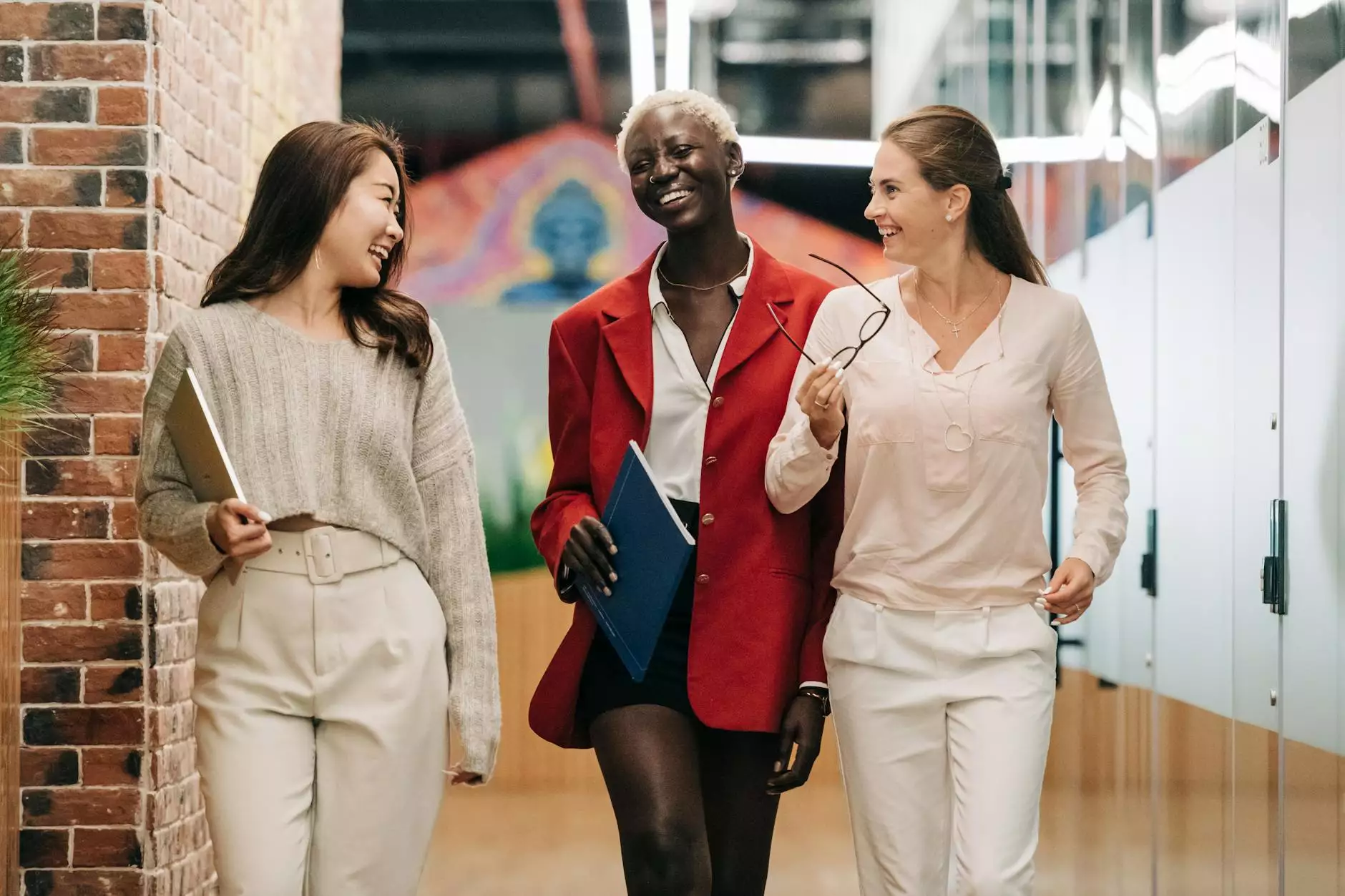 The Importance of Email Marketing Campaigns
Email marketing campaigns play a crucial role in today's digital landscape, especially in the realm of business and consumer services like SEO. As a Chandler SEO company, Sunlight SEO understands the significance of implementing effective email marketing strategies. With the right approach, these campaigns can drive targeted traffic, increase brand awareness, and ultimately generate more leads and conversions for businesses.
Avoiding Common Mistakes in Email Marketing Campaigns
When it comes to email marketing, it's crucial to steer clear of common mistakes that can hinder your campaign's success. Here, at Sunlight SEO, we have identified 7 common mistakes that businesses tend to make when executing email marketing campaigns:
Mistake 1: Neglecting Personalization
Many businesses make the mistake of sending generic, impersonal emails to their subscribers. Personalization is key – by addressing subscribers by name and tailoring content to their specific interests and needs, you can significantly improve engagement and conversion rates.
Mistake 2: Failing to Segment Your Audience
One-size-fits-all email campaigns rarely yield optimal results. By segmenting your audience based on criteria such as demographics, purchase history, or engagement levels, you can deliver highly targeted and relevant content that resonates with different customer groups.
Mistake 3: Overwhelming Subscribers with Excessive Emails
Bombarding your subscribers with excessive emails can lead to high unsubscribe rates and a negative perception of your brand. Create a well-thought-out email cadence that balances frequency and valuable content to ensure you keep your audience engaged without overwhelming them.
Mistake 4: Ignoring Mobile Optimization
In today's mobile-centric world, failing to optimize your email campaigns for mobile devices can result in poor user experience and low open rates. Ensure your emails are mobile-friendly, with responsive designs and clear calls-to-action that are easily clickable on smaller screens.
Mistake 5: Neglecting A/B Testing
Testing different elements of your email campaigns, such as subject lines, visuals, or CTAs, is crucial to understand what resonates best with your audience. Always run A/B tests to gain valuable insights and continually improve your email marketing performance.
Mistake 6: Lack of Clear CTAs
Your email campaigns should have clear and compelling calls-to-action (CTAs) that guide your subscribers to take the desired action. Design visually appealing CTAs that are easily noticeable, strategically placed, and drive users to click and convert.
Mistake 7: Forgetting to Analyze and Optimize
Regularly review your email marketing performance metrics, such as open rates, click-through rates, and conversions. Analyzing the data will allow you to identify areas for improvement and optimize your future campaigns accordingly.
The Sunlight SEO Advantage
At Sunlight SEO, we have a deep understanding of the intricacies involved in successful email marketing campaigns, and we offer our expertise to businesses in Chandler and beyond. Our SEO services encompass not only website optimization and content creation but also comprehensive email marketing strategies tailored to your business goals.
Contact Sunlight SEO Today
Whether you're a start-up looking to establish your online presence or an established business aiming to expand your reach, Sunlight SEO is here to help. As a leading Chandler SEO company, we deliver results-driven solutions that boost your organic rankings and attract relevant organic traffic.
Contact Sunlight SEO today to discuss how our expert SEO services can enhance your email marketing campaigns and drive business growth.