Instagram, Facebook, or Snapchat Stories (Which One is Right for Your Business?)
Dec 3, 2018
Blog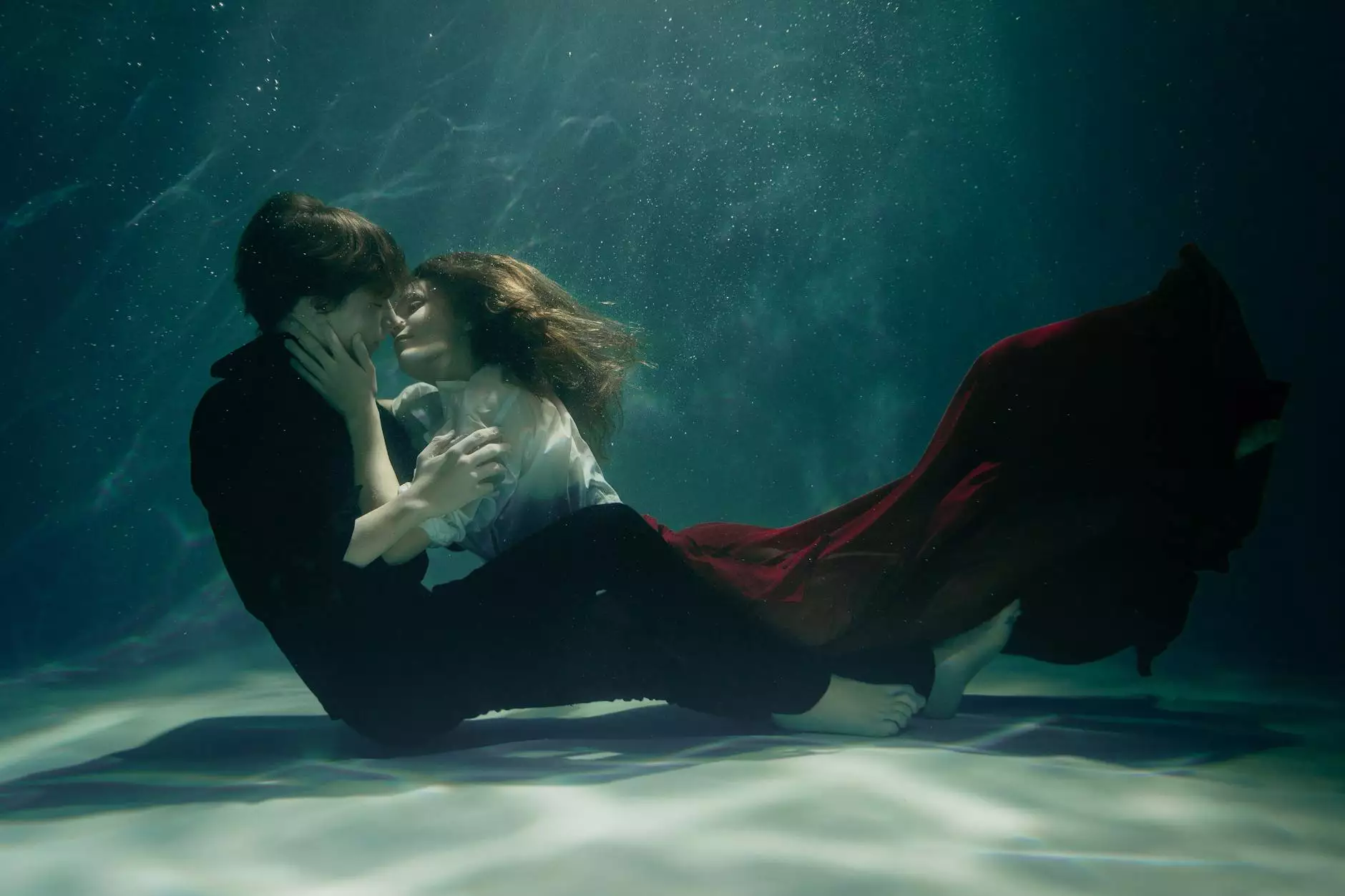 Social media has become an integral part of our lives, both personally and professionally. With the advent of stories, platforms like Instagram, Facebook, and Snapchat have provided businesses with a unique way of engaging with their target audience.
The Power of Stories
Stories offer businesses a dynamic and ephemeral way to communicate their brand's message to followers. They allow you to showcase your products and services in a visually captivating and interactive format, creating a sense of urgency and exclusivity.
Instagram Stories
Instagram Stories have become immensely popular, boasting over 500 million daily active users. As a business, leveraging Instagram Stories can provide you with a direct channel to reach your target audience, particularly if your brand relies heavily on visual content.
With Instagram's robust analytics, you can track how your stories perform, measure engagement, and gain valuable insights into your audience's preferences. This data can help refine your content strategy and optimize future stories for maximum impact.
Facebook Stories
Facebook Stories, available on both the Facebook app and Messenger, offer businesses a vast potential reach. With over 2.7 billion monthly active users, creating compelling Facebook Stories can help you tap into a diverse and extensive user base.
Furthermore, Facebook Stories integrate seamlessly with other Facebook features, such as events, groups, and pages, allowing businesses to leverage their existing Facebook presence to drive engagement and conversions.
Snapchat Stories
Snapchat Stories pioneered the ephemeral storytelling concept, captivating millennials and Gen Z users with its unique features. Although Snapchat's user base is relatively smaller compared to Instagram and Facebook, it remains a powerful platform to connect with a younger and more engaged audience.
Businesses targeting younger demographics should consider Snapchat Stories as part of their social media strategy, leveraging its creative filters, geofilters, and augmented reality (AR) capabilities to enhance brand experiences.
Choosing the Right Platform for Your Business
When deciding which platform to prioritize, consider your target audience, business goals, and content strategy. Here are some factors to consider:
Audience Demographics:
Instagram: Predominantly younger audience, particularly millennials and Gen Z.
Facebook: Diverse audience spanning all age groups.
Snapchat: Younger audience, primarily millennials and Gen Z.
Engagement and Reach:
Instagram: High engagement among visually-oriented audiences, with potential for broad reach.
Facebook: Wide reach and potential for organic reach depending on engagement.
Snapchat: Highly engaged but smaller user base, offering more intimate interactions.
Content Style and Format:
Instagram: Visual storytelling with a cohesive aesthetic, featuring photos, videos, and interactive elements like polls and stickers.
Facebook: Offers a more versatile content format, allowing for photos, videos, live streaming, and longer-form narratives.
Snapchat: Emphasis on authentic, real-time moments through photos, videos, and augmented reality features.
Conclusion
Considering the pros and cons of Instagram, Facebook, and Snapchat Stories, it's crucial to align your business objectives and target audience with the right platform. As a leading Chandler SEO company, Sunlight SEO can provide expert guidance in choosing the best social media strategy tailored to your business needs.
With our comprehensive knowledge of search engine optimization and copywriting expertise, we can help boost your online presence and outrank competitors. Contact Sunlight SEO today to take your business to new heights with captivating and effective stories.