How To Manually Verify Your Google My Business Listing
Oct 13, 2019
Blog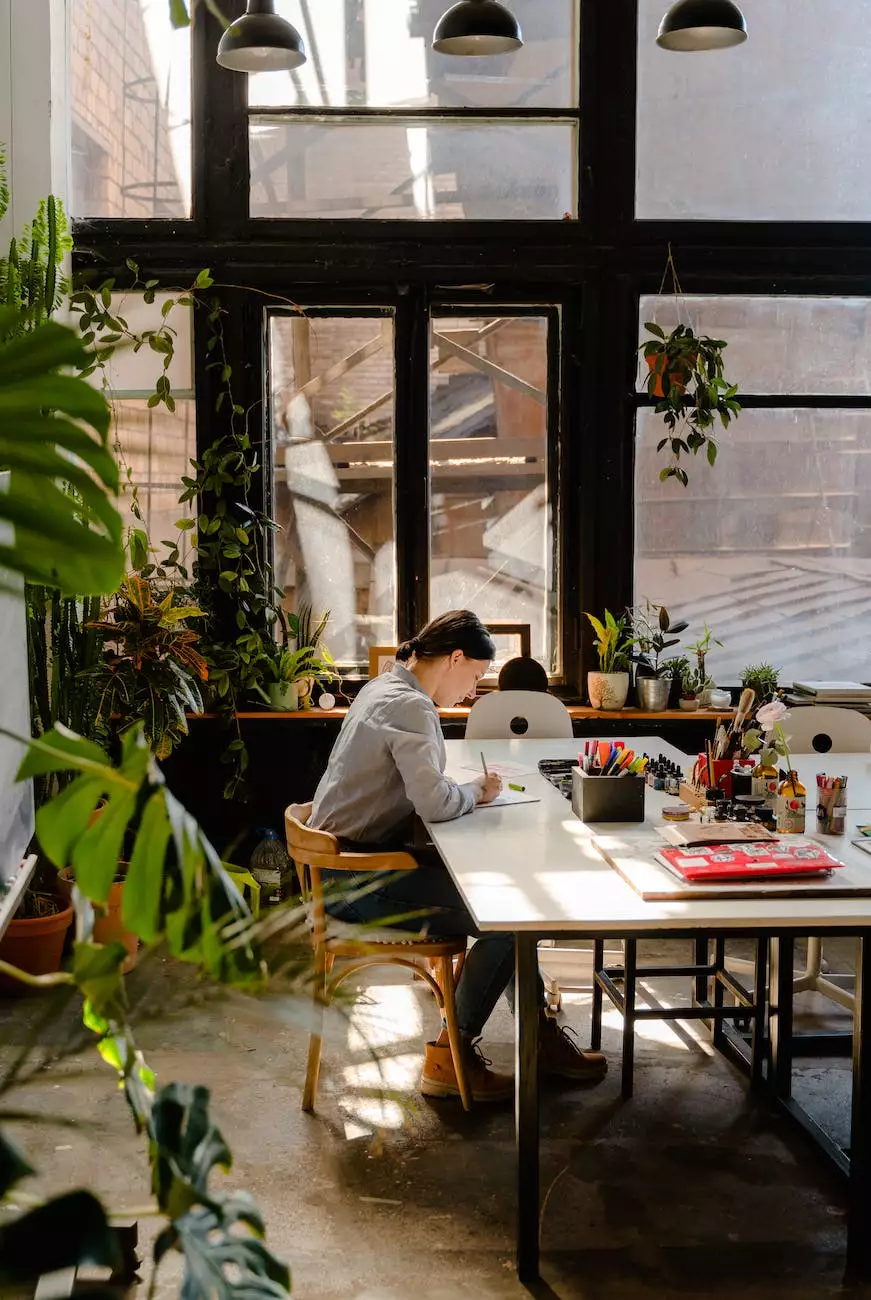 Introduction
Welcome to Sunlight SEO, your trusted Chandler SEO Company providing top-notch Business and Consumer Services - SEO services. In this comprehensive guide, we will walk you through the process of manually verifying your Google My Business listing. By following these steps, you can ensure that potential customers find your business easily and boost your online visibility.
Why Verify Your Google My Business Listing?
Verifying your Google My Business listing is crucial to establish trust and credibility among your target audience. It not only improves your ranking on Google but also ensures that accurate and up-to-date information about your business is displayed prominently in local search results. By completing the verification process, you can gain access to numerous features and benefits, such as:
Appearing in the Local Pack and Google Maps
Providing accurate business information, including address, phone number, and operating hours
Managing and responding to customer reviews
Showcasing photos and videos of your business
Promoting special offers and events
Step-by-Step Guide to Manually Verify Your Google My Business Listing
Step 1: Sign in to Your Google Account
To begin the verification process, sign in to your Google Account associated with the Google My Business listing. If you don't have an account, create one for free.
Step 2: Access Your Google My Business Dashboard
Once you're signed in, navigate to the Google My Business homepage. From there, select the location you want to verify or create a new listing if you haven't done so already.
Step 3: Choose the Verification Method
Google offers various methods for verifying your business listing, including:
Postcard Verification

This is the most common method where Google sends a postcard to your business address containing a verification code. It usually arrives within 14 days.

Email Verification

If your listing is eligible, you may receive an email with a verification code. Make sure to check the email associated with the Google Account used for the listing.

Phone Verification

In some cases, Google allows you to verify your listing over the phone. If this option is available to you, follow the prompts to receive your verification code.

Instant Verification

For businesses that have already verified their website with Google Search Console, the listing may be eligible for instant verification.
Step 4: Wait for Verification Code
If you've chosen the postcard or email verification method, patiently wait for the verification code to arrive. While waiting, ensure that the business information provided is accurate and up-to-date.
Step 5: Enter Verification Code
Once you've received the verification code, sign in to your Google My Business account and enter the code accurately. This step confirms that you have control over the business location or website.
Step 6: Complete the Verification Process
After entering the verification code, Google will review and process your request to verify the listing manually. This process typically takes a few days, but it can vary depending on your location and other factors.
Conclusion
Congratulations! You have successfully learned how to manually verify your Google My Business listing using our step-by-step guide. By verifying your business, you have taken a significant step towards improving your online presence and attracting more customers.
At Sunlight SEO, a leading Chandler SEO company specializing in Business and Consumer Services - SEO services, we understand the importance of optimizing your online presence. Our team of experts is equipped with industry-leading knowledge and strategies to enhance your search engine visibility, boost organic traffic, and drive sustainable growth.
Contact us today to learn more about our comprehensive SEO services and how we can help your business thrive in the competitive online landscape!