Does Google Hate Service Area Businesses
Aug 3, 2019
Blog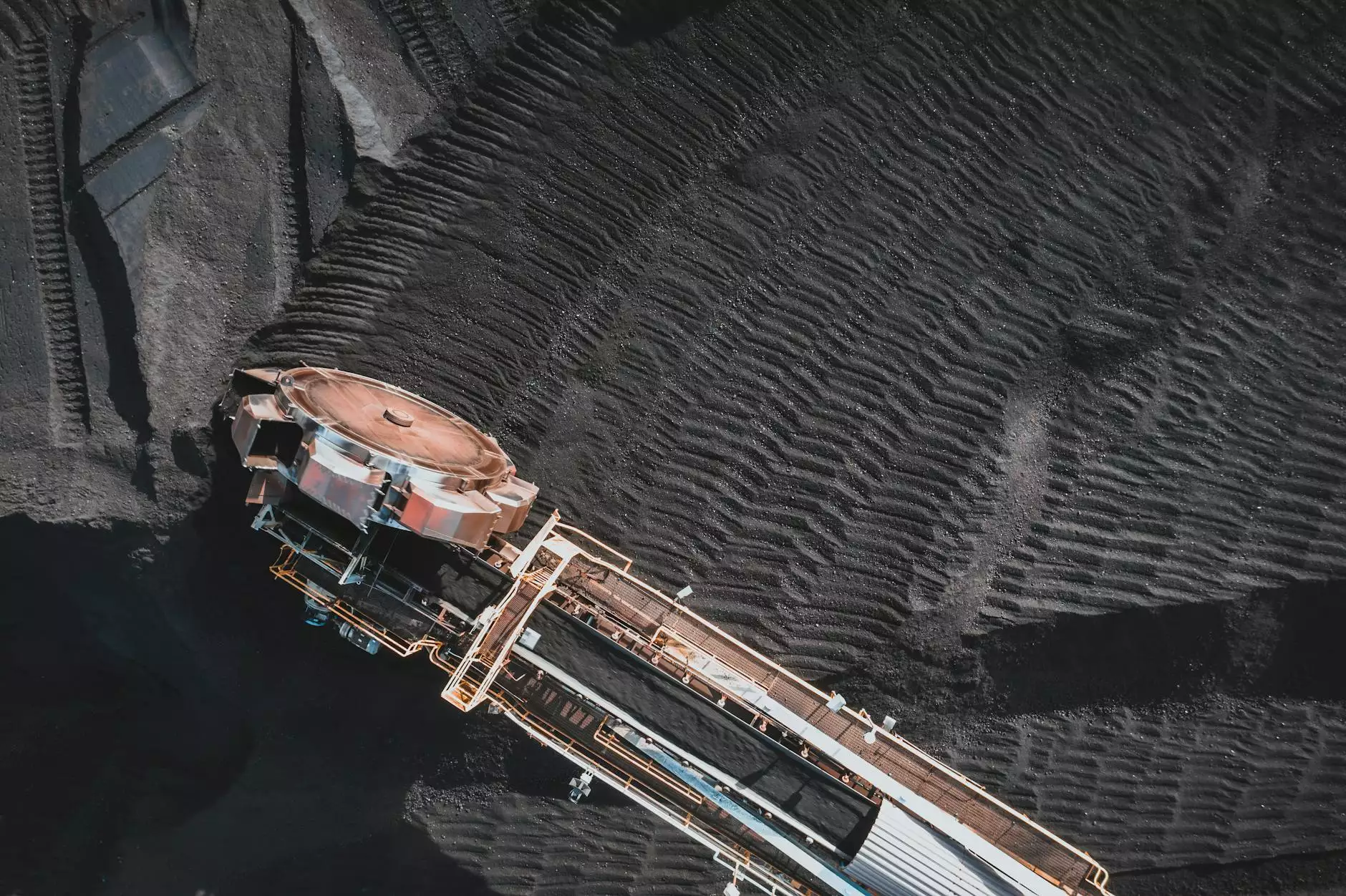 In the world of digital marketing, search engine optimization (SEO) plays a crucial role in helping businesses gain visibility and attract potential customers. For service area businesses, such as those operating in Chandler, having an effective SEO strategy is essential for reaching their target audience and outranking competitors. At Sunlight SEO, a reputable Chandler SEO company specializing in business and consumer services, we understand the concerns and challenges faced by service area businesses when it comes to Google rankings. Let's dive deeper into the topic and explore why Google doesn't hate service area businesses.
The Importance of Targeting Local Markets
Service area businesses cater to local customers, providing valuable services within a specific geographic region like Chandler. Google recognizes the significance of local businesses and continuously works on refining its algorithms to deliver the most relevant search results for users. Rather than hating service area businesses, Google prioritizes the local context and places them in front of potential customers actively searching for their services. By leveraging effective SEO strategies, service area businesses can position themselves as the top choice for customers in their local market.
Understanding Google's Approach to Service Area Businesses
Contrary to the common belief that Google has a bias against service area businesses, it is important to acknowledge that Google's primary goal is to enhance user experience by providing accurate and reliable information. Accordingly, Google adjusts its search algorithms to better understand and cater to the unique needs of service area businesses. These businesses have specific operational challenges and customer targeting requirements that are taken into consideration by Google.
Local Relevance and Citations
One of the key factors that contribute to the success of service area businesses in Google rankings is local relevance. Google assesses the proximity of the business to the user's location, as well as the consistency and accessibility of the business information across different online platforms. Citations, which are mentions of a business's name, address, and phone number (NAP), also play a significant role. Having consistent and accurate citations helps Google understand the business's association with the local area and boosts its visibility among local search results. At Sunlight SEO, we have a team of experts dedicated to optimizing local relevance and citations for service area businesses in Chandler.
Content Optimization and Keyword Research
Delivering valuable and informative content is crucial for any SEO strategy. For service area businesses, creating content that resonates with their target audience in Chandler is particularly important. By conducting thorough keyword research, we identify specific search terms and phrases commonly used by potential customers. Our skilled copywriters then craft engaging, keyword-rich content tailored to meet the needs of both search engines and human readers. This optimized content ensures that service area businesses enhance their relevance and authority in Google's eyes, ultimately leading to higher rankings.
How Sunlight SEO Can Help Service Area Businesses Outrank Competitors
As a leading Chandler SEO company specializing in business and consumer services, Sunlight SEO has a track record of helping service area businesses outperform their competition. Our team of experts stays up to date with Google's search algorithms and understands the intricate details of SEO ranking factors. Here's how we can help your service area business dominate the search results:
Customized SEO Strategies
We believe that every business is unique and requires tailor-made solutions. Therefore, our Chandler SEO experts analyze your specific business needs, target audience, and local competitors to devise a customized SEO strategy. By optimizing your website structure, on-page content, and off-page factors, we ensure that your service area business achieves maximum visibility and attracts high-quality traffic.
Effective Local SEO
With our in-depth knowledge of Chandler's local market, we implement effective local SEO techniques that target your specific service area. From optimizing Google My Business listings to managing your online reviews, our local SEO efforts create a strong presence for your business within the local community.
Comprehensive Website Audits
Our team conducts thorough website audits to identify areas for improvement. By analyzing your site's technical aspects, content quality, and user experience, we make data-driven recommendations to enhance your website's overall performance. Improving loading speed, ensuring mobile responsiveness, and optimizing metadata are just a few examples of the tactics we employ to boost your rankings.
Link Building and Outreach
We understand the importance of high-quality backlinks in demonstrating authority to search engines. Our SEO experts engage in strategic link building and outreach activities to acquire authoritative backlinks from relevant sources. This not only improves your service area business's visibility but also establishes credibility within your industry.
At Sunlight SEO, our commitment to results and our dedication to staying at the forefront of SEO trends have made us a trusted partner for many service area businesses in Chandler. Our comprehensive approach, attention to detail, and expert knowledge ensure that your business thrives in the digital landscape.
Contact Us for a Free Consultation
If you're ready to take your service area business in Chandler to new heights, our team at Sunlight SEO is here to help. Contact us today for a free consultation and let us guide you towards SEO success. Don't let the misconception of Google hating service area businesses hold you back. With our expertise, your business can achieve top rankings and attract valuable customers.