9 Tips to Optimize Your Social Media Marketing Strategy
Oct 23, 2021
Blog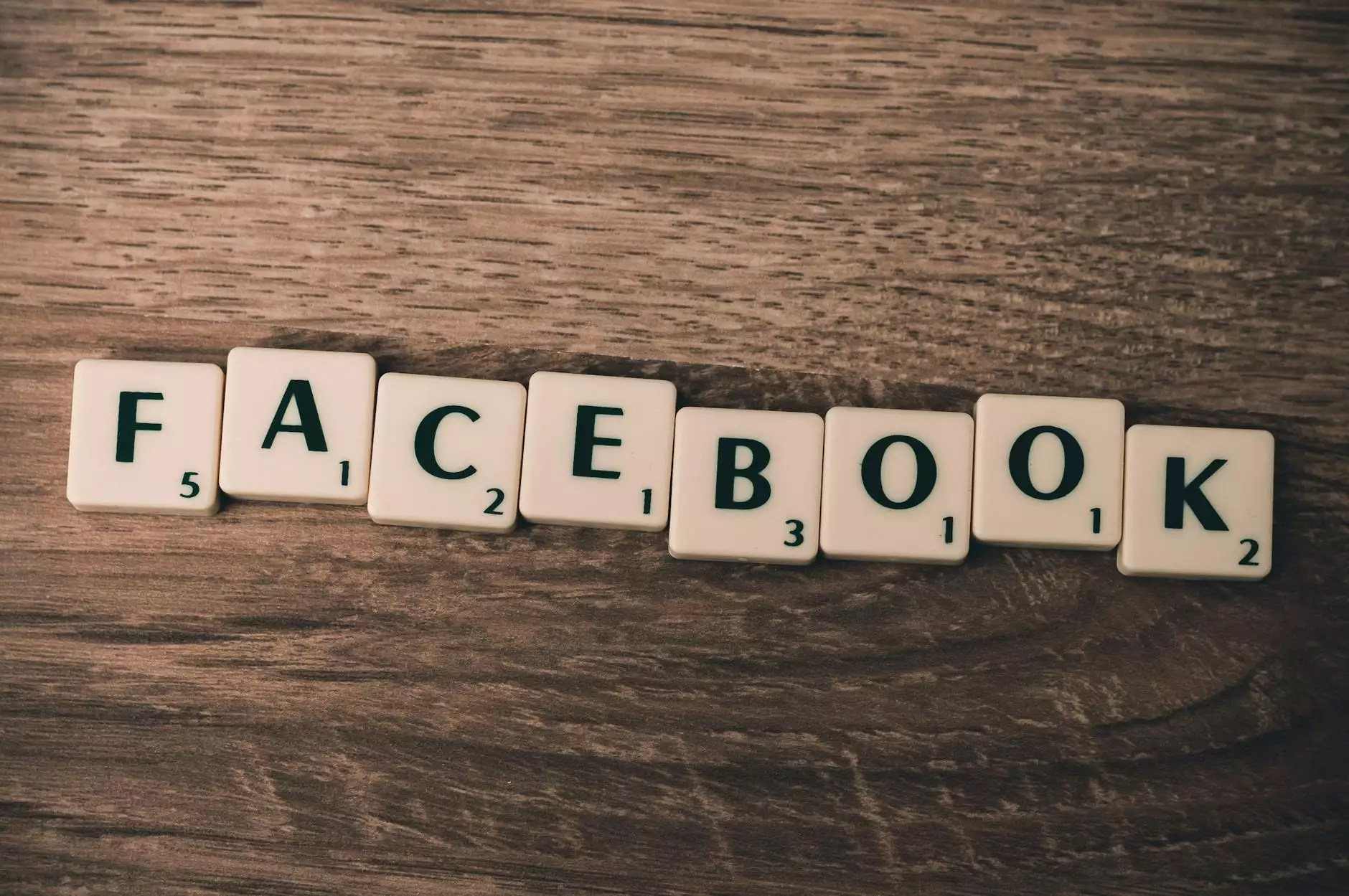 Are you looking to enhance your social media marketing strategy? Look no further than Sunlight SEO, the leading Chandler SEO company specializing in providing high-end SEO services. With our expertise and experience, we can help you take your social media presence to the next level and boost your online visibility. In this comprehensive guide, we'll share nine valuable tips that will optimize your social media marketing strategy and help you outrank your competitors.
1. Define Your Goals
Setting clear goals is the foundation of any successful social media marketing strategy. Identify what you want to achieve through your social media efforts. Whether it's increasing brand awareness, driving website traffic, or generating leads, establishing clear objectives will guide your tactics and help you measure success.
2. Know Your Audience
To effectively engage and connect with your audience, it's crucial to understand who they are. Research your target demographic, learn about their preferences, interests, and pain points. This will enable you to create content that resonates with them, driving more meaningful interactions and conversions.
3. Choose the Right Platforms
Not every social media platform is suitable for every business. Analyze the demographics and user behavior of each platform to identify where your target audience spends their time. By focusing your efforts on the right platforms, you can maximize your reach and engagement.
4. Develop a Content Strategy
Create a comprehensive content strategy that aligns with your goals and resonates with your audience. Consistently produce valuable and engaging content that educates, entertains, or solves problems for your followers. Incorporate different types of content such as blog posts, videos, infographics, and interactive polls to keep your audience engaged.
5. Optimize Your Profiles
Ensure your social media profiles are fully optimized for search engines. Use relevant keywords in your profile descriptions, post captions, and hashtags. Include your business name, location, and contact information to enhance local SEO. Additionally, use high-quality visuals and eye-catching graphics to make your profiles visually appealing and professional.
6. Engage and Interact
Social media is all about building relationships. Regularly engage with your followers by responding to their comments, messages, and mentions. Pose questions, run polls, and encourage discussions to foster a sense of community. Actively participating in conversations shows your audience that you value their opinions, resulting in increased brand loyalty.
7. Leverage Influencer Marketing
Partnering with influencers can significantly amplify your social media reach and impact. Identify relevant influencers in your industry who align with your brand values and have a genuine following. Collaborate with them on content creation, sponsored posts, or promotions to tap into their loyal audience and expand your brand's visibility.
8. Monitor and Analyze
Regularly monitor and analyze your social media performance to understand what's working and what's not. Track key metrics such as engagement, reach, click-through rates, and conversions. Utilize analytics tools to gain insights into your audience's behavior and preferences, allowing you to refine your strategy for optimal results.
9. Stay Updated and Evolve
Social media trends and algorithms are constantly evolving. Stay up-to-date with the latest industry changes and adapt your strategy accordingly. Experiment with new features, explore emerging platforms, and always be open to testing new techniques. By staying ahead of the curve, you can maintain a competitive edge and consistently improve your social media marketing strategy.
At Sunlight SEO, we understand the intricacies of social media marketing and the role it plays in boosting your online presence. As the leading Chandler SEO company specializing in SEO services for businesses in the Business and Consumer Services category, we have the expertise and experience to help you outrank your competitors and achieve your digital marketing goals. Contact us today to learn how we can elevate your social media strategy and drive meaningful results.