How To Develop & Manage a Successful Influencer Marketing Strategy
Dec 10, 2022
Blog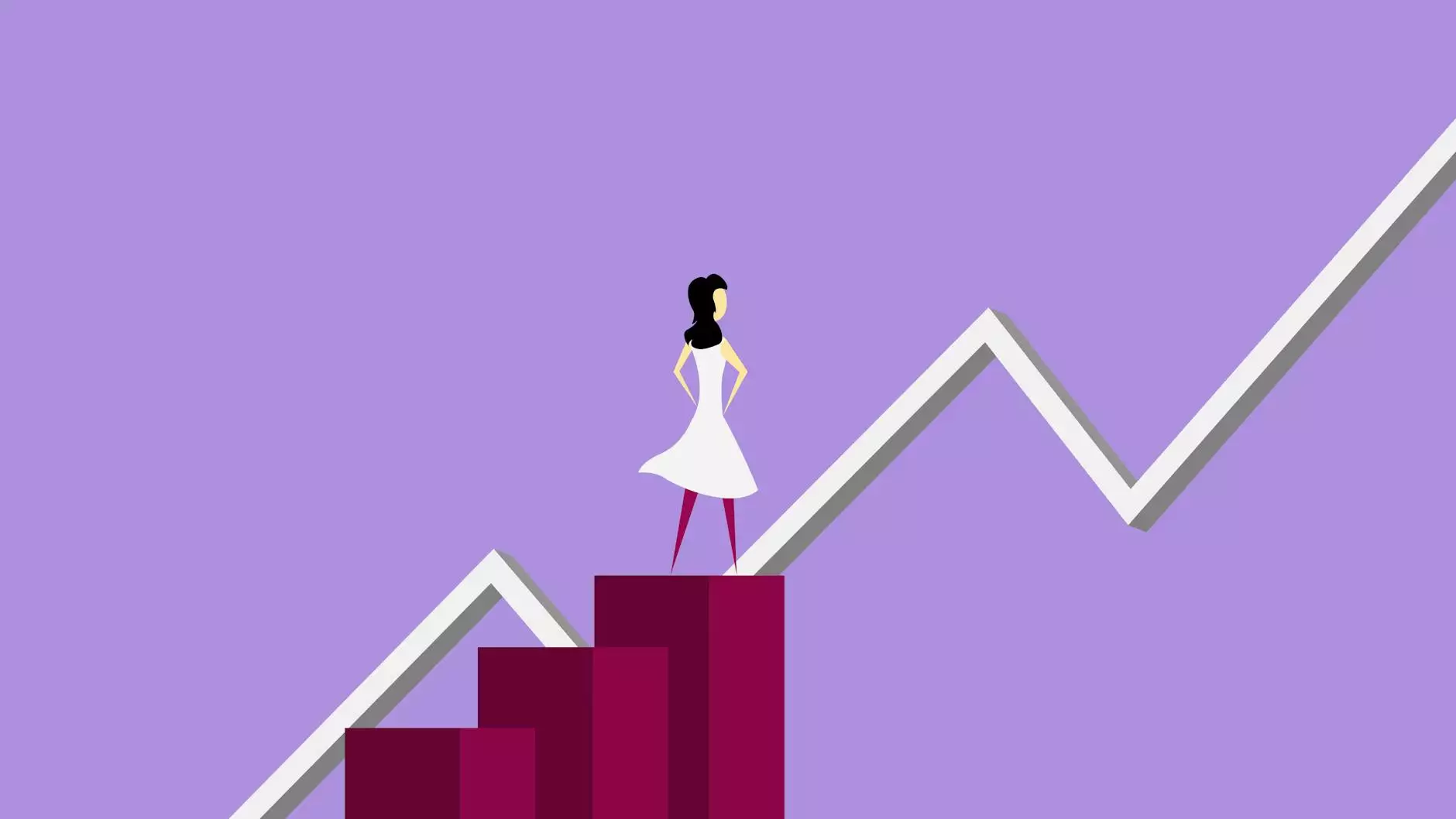 Introduction
Welcome to Sunlight SEO, your trusted Chandler SEO company specialized in providing top-notch SEO services for businesses in various industries. In today's digital landscape, influencer marketing has become a crucial strategy for companies to reach their target audience effectively. In this comprehensive guide, we will explore the best practices and strategies for developing and managing a successful influencer marketing campaign that drives organic growth and boosts your online presence.
What is Influencer Marketing?
Influencer marketing is a marketing approach where brands collaborate with influential individuals, known as influencers, to promote their products or services to a larger audience. These influencers have a significant following and high credibility in specific niches, allowing brands to leverage their influence to enhance brand awareness, drive engagement, and ultimately, increase conversions.
The Benefits of Influencer Marketing
Influencer marketing offers several advantages for businesses aiming to expand their reach and maximize their online visibility:
Enhanced brand credibility: Collaborating with reputable influencers helps establish trust and credibility for your brand.
Increased brand awareness: Influencers can expose your brand to their loyal followers, introducing your products or services to a wider audience.
Better audience targeting: Partnering with influencers allows you to reach a highly specific and engaged target audience, increasing the likelihood of successful conversions.
Diverse content creation: Influencers excel in creating unique and engaging content that resonates with their followers, providing your brand with varied content opportunities.
SEO benefits: High-quality content created by influencers can generate valuable backlinks to your website, thereby improving your website's search engine rankings.
Developing a Successful Influencer Marketing Strategy
In order to develop a successful influencer marketing strategy, it's important to follow a step-by-step approach:
1. Define Your Campaign Objectives
Start by clearly defining your influencer marketing campaign objectives. Are you aiming for brand awareness, lead generation, or increased sales? Understanding your goals will help shape the rest of your strategy.
2. Identify Relevant Influencers
The key to successful influencer marketing lies in finding the right influencers who align with your brand values and target audience. Take time to research and identify influencers within your niche or industry.
3. Build Authentic Relationships
Building authentic relationships with influencers is crucial for long-term success. Engage with them on social media, comment on their posts, and share their content to establish a genuine connection.
4. Create Engaging Content
To captivate your audience, work with influencers to create compelling and engaging content that aligns with your brand message. Utilize their creativity and expertise to craft content that resonates with their followers.
5. Set Clear Guidelines
Provide influencers with clear guidelines regarding your campaign expectations, brand messaging, and any legal or ethical considerations they should be aware of. Clear communication is essential to ensure a successful partnership.
6. Track and Measure Performance
Regularly monitor and analyze the performance of your influencer marketing campaigns. Track metrics such as reach, engagement, website traffic, and conversions to gauge the effectiveness of your strategy.
Managing Your Influencer Campaign
Once your influencer marketing campaign is underway, it's crucial to effectively manage and optimize its performance:
1. Maintain Communication
Keep the lines of communication open with your influencers throughout the campaign. Provide feedback, answer questions, and offer support to ensure a productive and collaborative working relationship.
2. Adapt and Adjust
Stay flexible and be willing to adapt your strategy based on the insights and feedback received from both the influencers and the audience. Monitor trends and make necessary adjustments to maximize results.
3. Measure ROI
Evaluate the return on investment (ROI) of your influencer marketing campaigns. Analyze the impact on your brand's visibility, website traffic, lead generation, and overall revenue to determine the campaign's effectiveness.
Conclusion
Influencer marketing can be a powerful tool in your SEO and digital marketing arsenal. By developing and managing a successful influencer marketing strategy, your business can leverage the reach and credibility of influential individuals to enhance your brand, attract new customers, and ultimately drive growth and success. As a leading Chandler SEO company, Sunlight SEO is ready to assist you in developing and executing effective influencer marketing campaigns. Contact us today to take your business to new heights!