Tips to Implement & Optimize Your Workflows in HubSpot
Mar 5, 2018
Blog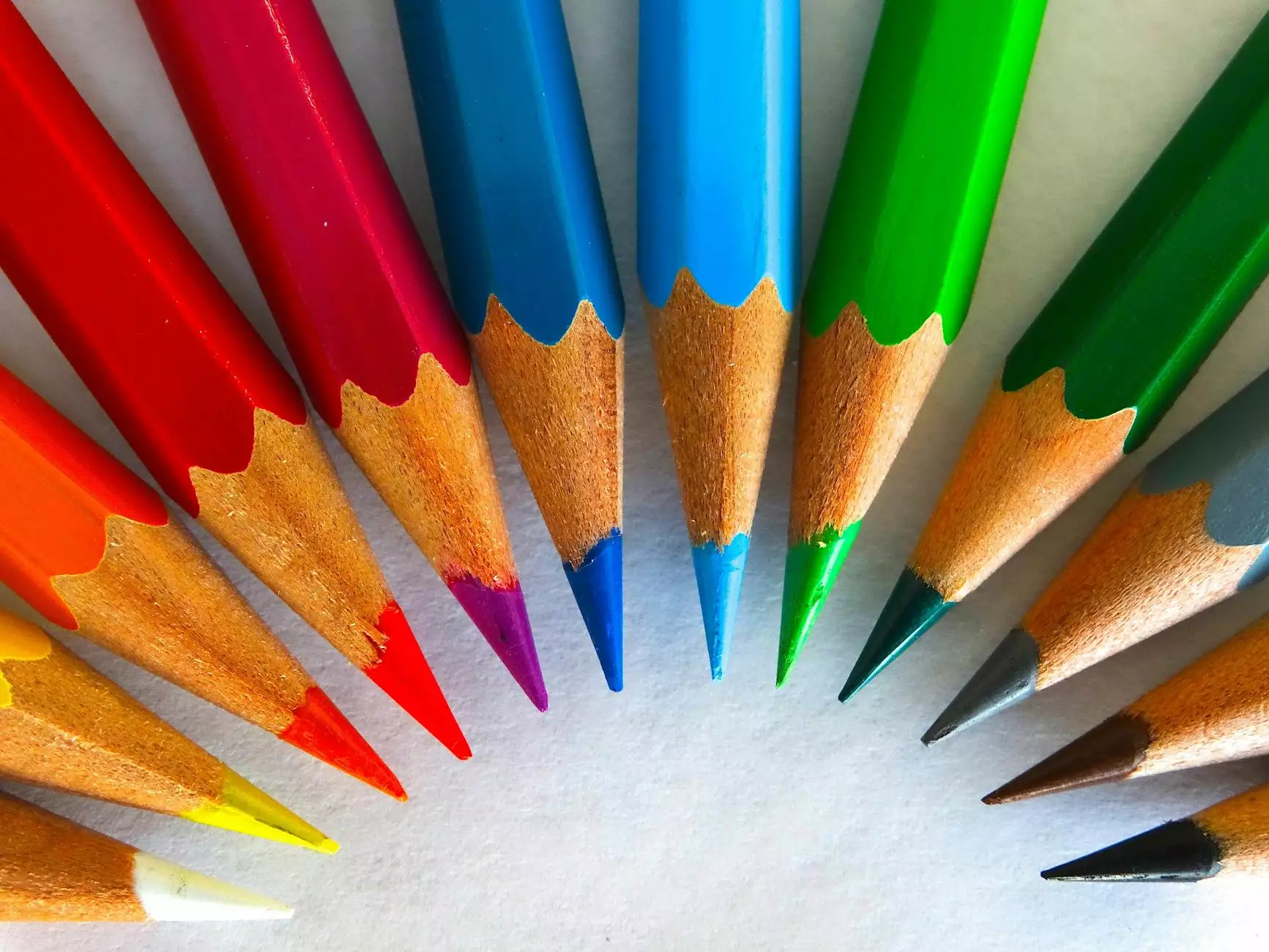 Are you looking to enhance your marketing efforts using HubSpot workflows? Look no further! As the leading Chandler SEO company, Sunlight SEO is here to provide you with valuable tips and insights on how to successfully implement and optimize your workflows in HubSpot.
Why Focus on Workflows in HubSpot?
HubSpot is an all-in-one marketing platform that offers powerful tools to streamline your marketing activities and drive business growth. One of the key features of HubSpot is its workflows functionality, which allows you to automate repetitive tasks, nurture leads, and deliver personalized content to your target audience.
By implementing and optimizing workflows in HubSpot, you can:
Increase efficiency: Automate manual tasks, saving time and resources.
Nurture leads: Deliver tailored content based on customer behavior and interests.
Drive conversions: Guide leads through the buyer's journey and optimize conversion rates.
Improve customer satisfaction: Provide a personalized experience at every touchpoint.
1. Define Your Goals and Objectives
Before diving into configuring workflows in HubSpot, it's vital to define your goals and objectives. What specific outcomes are you trying to achieve? Are you aiming to increase lead generation, nurture existing leads, or improve customer retention? Clearly outlining your goals will help you structure your workflows effectively.
For instance, if your goal is to increase lead generation, you can create workflows that automatically send targeted emails to leads who have interacted with specific content on your website. By analyzing their behavior, you can provide them with tailored offers, keeping them engaged and more likely to convert.
2. Segment Your Audience
Segmenting your audience is essential to deliver highly personalized content and experiences. HubSpot allows you to create dynamic lists based on various criteria, such as contact properties, behavior, or engagement. By segmenting your audience, you can send targeted messages and offers that resonate with their specific needs and interests.
For example, if you're a Chandler SEO company offering different services, you can create a workflow that segments your leads based on their industry or business type. You can then send customized emails highlighting the benefits of your services for their specific needs.
3. Map Out the Customer Journey
Understanding your customer's journey is crucial to deliver the right content at the right time. Map out the different stages your leads go through, from awareness to consideration and decision-making. Each stage requires specific content and nurturing.
With HubSpot workflows, you can automate the process of delivering targeted content based on lead behavior and stage in the customer journey. For example, if a lead downloads an eBook related to SEO strategies, you can automatically enroll them in a workflow that sends them additional resources, such as case studies or webinars, to nurture their interest and guide them towards conversion.
4. Implement Lead Scoring
Lead scoring allows you to prioritize your leads and focus on those with the highest potential to convert. With HubSpot's lead scoring feature, you can assign scores to leads based on their actions, such as opening emails, visiting specific pages, or submitting forms.
Create workflows that automatically adjust lead scores based on engagement levels. For instance, if a lead repeatedly engages with your content and demonstrates a high level of interest, you can assign them a higher lead score. This, in turn, can trigger workflows that notify your sales team to reach out and nurture those leads further.
5. Test and Optimize
Continuous testing and optimization are key to maximizing the effectiveness of your workflows. Monitor key metrics such as open rates, click-through rates, and conversion rates to identify areas for improvement.
Utilize A/B testing to experiment with different email subject lines, content variations, and workflows. Analyze the results and make data-driven decisions to refine your workflows over time, ensuring they deliver the desired outcomes.
In Summary
Implementing and optimizing workflows in HubSpot is a powerful strategy to enhance your marketing efforts. By following these tips provided by Sunlight SEO, the leading Chandler SEO company, you can automate repetitive tasks, nurture leads, and drive conversions. Define your goals, segment your audience, map out the customer journey, implement lead scoring, and continuously test and optimize your workflows. Start harnessing the full potential of HubSpot and watch your marketing efforts thrive!