SecureIQ Website Security, SSL & CDN Packages
Sep 9, 2018
Services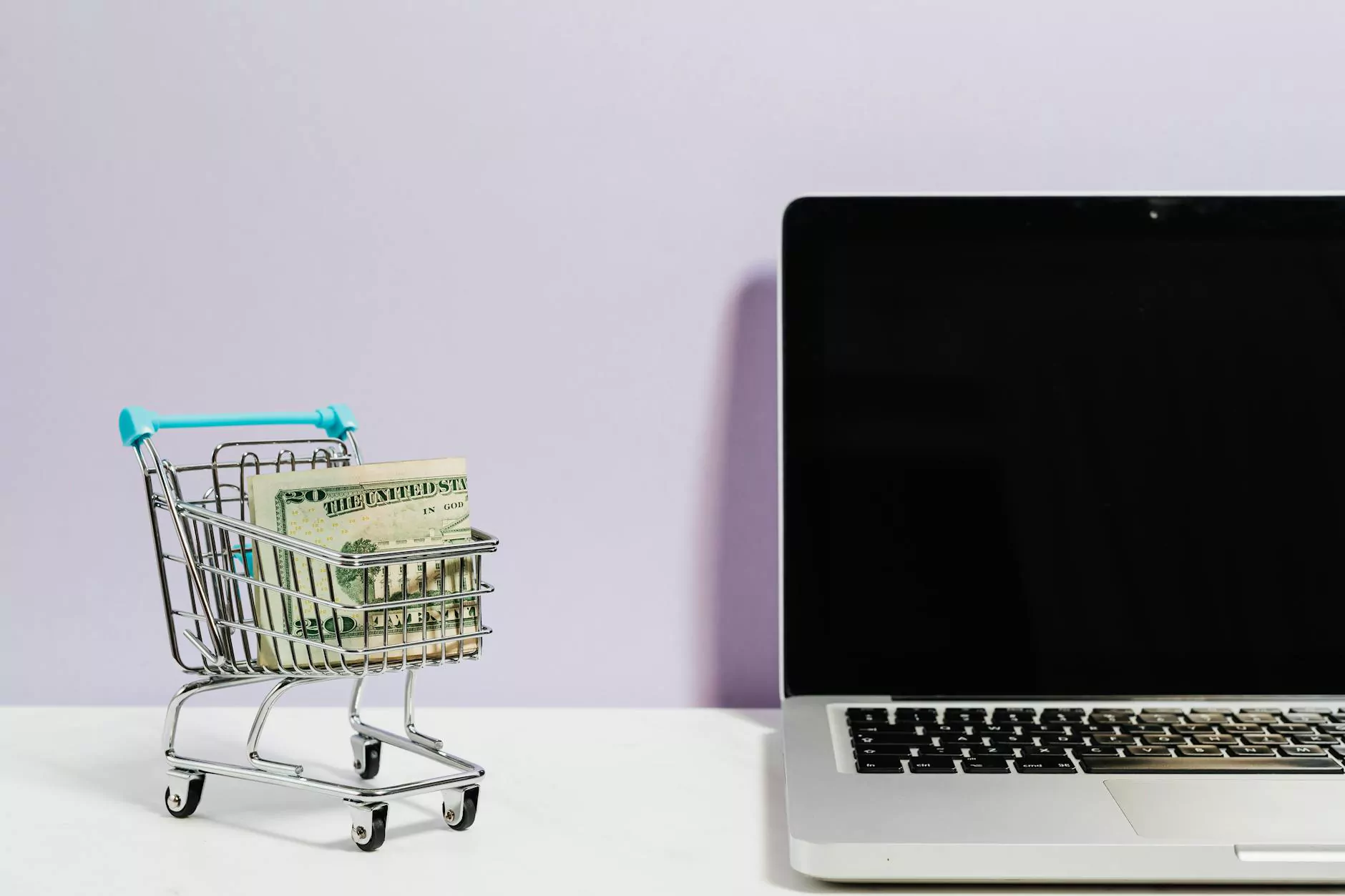 Protect Your Website with SecureIQ
Welcome to SecureIQ, the ultimate website security, SSL, and CDN solution provider brought to you by Sunlight SEO, a reputable Chandler SEO company. Our team of experts is dedicated to safeguarding your website from potential threats while optimizing its performance to ensure a seamless user experience.
Why Choose SecureIQ?
When it comes to website security, SSL certificates, and content delivery networks (CDNs), you need a reliable partner who understands the importance of protecting sensitive data, enhancing trust, and optimizing web performance. At SecureIQ, we specialize in providing comprehensive solutions tailored to your specific needs.
Advanced Website Security
We understand that website security is of paramount importance for any online business. With a rise in cyber threats, it is crucial to have robust protection mechanisms in place. SecureIQ employs cutting-edge security measures to keep your website safe from potential vulnerabilities, malware attacks, and data breaches.
Our team conducts in-depth security audits, identifies weaknesses, and implements industry best practices to fortify your website's defenses. Through our continuous monitoring and proactive security measures, we ensure that your website remains secure and protected at all times.
SSL Certificates for Trust and Encryption
SecureIQ offers industry-standard SSL certificates to establish secure connections between your website and users' browsers. Secure Sockets Layer (SSL) certificates encrypt data transmitted between the web server and the client, ensuring confidentiality and integrity.
By displaying the padlock icon and the "https://" prefix in the address bar, an SSL certificate enhances trust and improves search engine rankings. With our expertise in SSL implementation, your website will gain an extra layer of security, providing visitors with peace of mind while engaging with your content.
Content Delivery Networks (CDNs) for Optimal Performance
In today's fast-paced digital world, website speed plays a crucial role in user satisfaction and search engine rankings. SecureIQ incorporates content delivery networks (CDNs) to optimize your website's performance and reduce latency.
By distributing website content across various servers worldwide, CDNs ensure faster content delivery to users, regardless of their geographic location. This translates to improved page load times, reduced bounce rates, and enhanced user experience.
A Customized Approach for Your Security Needs
At SecureIQ, we understand that every website has unique security requirements. Our team collaborates closely with you to gain a comprehensive understanding of your business, industry, and target audience. This allows us to tailor our website security, SSL, and CDN packages specifically to your needs.
Experience the SecureIQ Difference Today
SecureIQ is your trusted partner in maintaining a secure online presence and optimizing website performance. With our expertise and dedication, we ensure that your website remains protected against potential threats, while delivering a fast and reliable user experience.
Partner with Sunlight SEO, a leading Chandler SEO company, and SecureIQ to fortify your online presence with comprehensive website security, SSL certificates, and content delivery networks. Contact our experts today to discuss your specific requirements and take the first step towards a safer, faster, and more successful website.