What is the Relationship Between SEO & Content Marketing?
Nov 28, 2022
Blog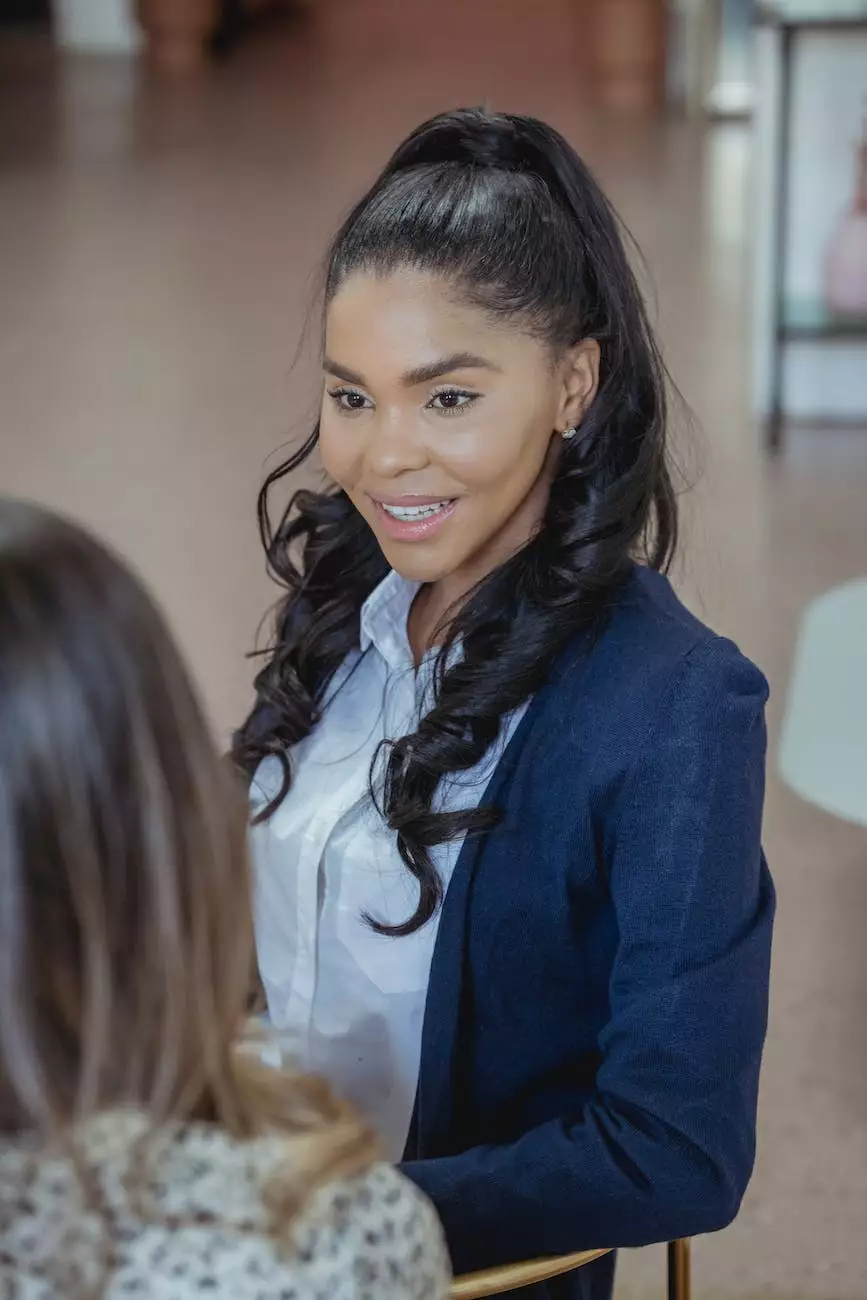 Welcome to Sunlight SEO, a leading Chandler SEO company specializing in providing top-notch SEO services to businesses and consumers. In this article, we will delve into the relationship between SEO and content marketing, and how they work synergistically to help you achieve online success.
The Power of SEO and Content Marketing
In today's digital landscape, having a strong online presence is crucial for businesses to thrive. Search Engine Optimization (SEO) and Content Marketing are two vital components that can significantly impact your website's visibility and organic traffic. By understanding their relationship, you can effectively optimize your website for search engines, improve user experience, and ultimately drive more targeted traffic.
Defining SEO and Content Marketing
SEO refers to the practice of optimizing your website in a way that improves its visibility in search engine results pages (SERPs). It involves various techniques and strategies to enhance your website's ranking for relevant keywords.
On the other hand, content marketing focuses on creating and distributing valuable, relevant, and consistent content to attract and engage a specific target audience. It aims to provide valuable information that addresses the needs and interests of users, thereby building trust and credibility.
The Synergy between SEO and Content Marketing
While SEO and content marketing are distinct disciplines, they are closely intertwined and complement each other. Here's how they work together:
1. Keyword Research and Optimization
Keyword research forms the foundation of both SEO and content marketing. By identifying the most relevant and high-performing keywords in your industry, you can optimize your content to target those keywords effectively. This helps search engines understand the topic of your content and rank it higher in SERPs.
2. Quality Content Enhances SEO
High-quality content that provides value to users is favored by search engines. When you create informative, engaging, and well-structured content, it increases the chances of other websites linking back to your content. These backlinks serve as signals of trust and authority, improving your website's SEO performance.
3. On-Page SEO Optimization
Content plays a vital role in on-page SEO optimization. By optimizing your content with relevant keywords, meta tags, and proper headings, you can improve your website's visibility in search engine rankings. Additionally, well-structured content with appropriate headings and formatting enhances user experience, leading to increased engagement and lower bounce rates.
4. Content Amplification through SEO Techniques
SEO techniques such as link building, social media integration, and outreach can amplify your content's reach and visibility. By incorporating these techniques, you can ensure your content is discovered by a larger audience, increasing its chances of being shared and linked to by other authoritative websites.
Conclusion
The relationship between SEO and content marketing is symbiotic. SEO helps content marketers reach their target audience by improving visibility and rankings in search engine results, while content marketing provides the substance and value that attracts and engages users.
At Sunlight SEO, we understand the significance of an effective SEO and content marketing strategy in driving organic traffic and boosting online presence. As a leading Chandler SEO company, we leverage our expertise to help businesses like yours succeed in the ever-evolving digital landscape.