Google Maps Listing Management | Sunlight SEO
Sep 30, 2022
Services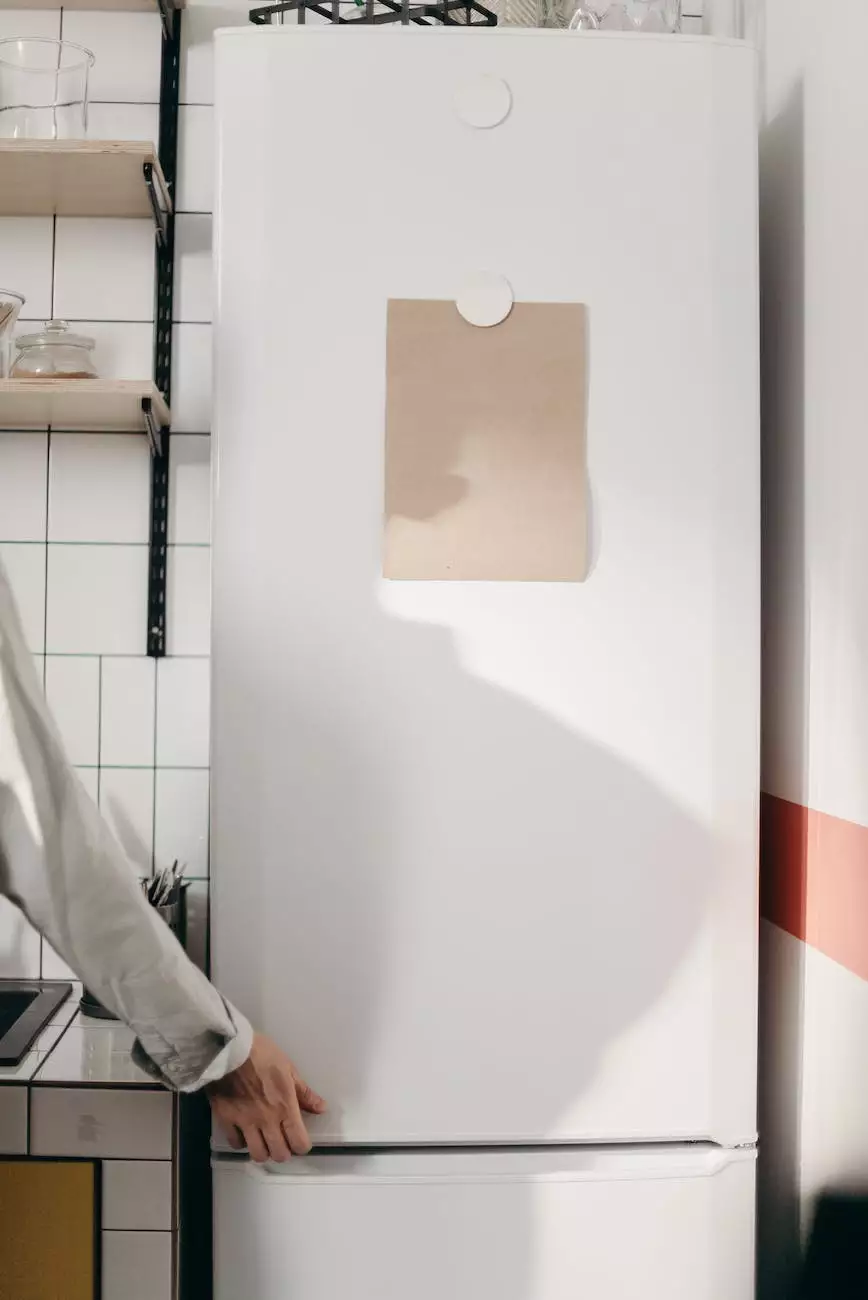 Effective Google Maps Listing Management by Sunlight SEO
Welcome to Sunlight SEO, the premier Chandler SEO company specializing in Google Maps listing management services. Our team of highly skilled professionals is dedicated to helping businesses in the Business and Consumer Services - SEO services industry establish a strong online presence and gain a competitive edge. With our expertise and cutting-edge strategies, we can optimize your Google Maps listing to attract more targeted traffic, enhance brand visibility, and increase conversions.
Why Google Maps Listing Management is Essential for Your Business
In today's digital age, customers rely heavily on Google Maps to discover local businesses. A well-managed Google Maps listing can significantly impact your online visibility and drive potential customers to your physical location. By partnering with Sunlight SEO for Google Maps listing management, you can effectively harness the power of local search and maximize your business growth.
The Benefits of Optimal Google Maps Listing
1. Increased Local Visibility
A well-optimized Google Maps listing ensures that your business appears prominently in local search results, reaching potential customers in your area. By leveraging our expertise in local SEO strategies, we can help your business rank higher on the search engine results page, surpassing your competitors.
2. Enhanced Brand Awareness
When your business ranks high on Google Maps, it enhances brand exposure and increases brand recognition. A strong online presence not only attracts more customers but also instills trust and credibility in your target audience.
3. Improved Customer Engagement
With a well-managed Google Maps listing, customers can easily find important information about your business, such as contact details, operating hours, and customer reviews. By providing potential customers with the necessary details, you streamline the decision-making process and encourage them to visit your establishment, resulting in increased foot traffic and higher conversion rates.
4. Targeted Marketing Opportunities
Google Maps allows for targeted advertising and customization of your listing. By optimizing your Google Maps profile, you can showcase unique selling points, highlight promotions, and create a compelling call-to-action. This targeted marketing approach ensures that your business stands out from the competition and attracts the right audience.
The Sunlight SEO Advantage
At Sunlight SEO, we pride ourselves on our comprehensive approach to Google Maps listing management. Our dedicated team of experts goes above and beyond to provide tailored solutions that align with your business goals. Here's why we are the trusted choice for businesses in the Business and Consumer Services - SEO services industry:
1. Extensive Industry Experience
With years of experience in the SEO industry, we have a deep understanding of the ever-evolving digital landscape. Our knowledge and expertise allow us to develop effective strategies that drive real results for our clients.
2. Customized Solutions
We believe that one size does not fit all. That's why we take the time to understand your specific business needs, goals, and target audience. We craft customized Google Maps listing management strategies that maximize your online visibility and deliver tangible business growth.
3. Cutting-Edge Techniques
Our team stays up-to-date with the latest SEO trends and techniques. We utilize cutting-edge tools and strategies to optimize your Google Maps listing, ensuring that you stay ahead of the curve and maintain a competitive edge.
4. Transparent Reporting
At Sunlight SEO, we believe in complete transparency. We provide regular reports and updates on the performance of your Google Maps listing. Our detailed insights enable you to track the effectiveness of our strategies and make informed business decisions.
Contact Us for Google Maps Listing Management
If you're ready to take your Google Maps listing to the next level, Sunlight SEO is here to help. As the leading Chandler SEO company, we have the expertise and resources to optimize your online presence and drive tangible business results. Contact us today to schedule a consultation and learn how our Google Maps listing management services can benefit your business.
Sunlight SEO - Business and Consumer Services - SEO services