Email Marketing Optimization Services
Oct 30, 2019
Services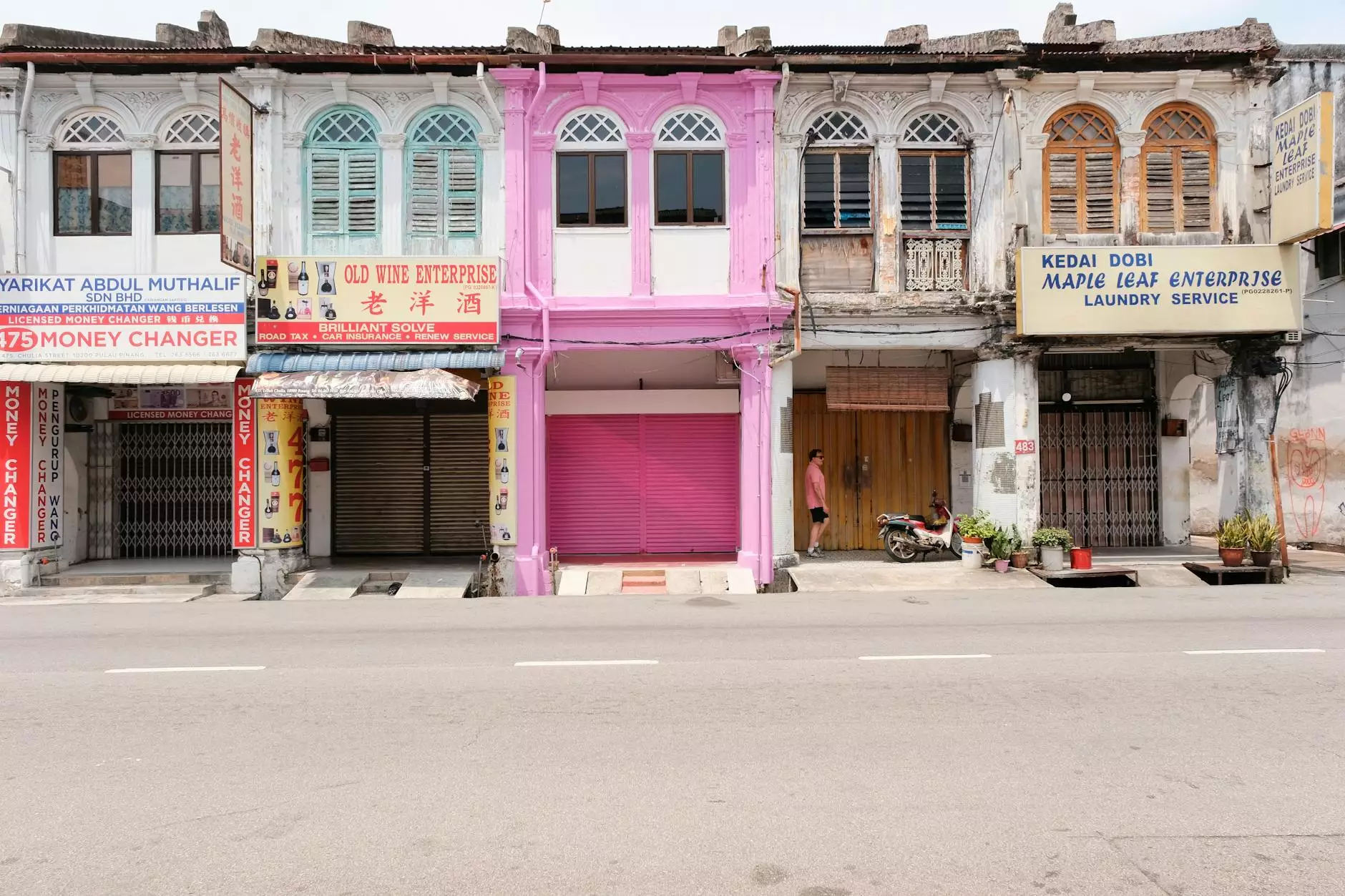 Welcome to Sunlight SEO, your trusted partner in achieving email marketing success. With our unparalleled expertise in email marketing optimization, we unlock the full potential of your campaigns to drive conversions, increase engagement, and boost your ROI.
Why Email Marketing Optimization Matters
Email marketing remains a powerful and cost-effective tool for businesses to connect with their target audience. However, without proper optimization, your campaigns may not deliver the desired results. At Sunlight SEO, we understand the significance of email marketing optimization and offer comprehensive solutions tailored to your specific business needs.
Understanding the Importance of Effective Email Campaigns
An effective email marketing campaign is a cornerstone of successful digital marketing strategies. It allows you to build strong relationships with your audience, nurture leads, and drive repeat sales. With our email marketing optimization services, you'll be equipped with the necessary strategies and tools to maximize the impact of your campaigns.
The Sunlight SEO Approach to Email Marketing Optimization
At Sunlight SEO, we employ a holistic approach to email marketing optimization, focusing on various key areas to ensure exceptional results.
1. Targeted Audience Segmentation
We begin by thoroughly analyzing your target audience and segmenting them based on various criteria such as demographics, interests, and past interactions. This enables us to craft highly personalized and relevant email campaigns that resonate with your audience and drive engagement.
2. Compelling Content Creation
Our team of expert copywriters and content creators will craft compelling email content that not only grabs attention but also delivers value to your subscribers. We understand the importance of captivating subject lines, persuasive copy, and clear call-to-actions to maximize open rates and click-through rates.
3. Eye-Catching Visual Design
Visual appeal plays a crucial role in email marketing success. Our talented designers will create visually stunning email templates that align with your brand identity. These templates are optimized for various devices and email clients, ensuring an exceptional user experience across all platforms.
4. Optimized Send Times and Frequency
Timing is everything when it comes to email marketing. Our experts will analyze your audience's behavior and preferences to determine the optimal send times and frequency for your email campaigns. This ensures that your messages reach your subscribers' inboxes at the most opportune moments for maximum impact.
5. A/B Testing and Data Analysis
Continuous optimization is key to improving your email marketing performance. We conduct A/B tests to experiment with different elements of your campaigns, including subject lines, layouts, and CTAs. By analyzing the results, we refine your strategies and fine-tune your campaigns for better engagement and conversions.
6. List Management and Growth Strategies
Building a high-quality email list is essential for effective email marketing. We assist you in managing your subscriber list, implementing growth strategies, and ensuring compliance with relevant regulations such as GDPR. Our focus is on building a loyal and engaged subscriber base that generates long-term value for your business.
7. Performance Monitoring and Reporting
Transparency and accountability are at the core of our services. We provide comprehensive performance reports that highlight key metrics, including open rates, click-through rates, conversions, and more. This enables you to gauge the success of your campaigns and make informed decisions based on actionable insights.
Contact Sunlight SEO for Expert Email Marketing Solutions
Sunlight SEO is here to take your email marketing campaigns to new heights of success. Our email marketing optimization services are designed to deliver tangible results, helping you grow your business and drive your conversions. Contact us today to unlock the full potential of your email marketing efforts.
© 2021 Sunlight SEO - All rights reserved.