Buyer Personas: Understanding Your Target Audience for Effective SEO Strategies
Sep 23, 2017
Blog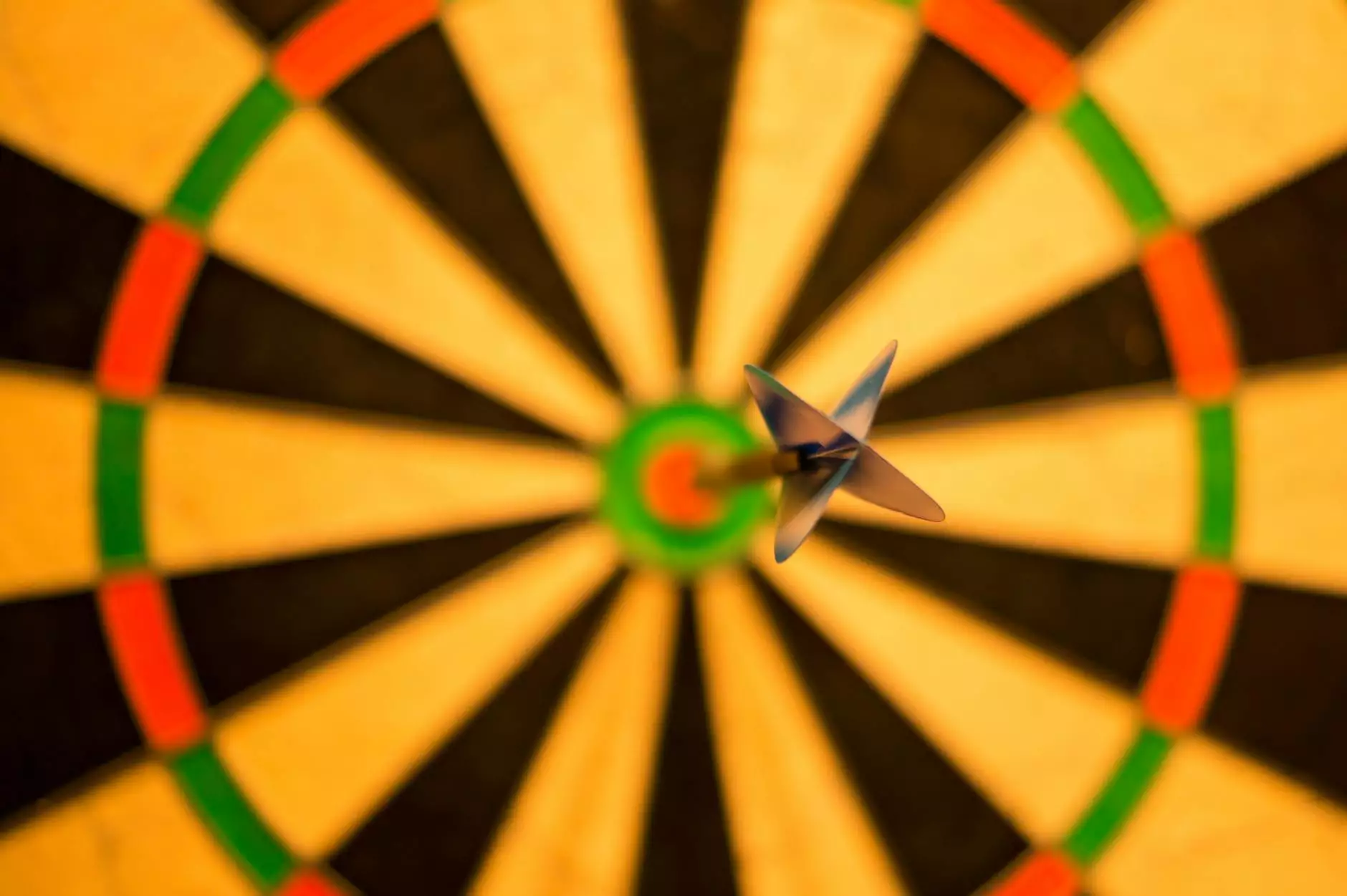 Introduction
As a premier Chandler SEO company specializing in business and consumer services, Sunlight SEO strives to provide valuable insights into various aspects of search engine optimization to help businesses enhance their online presence. In this blog post, we delve into the concept of buyer personas and its significance in developing effective SEO strategies.
What are Buyer Personas?
A buyer persona is a fictional representation of your ideal customer. It is developed based on market research and data analysis to understand the needs, preferences, behaviors, and demographics of your target audience. Creating buyer personas enables you to tailor your SEO efforts and content specifically to resonate with your potential customers.
Importance of Buyer Personas in SEO
Understanding buyer personas is crucial for implementing successful SEO strategies. By gaining insights into your target audience's preferences and pain points, you can optimize your website and create compelling content that resonates with them. Here's why buyer personas are essential:
1. Precise Targeting and Keyword Research
Developing buyer personas helps you identify specific keywords and search terms that your target audience is likely to use. By employing comprehensive keyword research based on these personas, you can optimize your website's content, meta tags, and headlines effectively.
2. Enhanced Content Creation
Buyer personas provide valuable insights into the type of content your target audience is searching for. With this knowledge, you can create high-quality, informative, and engaging content that meets their needs and keeps them coming back for more. This, in turn, can increase your website's visibility and authority, leading to higher organic traffic.
3. Effective Link Building
When you understand your target audience's preferences and interests, you can identify relevant websites and influential individuals to establish valuable relationships for link building purposes. With the right partnerships and high-quality backlinks, your website's SEO rankings can significantly improve.
4. Improved User Experience
By aligning your SEO efforts with buyer personas, you can create a seamless user experience tailored to your target audience. This includes optimizing page load times, enhancing mobile responsiveness, and providing relevant and easy-to-navigate website architecture. Enhanced user experience leads to increased user engagement and higher conversion rates.
Creating Effective Buyer Personas
Developing accurate buyer personas requires a strategic approach. Here are some steps to consider:
1. Collect Data
Gather data through surveys, interviews, online analytics, and market research to identify common characteristics, pain points, and motivations of your potential customers.
2. Analyze and Segment
Analyze the collected data to identify patterns and segments within your target audience. Segmentation will help you create more targeted and personalized content.
3. Provide Comprehensive Details
When creating buyer personas, include detailed information such as demographics, professional background, goals, challenges, and preferred communication channels. The more comprehensive the persona, the better you can appeal to your target audience.
4. Verify and Refine
Regularly review and refine your buyer personas based on new data and customer feedback. This ensures that your SEO strategies stay up to date and relevant.
Contact Sunlight SEO for Expert SEO Services in Chandler
As a leading Chandler SEO company, Sunlight SEO offers comprehensive and results-driven SEO services for businesses in various industries. Our team of SEO experts understands the importance of buyer personas in optimizing your website for search engines and attracting your ideal customers.
Whether you need assistance with keyword research, content creation, link building, or enhancing user experience, Sunlight SEO has the expertise to boost your online visibility and drive organic traffic to your website. Contact us today to learn more about our tailored SEO solutions.
Conclusion
Developing buyer personas is a crucial step in optimizing your SEO strategies. By understanding your target audience and aligning your efforts accordingly, you can enhance your website's visibility, attract qualified leads, and achieve business growth. Partner with Sunlight SEO, your trusted Chandler SEO company, to unlock the full potential of your online presence.