What are the Best Local SEO Strategies in 2023 for Small Businesses
Mar 21, 2018
Blog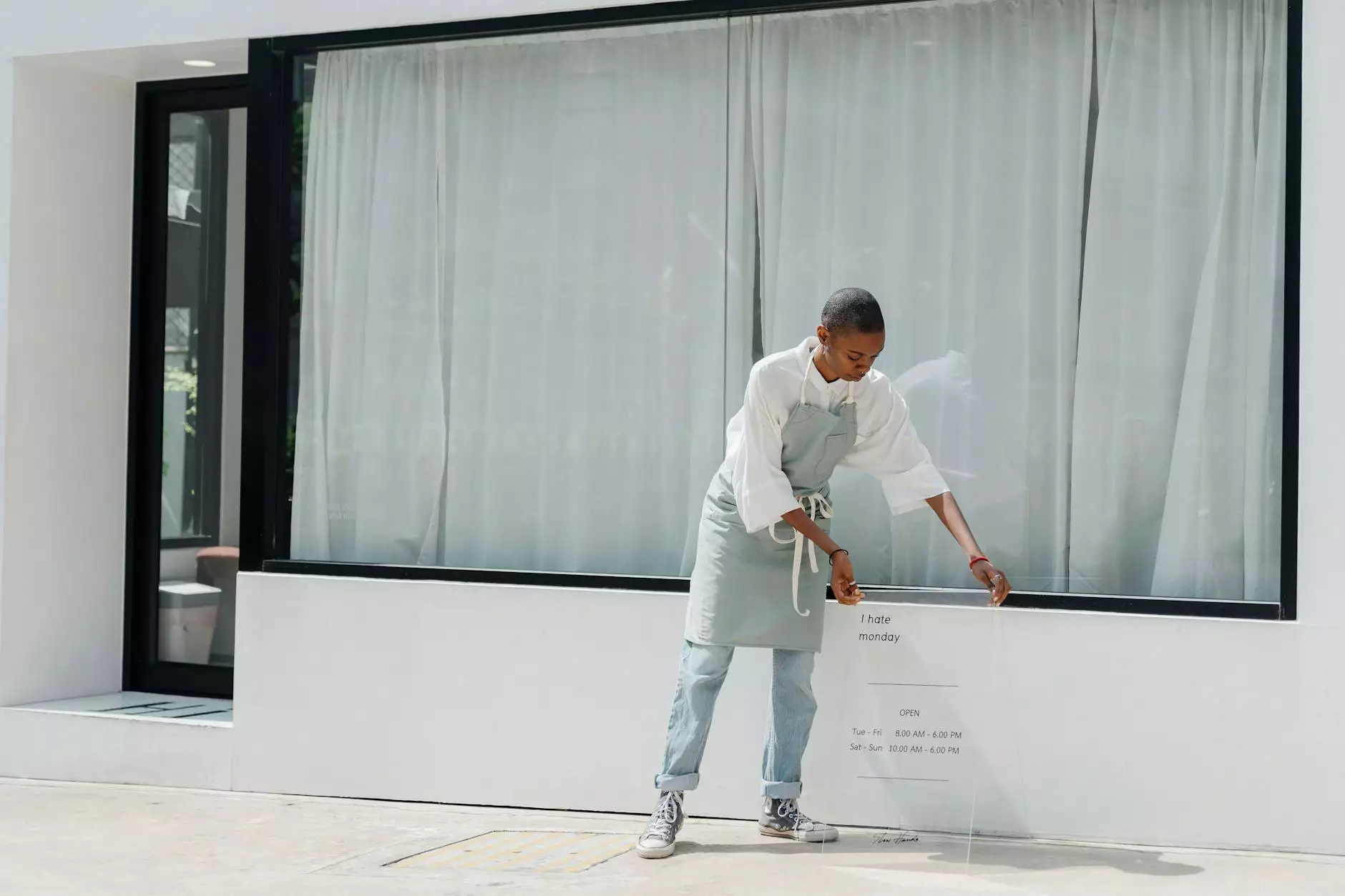 Introduction
Welcome to Sunlight SEO, the leading Chandler SEO company offering high-end SEO services to businesses in various industries. In this article, we will uncover the best local SEO strategies for small businesses in 2023. With our comprehensive approach, we can help your business outrank competitors and achieve higher visibility on search engine result pages (SERPs).
Understanding Local SEO
Local SEO is the process of optimizing your website and online presence to attract more organic traffic from local searches. When small businesses implement effective local SEO strategies, they can reach their target audience and drive relevant traffic to their websites. With the ever-evolving digital landscape, it is crucial for businesses to stay updated on the best strategies to succeed in local SEO.
Keyword Research
One of the fundamental steps in local SEO is conducting thorough keyword research. As a Chandler SEO company, we specialize in identifying the most relevant and high-performing keywords for your business. By understanding the search intent behind your target audience's queries, we can optimize your website's content with the right keywords and increase your visibility in local search results.
On-Page Optimization
On-page optimization plays a vital role in improving your website's visibility on SERPs. Our meticulous approach includes optimizing title tags, meta descriptions, and heading tags with your target keywords. Additionally, we focus on creating unique and engaging content that provides value to your visitors. By implementing structured data markup and optimizing your website's loading speed, we enhance the overall user experience, which is an important ranking factor in search engine algorithms.
Google My Business (GMB) Optimization
Optimizing your Google My Business (GMB) profile is crucial for local SEO success. We help small businesses in Chandler claim and optimize their GMB profiles. Our team ensures that your business information, such as address, phone number, and operating hours, is accurate and up to date. We also encourage positive customer reviews and manage your GMB listing to maximize its potential in local search results.
Local Citations and Directory Listings
Building local citations and directory listings is an effective way to increase your online visibility and improve local search rankings. Our Chandler SEO company has a proven track record of developing comprehensive citation strategies, ensuring consistent and accurate business information across various online directories and citation sources. By establishing a strong online presence, your small business can gain credibility and trust from both search engines and potential customers.
Link Building
Quality backlinks are still a vital ranking factor in SEO. Our expert team leverages ethical and white-hat link building techniques to acquire high-quality backlinks from authoritative websites relevant to your industry and niche. Through strategic outreach and content marketing, we help your small business earn valuable backlinks that signal to search engines the credibility and authority of your website.
Social Media Integration
Social media platforms have become an integral part of local SEO. Sunlight SEO can help your small business leverage the power of social media by integrating it into your overall SEO strategy. By creating engaging social media content and promoting it to your target audience, we enhance brand visibility, drive website traffic, and increase social signals that positively impact your local search rankings.
Monitoring and Analysis
Ongoing monitoring and analysis are essential to the success of your local SEO efforts. As a leading Chandler SEO company, we utilize advanced analytics tools to track the performance of your website and its rankings. By analyzing data and making data-driven decisions, we continuously optimize your local SEO strategy to ensure long-term success and outrank your competition.
Conclusion
In 2023, adopting the best local SEO strategies is crucial for small businesses aiming to stay ahead. Sunlight SEO, as a reputable Chandler SEO company, specializes in providing comprehensive SEO services that can help your business outrank competitors. By implementing effective keyword research, on-page optimization, GMB optimization, local citations, link building, social media integration, and continuous monitoring, we can maximize your online visibility and drive more targeted traffic to your website. Contact Sunlight SEO today to take advantage of our expertise and dominate the local search landscape!