The Benefits of Small Business SEO: How It Can Help Your Business Compete with Larger Enterprises
Apr 26, 2021
Blog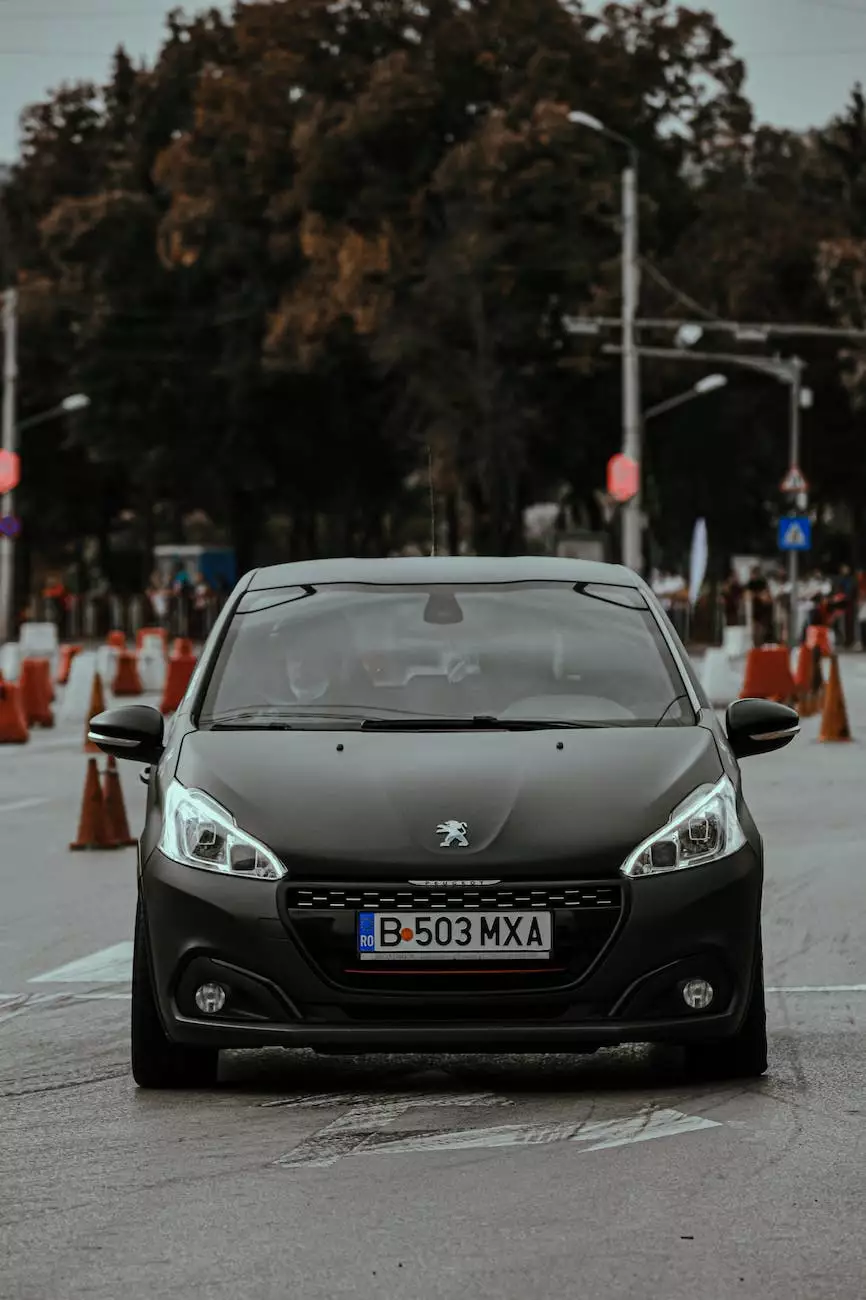 Introduction to Small Business SEO
Welcome to Sunlight SEO, the leading Chandler SEO company specializing in providing high-end SEO services for small businesses in the Business and Consumer Services industry. In today's digital world, having a strong online presence is crucial for any business, regardless of its size. Small businesses often struggle to compete with larger enterprises when it comes to visibility on search engines like Google. That's where small business SEO comes into play. By implementing effective SEO strategies tailored to your specific business needs, you can boost your online visibility, attract more organic traffic, and level the playing field between your small business and larger competitors.
Why Small Business SEO Matters
In the highly competitive digital landscape, appearing on the first page of search engine results is essential for businesses looking to drive traffic, generate leads, and increase sales. Studies have shown that the majority of users rarely venture beyond the first page of search results, making it crucial to rank as high as possible. Small business SEO focuses on optimizing your website to improve its chances of ranking higher on search engine result pages (SERPs) for relevant keywords.
The Power of Local SEO
As a local business in Chandler, Arizona, optimizing your website for local search results is imperative. Local SEO targets potential customers in your geographical area by incorporating location-specific keywords, optimizing Google My Business profiles, and building quality local citations. By enhancing your local SEO efforts, you can increase visibility within your target market and attract high-intent customers who are actively searching for products or services that you offer. Sunlight SEO, as a Chandler SEO company, excels in helping small businesses dominate local search results, enabling them to outperform larger enterprises when it comes to connecting with potential customers in their area.
Long-Term Benefits of Small Business SEO
Investing in small business SEO can yield exceptional long-term benefits. Unlike traditional forms of advertising that require ongoing payments, SEO provides lasting results. By consistently optimizing your website, creating high-quality content, and building authoritative backlinks, you can establish your online presence as a trusted resource in your industry. The more visibility and credibility you gain, the more likely customers are to choose your business over larger competitors. Small business SEO allows you to build a sustainable online foundation that continues to drive organic traffic, generate leads, and increase conversions without ongoing advertising costs.
How Small Business SEO Boosts Visibility
When it comes to outranking larger enterprises on search engines like Google, small business SEO plays a critical role. Sunlight SEO takes a comprehensive approach to boost your business's online visibility, ensuring it is easily discoverable by your target audience:
Keyword Research and Optimization
Our expert team conducts extensive keyword research to identify the most relevant and high-converting keywords for your business. By strategically optimizing your website's content, meta tags, headers, and URLs, we ensure your business ranks higher for targeted keywords, driving qualified organic traffic to your website.
Content Creation and Optimization
High-quality, informative content can significantly enhance your website's visibility. Our skilled copywriters create SEO-optimized content that engages your audience while incorporating relevant keywords. We also optimize existing content to ensure it aligns with search engine best practices, making your website a valuable resource trusted by both users and search engines.
Technical SEO Audits and Fixes
A well-optimized website goes beyond content alone. Our team conducts comprehensive technical SEO audits to identify any issues that may hinder your website's performance. From fixing broken links and optimizing site speed to improving mobile responsiveness and implementing schema markup, we ensure your website meets search engine guidelines, providing a seamless user experience.
Link Building and Off-Page SEO
Building high-quality backlinks from authoritative websites is a crucial aspect of small business SEO. Our team employs effective link building strategies to enhance your website's authority and improve its visibility in search results. We also optimize your Google My Business profile, manage online reviews, and leverage local directories to boost your local SEO efforts.
Choose Sunlight SEO for Results-Driven Small Business SEO
As a trusted Chandler SEO company with extensive experience in the Business and Consumer Services industry, Sunlight SEO offers a range of high-end SEO services designed specifically for small businesses. By partnering with us, you can expect:
Expert guidance from a dedicated team of SEO professionals
Tailored SEO strategies to meet your unique business goals
Transparent reporting and measurable results
An increased online visibility that sets you apart from larger competitors
A long-term, sustainable approach to SEO that delivers lasting results
Don't let your small business get overshadowed by larger enterprises. Contact Sunlight SEO today to learn more about our unrivaled small business SEO services and unleash the power of online visibility for your business.