Understanding the Time it Takes for SEO to Work & See Results
Mar 16, 2019
Blog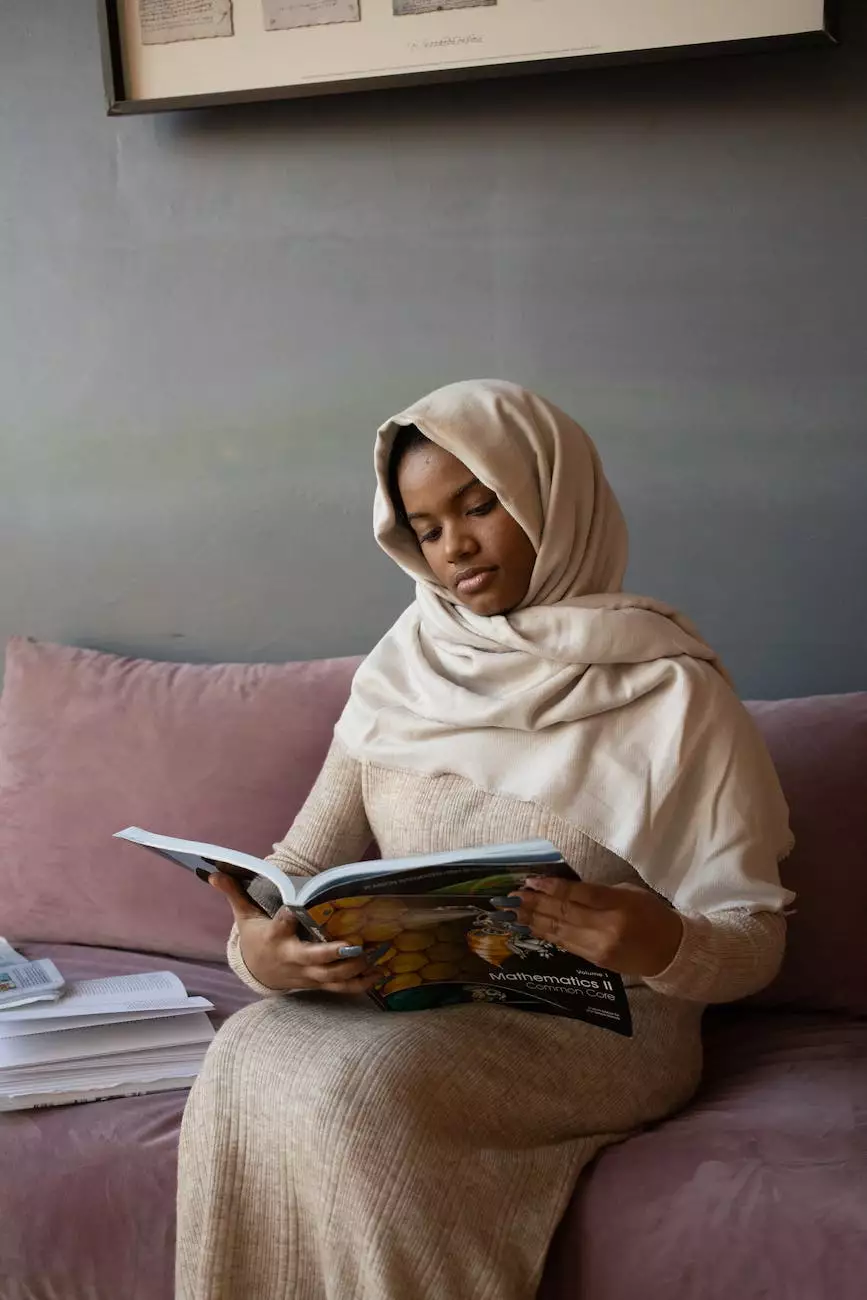 As a business owner in today's digital landscape, you may have heard about the importance of SEO (Search Engine Optimization) and its potential to boost your online visibility. However, one common concern that arises is how long it takes for SEO to actually work and yield tangible results. At Sunlight SEO, a reputable Chandler SEO company specializing in Business and Consumer Services - SEO services, we understand the need for clear expectations and a comprehensive understanding of the timeline for SEO success.
The SEO Journey: A Marathon, Not a Sprint
SEO is not an overnight solution. It requires patience, strategy, and continuous effort to drive organic search traffic to your website. Numerous factors influence the time it takes to see results, such as the competitiveness of your industry, the quality of your website's content, the strength of your backlink profile, and the effectiveness of your optimization techniques.
While some businesses may experience noticeable improvements within a few months, achieving sustainable results often takes time. In most cases, it can take anywhere from three to six months for search engines to recognize and reward your optimization efforts. However, it's important to note that every website and industry is unique, and thus, timelines may vary.
Factors Impacting the Timeline for SEO Success
1. Website Audit and Optimization
Before diving into any SEO campaign, it's crucial to conduct a thorough website audit. This process helps identify existing issues, areas of improvement, and optimization opportunities. By fixing technical issues, enhancing your website's structure, and optimizing on-page elements, you create a solid foundation for search engines to better understand and rank your website.
2. Quality Content Creation
When it comes to SEO, content is king. Producing high-quality, relevant, and engaging content helps establish your expertise, attract organic traffic, and earn valuable backlinks. Additionally, integrating keyword research and optimization strategies into your content creation process helps search engines associate your website with relevant search queries, improving its visibility in search engine results pages (SERPs).
3. Building a Strong Backlink Profile
Acquiring backlinks from reputable and authoritative websites is a crucial aspect of SEO. Search engines, like Google, consider backlinks as votes of confidence, indicating that your website is trustworthy and valuable. However, building a strong backlink profile takes time and effort. Engaging in outreach activities, guest blogging, and providing value to other websites are just a few ways to earn quality backlinks.
4. Continuous Monitoring and Adjustments
SEO is not a "set it and forget it" strategy. Regularly monitoring your website's performance, tracking keyword rankings, and analyzing user behavior allows you to identify areas that need improvement and make data-driven adjustments. Staying up-to-date with the ever-evolving SEO landscape helps you adapt your strategies to algorithm updates and industry trends.
Setting Realistic Expectations
At Sunlight SEO, we believe in transparency and setting realistic expectations for our clients. While we strive to deliver results as efficiently as possible, it's essential to understand that SEO is an investment in the long-term success of your online presence. Ranking highly on search engines takes time, effort, and ongoing optimization.
However, it's worth noting that SEO provides long-lasting benefits beyond just rankings. By improving your website's visibility, attracting targeted traffic, and enhancing user experience, you pave the path for increased conversions, brand recognition, and overall business growth.
Choose Sunlight SEO: Your Chandler SEO Company
As an established and reputable Chandler SEO company, Sunlight SEO offers comprehensive SEO services tailored to your business's unique needs. Our team of experienced professionals understands the intricacies of search engine algorithms and stays updated with industry trends to maximize your website's potential.
Whether you're a small local business or a large enterprise, our expertise in SEO allows us to develop customized strategies that drive sustainable results. From keyword research and content optimization to technical audits and link building, we adopt a holistic approach to significantly improve your online visibility.
Start Your SEO Journey Today
Ready to embark on your SEO journey and see the remarkable impact it can have on your business? Contact Sunlight SEO, your trusted Chandler SEO company, today! Let us unlock the potential of your website and help you achieve long-lasting online success.