7 Steps to an Optimized Email Marketing Campaign
Oct 7, 2020
Blog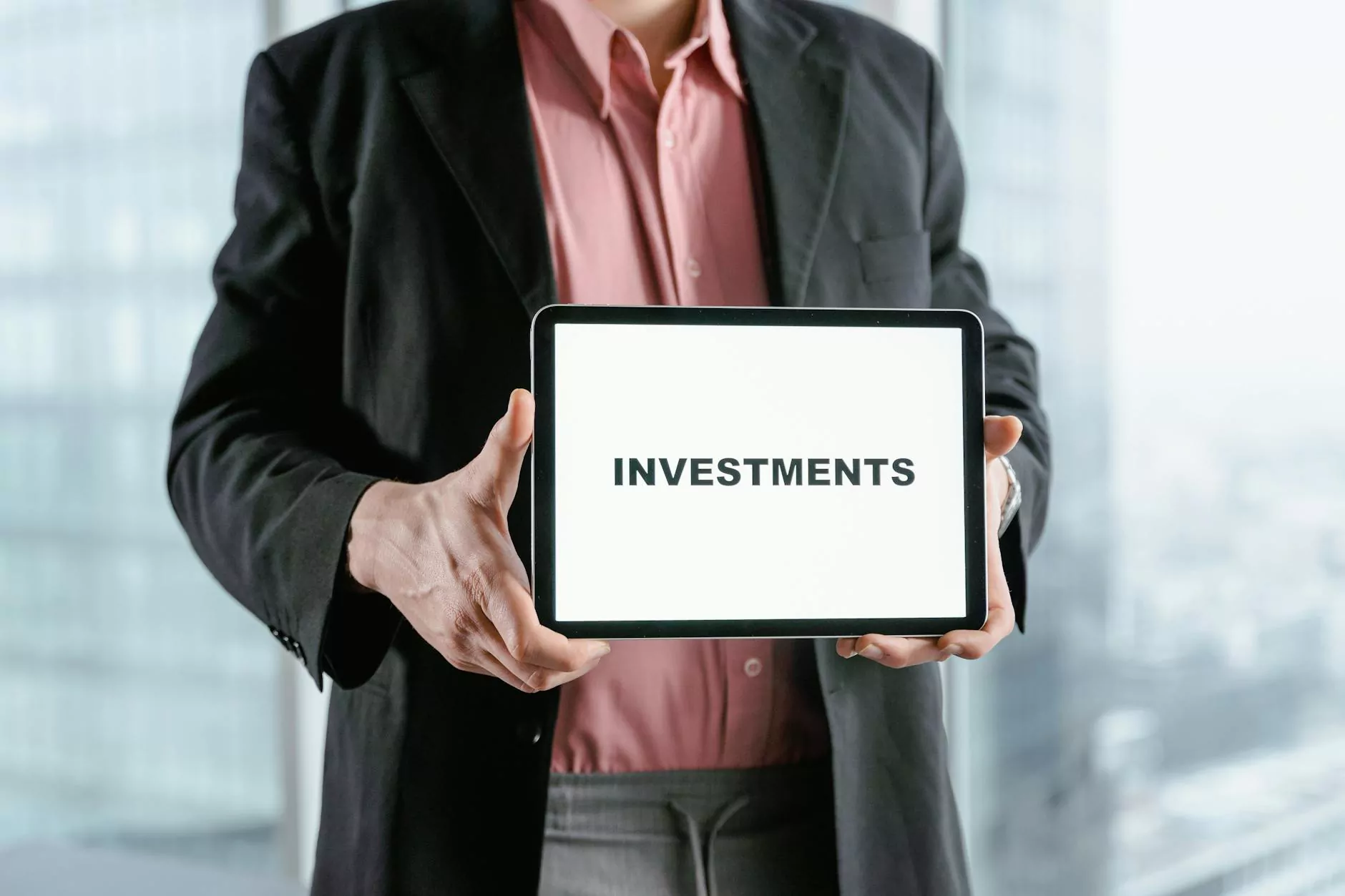 Introduction
Welcome to Sunlight SEO, a trusted Chandler SEO company specializing in helping businesses improve their online presence and digital marketing strategies. In this guide, we will walk you through the essential steps involved in creating a successful and optimized email marketing campaign that drives conversions and boosts customer engagement.
Step 1: Define Your Email Marketing Goals
Before diving into any marketing campaign, it is crucial to establish clear goals. Whether you aim to increase website traffic, generate leads, or improve customer retention, clearly defining your objectives will guide your email marketing strategy. At Sunlight SEO, we work closely with our clients to understand their unique business goals and tailor email campaigns that deliver results.
Step 2: Build a Targeted Email List
Building a high-quality and targeted email list is vital for the success of your campaign. Instead of purchasing email lists, focus on organic methods to grow your subscribers. Implement lead generation strategies such as opt-in forms, content upgrades, and social media promotions. At Sunlight SEO, we utilize proven techniques to help businesses steadily grow their email list with qualified leads.
Step 3: Segment Your Email List
Segmentation is the key to personalizing your email marketing content and achieving higher engagement rates. Divide your email list into various segments based on demographics, interests, purchasing behavior, or any other relevant criteria. By tailoring your messages to specific segments, you can deliver more relevant and targeted content, increasing the chances of conversions and customer satisfaction.
Step 4: Craft Compelling Email Content
Creating captivating email content is essential to capture the attention of your subscribers and drive action. Invest time into developing catchy subject lines, persuasive copy, and enticing visuals. At Sunlight SEO, our team of expert copywriters has extensive experience in crafting compelling email content that resonates with your audience and drives results.
Step 5: Optimize for Mobile Devices
In today's mobile-driven world, optimizing your email campaigns for mobile devices is a must. Ensure your emails are responsive and display properly on various devices and screen sizes. Mobile-friendly emails not only provide a seamless user experience but also improve your chances of engagement and conversions. Sunlight SEO helps businesses optimize their email campaigns for mobile devices to reach a wider audience.
Step 6: Test and Measure Performance
Testing and analyzing the performance of your email campaigns is crucial for ongoing optimization. A/B testing different elements such as subject lines, call-to-action buttons, and email layouts can help you identify what works best for your audience. Analyze metrics like open rates, click-through rates, and conversion rates to gain insights and refine your strategy for better results. Sunlight SEO offers advanced tracking and analytics solutions to help businesses measure and improve their email marketing campaign performance.
Step 7: Automate and Nurture
Automation tools can streamline your email marketing efforts and nurture leads at different stages of the buyer's journey. Implement automated drip campaigns, welcome sequences, and personalized follow-ups to build stronger relationships with your subscribers. Sunlight SEO assists businesses in leveraging automation to deliver targeted, timely, and relevant emails that nurture leads and drive long-term growth.
Conclusion
Creating an optimized email marketing campaign requires strategy, creativity, and continuous analysis. By following these seven essential steps, you can enhance your email marketing efforts and maximize your business's digital growth potential. Contact Sunlight SEO, the leading Chandler SEO company, to partner with experts who can help you develop and execute effective email marketing strategies tailored to your specific business needs.