Inbound Methodology Step 2: Convert Visitors into Qualified Leads
Mar 4, 2020
Blog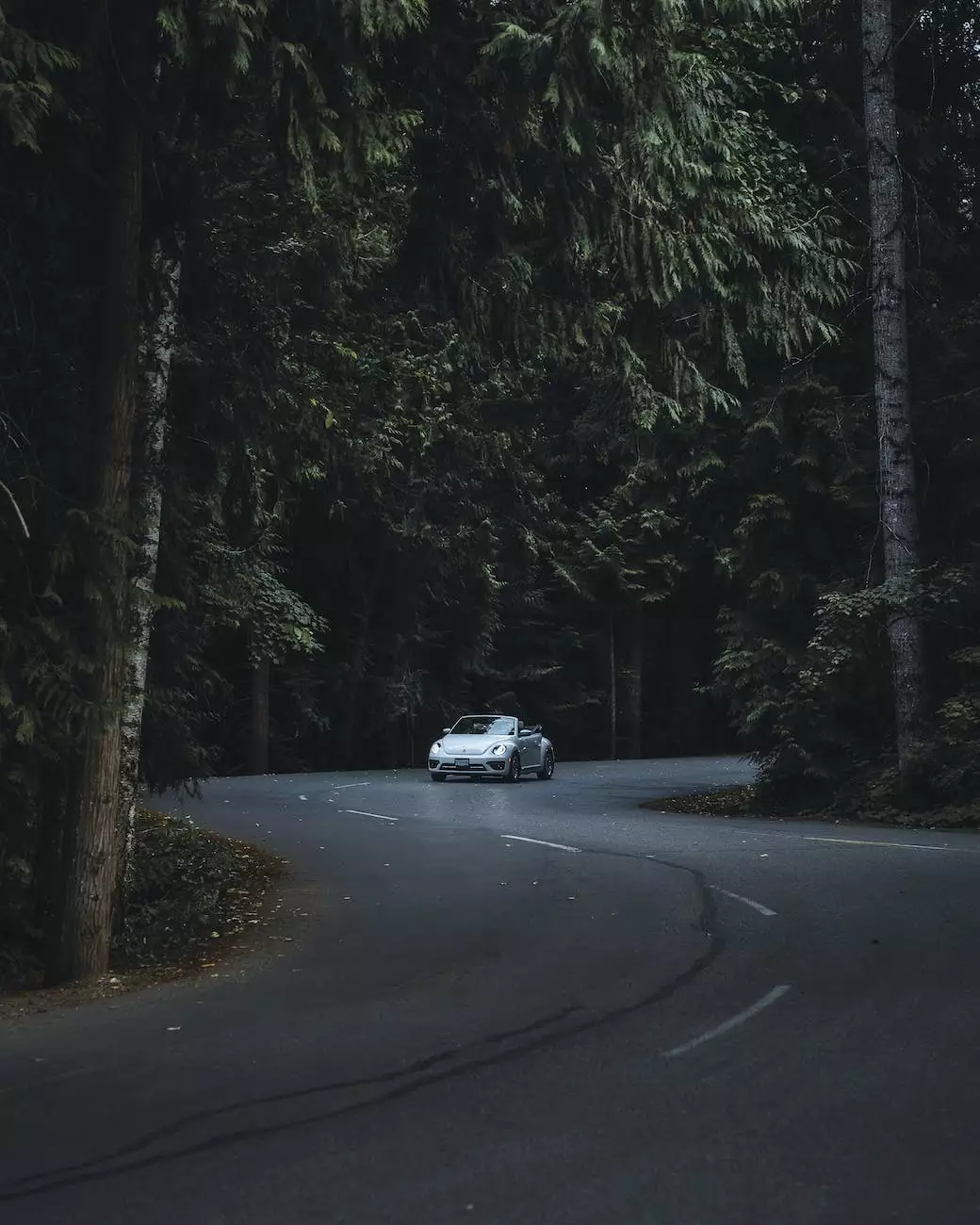 Welcome to Sunlight SEO, the leading Chandler SEO company specializing in business and consumer services. In this article, we will dive into the second step of inbound methodology, which focuses on converting website visitors into qualified leads. By following this approach, you can effectively engage with your audience, build trust, and convert them into valued customers.
Understanding the Importance of Conversion
Conversion is a critical aspect of online marketing. It refers to the process of turning a website visitor into a lead or customer. As a business, your primary goal is to generate revenue, and conversions play a vital role in achieving this objective. By implementing effective conversion strategies, you can ensure that your website visitors take specific actions that align with your business goals.
The Role of Inbound Marketing in Conversion
Inbound marketing is a customer-centric approach focused on attracting and engaging potential customers. It involves creating valuable content and experiences tailored to your target audience's needs and preferences. By adopting the inbound methodology, you can enhance your conversion efforts by aligning your marketing strategies with your customers' buying journey.
The Inbound Methodology Steps
Attract: The first step is to attract visitors to your website. By leveraging SEO techniques, social media, and targeted content, you can drive high-quality traffic to your site.
Convert: The second step is to convert those visitors into qualified leads. This requires effective lead capture forms, compelling call-to-actions, and personalized landing pages.
Close: The third step is to close the deal by nurturing leads and transforming them into customers. Develop a comprehensive lead nurturing strategy to guide your prospects through the sales funnel.
Delight: The final step is to delight your customers by providing exceptional service, support, and personalized experiences. Happy customers are more likely to become brand advocates, leading to word-of-mouth referrals.
Conversion Strategies for Qualified Leads
Now, let's dive into specific conversion strategies that will help you create an effective lead generation process:
1. Captivating Call-to-Actions (CTAs)
Your website should have compelling CTAs strategically placed throughout. These CTAs should be attention-grabbing and encourage visitors to take action, such as downloading an eBook, signing up for a newsletter, or requesting a consultation. Make sure your CTAs are visually appealing, use persuasive language, and are relevant to your target audience's needs.
2. Persuasive Landing Pages
Landing pages are crucial for converting visitors into leads. Each landing page should address a specific pain point of your audience and offer a valuable solution. Use persuasive copy, eye-catching visuals, and social proof to convince your visitors to fill out lead capture forms or provide their contact information.
3. Lead Capture Forms
Keep your lead capture forms concise and straightforward. Only ask for information that is necessary at each stage of the conversion process. Too many form fields may discourage visitors from completing the form. Consider using smart form technology that dynamically adjusts the number of fields based on the visitor's previous interactions with your website.
4. Personalized Email Campaigns
Once you've captured leads, use personalized email campaigns to nurture them further. Segment your leads based on their interests, preferences, and behavior, and tailor your email content accordingly. Personalization increases engagement and helps build stronger relationships with your prospects.
5. A/B Testing and Optimization
Continually test and optimize your conversion strategies. A/B test different elements of your landing pages, CTAs, and forms to identify what works best for your target audience. Small tweaks can make a significant impact on your conversion rates.
Conclusion
Converting website visitors into qualified leads is a fundamental aspect of successful online marketing. By implementing the strategies discussed in this article, you can optimize your conversion process and maximize your chances of turning visitors into customers. Remember, the inbound methodology enables you to engage with your audience, build trust, and ultimately drive revenue. Partner with Sunlight SEO, your trusted Chandler SEO company, to take your conversion efforts to new heights. Contact us today to get started!