5 Ways to Leverage Social Media to Build Brand Loyalty
Dec 22, 2018
Blog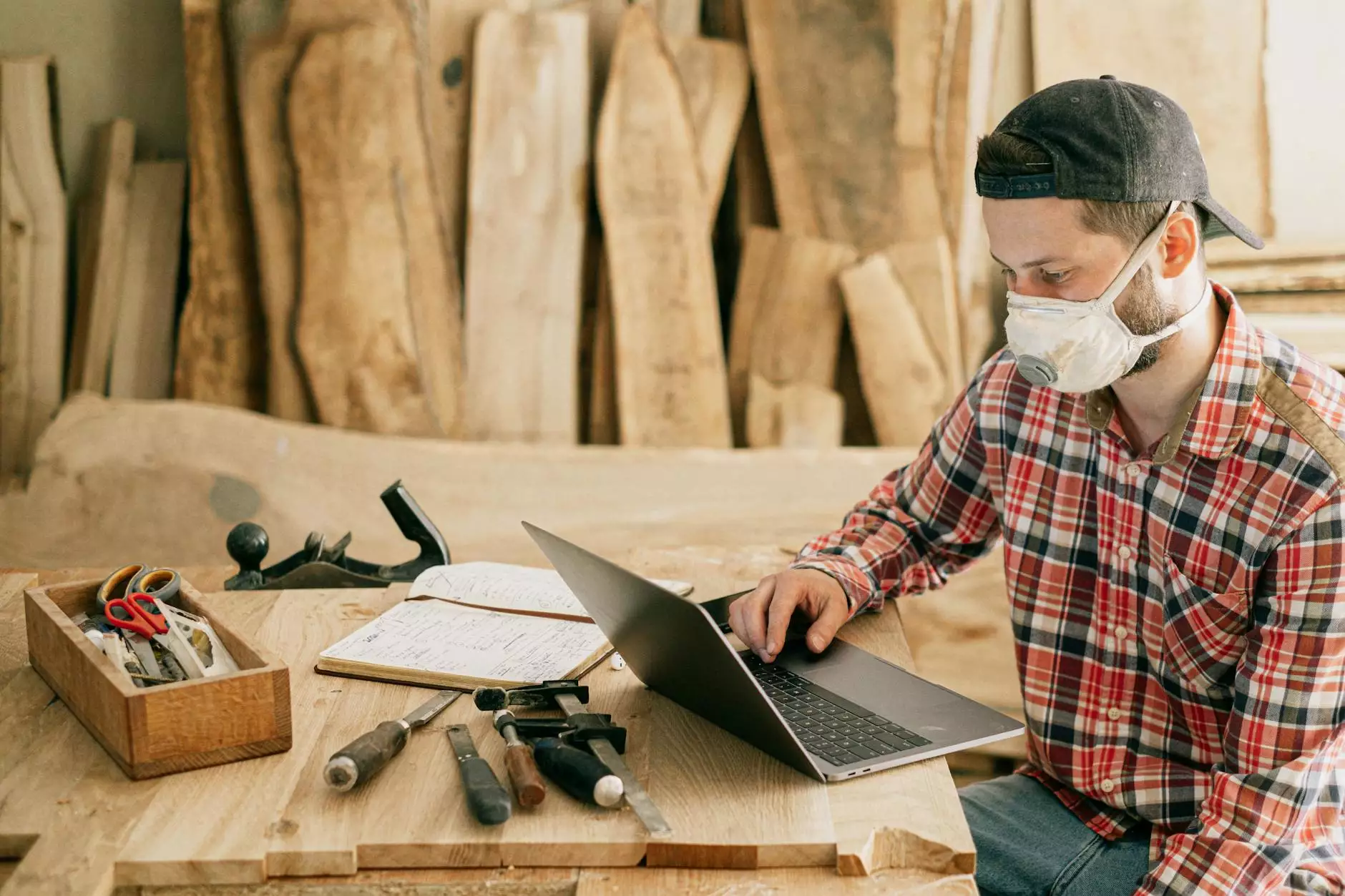 In the digital era, social media has become an indispensable tool for businesses to connect with their audience and establish brand loyalty. As a leading SEO company in Chandler, Sunlight SEO understands the importance of leveraging social media to foster strong relationships with customers. In this article, we will explore five powerful strategies to effectively leverage social media and build long-lasting brand loyalty.
1. Consistent Branding and Messaging
Consistency is key when it comes to building brand loyalty through social media. By maintaining a cohesive branding strategy across all social media platforms, you create a recognizable and trustworthy image for your business. Make sure your logo, color schemes, and brand voice remain consistent throughout your social media profiles.
Moreover, your messaging should reflect your brand values and resonate with your target audience. Craft compelling and authentic content that aligns with your brand's mission and hooks your followers. Consistent branding and messaging will help establish a strong brand identity and foster loyalty among your audience.
2. Engaging Content Creation
To captivate your audience, it's essential to create engaging and shareable content on social media. From visually appealing images and videos to informative blog posts and infographics, diversify your content to cater to different preferences. Use storytelling techniques to evoke emotions and connect with your followers on a deeper level.
Remember to incorporate relevant keywords, such as "Chandler SEO company," in your content to optimize it for search engines. This will increase your chances of ranking higher in search results and attract organic traffic to your website. The more engaging your content, the more likely your audience will share it, amplifying your brand reach and loyalty.
3. Active Community Engagement
Building brand loyalty requires active engagement with your social media community. Respond promptly to comments, messages, and reviews from your audience. Show appreciation for positive feedback and address concerns or issues constructively. By actively participating in conversations, you demonstrate your commitment to customer satisfaction and establish a sense of community around your brand.
Encourage user-generated content (UGC) by running contests, campaigns, or asking for feedback. UGC not only fosters a sense of belonging but also generates valuable social proof for your brand. Feature UGC on your social media profiles to showcase your customers and their positive experiences, further strengthening brand loyalty.
4. Influencer Partnerships
Collaborating with influencers in your industry can significantly amplify your brand's reach and credibility on social media. Identify influential figures relevant to your business and establish partnerships to promote your brand. Influencers have built loyal communities that trust their opinions, so their endorsement can contribute to building brand loyalty among their followers.
When selecting influencers, ensure their values align with your brand and their audience matches your target demographics. Whether it's through sponsored posts, guest appearances, or hosting joint events, influencer partnerships can be a powerful tool to extend your brand's reach and foster loyalty.
5. Personalized Customer Experiences
Investing in personalized customer experiences on social media is a surefire way to build brand loyalty. Pay attention to individual customer preferences, interests, and behaviors and tailor your content accordingly. Implement strategies like personalized product recommendations, exclusive offers, and personalized messaging based on customer data.
Use social listening tools to monitor conversations and collect feedback about your brand. This will help you address customer needs and provide exceptional customer service. By making your customers feel valued and heard, you create a loyal customer base that will continue to choose and recommend your brand.
In conclusion, leveraging social media to build brand loyalty is a strategic endeavor. By implementing consistent branding, creating engaging content, actively engaging with your community, fostering influencer partnerships, and providing personalized experiences, you can enhance loyalty and establish your business as a trusted authority in the industry. Sunlight SEO, a leading Chandler SEO company specializing in business and consumer services, is dedicated to helping businesses leverage social media to build brand loyalty. Contact us today to learn more about our top-notch SEO services and how we can elevate your brand's online presence.