DuckDuckGo vs Google: Which is Better for YOU?
Jan 14, 2021
Blog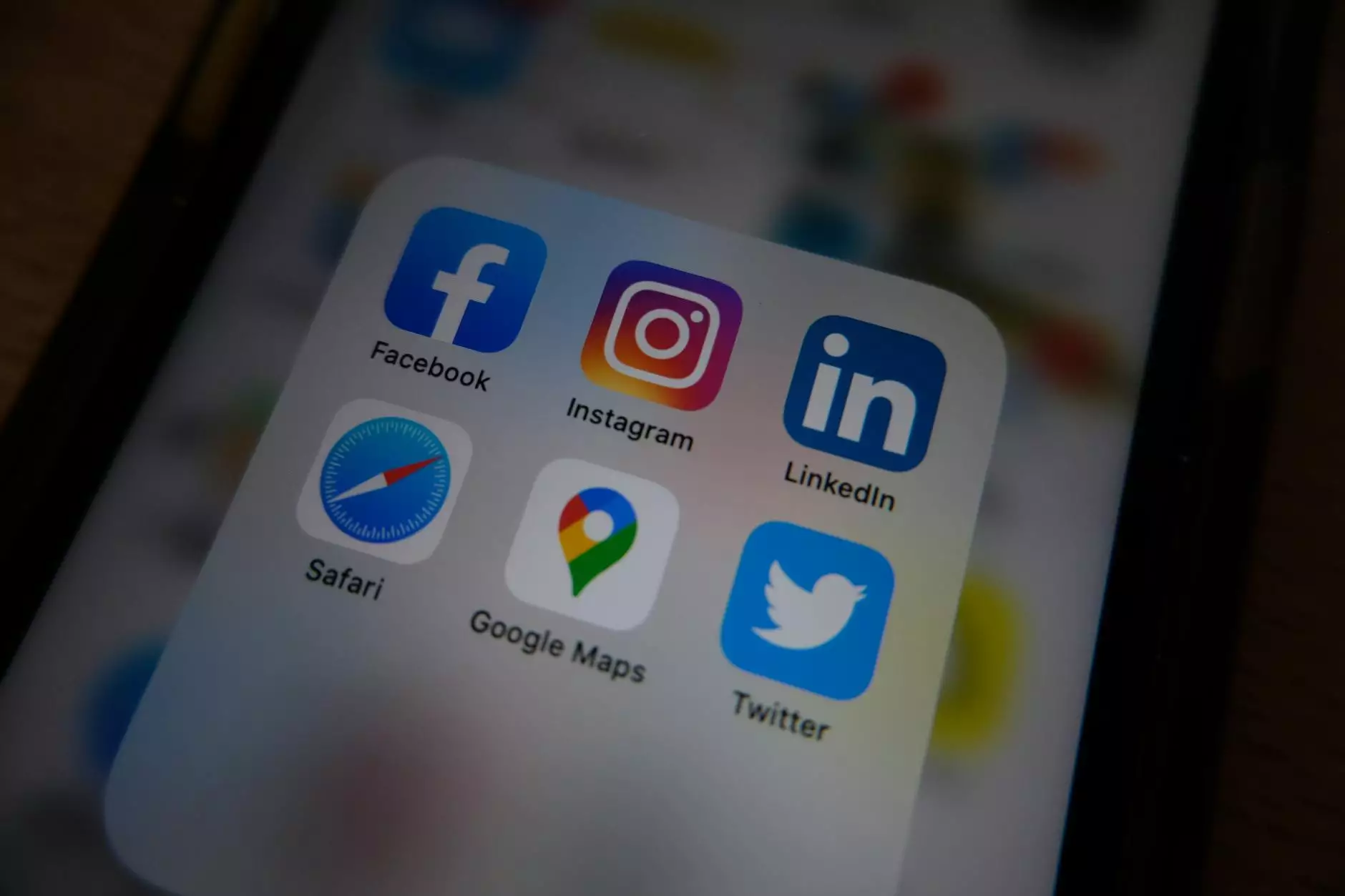 Introduction
As the digital landscape continues to evolve, search engines play a crucial role in our online experience. When it comes to search engines, two popular options are often compared: DuckDuckGo and Google. In this comprehensive guide, Sunlight SEO, a leading provider of SEO services, aims to help you understand the differences between DuckDuckGo and Google. By examining their unique features, privacy policies, search capabilities, and user experience, you will be able to determine which search engine is better suited for your specific needs.
The Power of DuckDuckGo
DuckDuckGo prides itself on being a privacy-focused search engine. Unlike Google, DuckDuckGo does not track or store your personal information. This transparency is gaining popularity among users who prioritize online privacy and data security. With DuckDuckGo, you can search for information without worrying about your search history being used for targeted advertisements. This is especially valuable in today's age where online privacy is a growing concern.
Enhanced User Experience
In addition to privacy, DuckDuckGo offers a clean and intuitive user interface. The search results are straightforward, eliminating the clutter of ads that typically populate Google's search pages. DuckDuckGo focuses solely on providing high-quality organic search results, ensuring that you receive the most relevant information without the distractions.
Advanced Search Features
Although DuckDuckGo may not have the same scale as Google, it still provides a range of advanced search features. Instant answers, for example, display relevant information right on the search results page, saving you time by providing quick facts. DuckDuckGo also offers bangs, which are shortcuts that allow you to search directly on other websites like Wikipedia or Amazon with just a few keystrokes. These features enhance efficiency and convenience for users.
Filter Bubbles and Unbiased Results
Another unique aspect of DuckDuckGo is its commitment to delivering unbiased search results. Unlike Google, which customizes search results based on your previous search history and personal data, DuckDuckGo aims to provide impartial and unfiltered search results. This avoids the "filter bubble" effect, where algorithms limit your exposure to different perspectives and can potentially create an echo chamber. With DuckDuckGo, you have the opportunity to explore a wider range of content and get a more comprehensive understanding of the topics you search for.
The Dominance of Google
While DuckDuckGo offers compelling features, it's important to acknowledge Google's unrivaled dominance in the search engine landscape. Google processes billions of searches every day and possesses an extensive index of web pages. This breadth allows Google to provide search results on an unmatched scale.
Artificial Intelligence and Machine Learning
Google's continuous investment in artificial intelligence and machine learning enables it to deliver highly personalized search results. By analyzing user behavior and preferences, Google can tailor the search results to your specific needs, offering a level of individualization that DuckDuckGo currently cannot match. This can be particularly advantageous when searching for niche or location-specific information. Google's advanced algorithms curate content to suit your preferences and save you time.
Comprehensive Services and Integrated Ecosystem
Google not only functions as a search engine but also offers a wide range of services and an integrated ecosystem. Gmail, Google Maps, Google Drive, and many other tools are seamlessly connected, allowing for a cohesive user experience. With Google, you can access information, organize your schedule, collaborate with others, and perform countless other tasks from a single platform. This level of integration and convenience contributes to Google's popularity and market dominance.
Localized Search and Business Listings
For businesses and local searches, Google's search engine excels due to its extensive database of business listings. If you're looking for nearby restaurants, service providers, or other businesses, Google's localized search results and Google Maps integration provide detailed information, reviews, and even real-time updates. This advantage makes Google a go-to choice for users seeking local information.
Which Search Engine is Right for You?
Ultimately, the decision between DuckDuckGo and Google depends on your personal preferences and priorities. If privacy, unbiased results, and a clean user interface are paramount to you, DuckDuckGo is an excellent choice. On the other hand, if you prioritize comprehensive search results, personalized recommendations, and an integrated ecosystem, Google remains unrivaled.
Considerations for Your Specific Needs
When evaluating which search engine to use, it is beneficial to consider the nature of your searches and the importance of privacy in your online interactions. If you handle sensitive information or want to avoid the potential risks associated with targeted advertisements, DuckDuckGo's privacy-centric approach is a strong contender.
However, if you heavily rely on personalized recommendations, localized search results, and the convenience of Google's integrated services, then Google may be the optimal choice for you.
Using Both Search Engines
Fortunately, there is no strict requirement to choose just one search engine. In fact, you can benefit from using both DuckDuckGo and Google based on your specific searches and preferences. By utilizing DuckDuckGo for privacy-sensitive queries and Google when you need access to Google's vast resources and personalized results, you can enjoy the best of both worlds.
In Conclusion
In the battle of DuckDuckGo vs Google, there is no definitive winner. Both search engines offer unique advantages and cater to different user needs. Understanding their differences and evaluating your own priorities will enable you to make an informed decision. Sunlight SEO is committed to providing detailed insights and comprehensive SEO services, ensuring that your website achieves maximum visibility and success across all search engines. Contact us today to optimize your online presence and surpass your competitors in the rapidly evolving digital landscape.