9 Tips for Launching Your First Google Ads PPC Campaign
Sep 25, 2020
Blog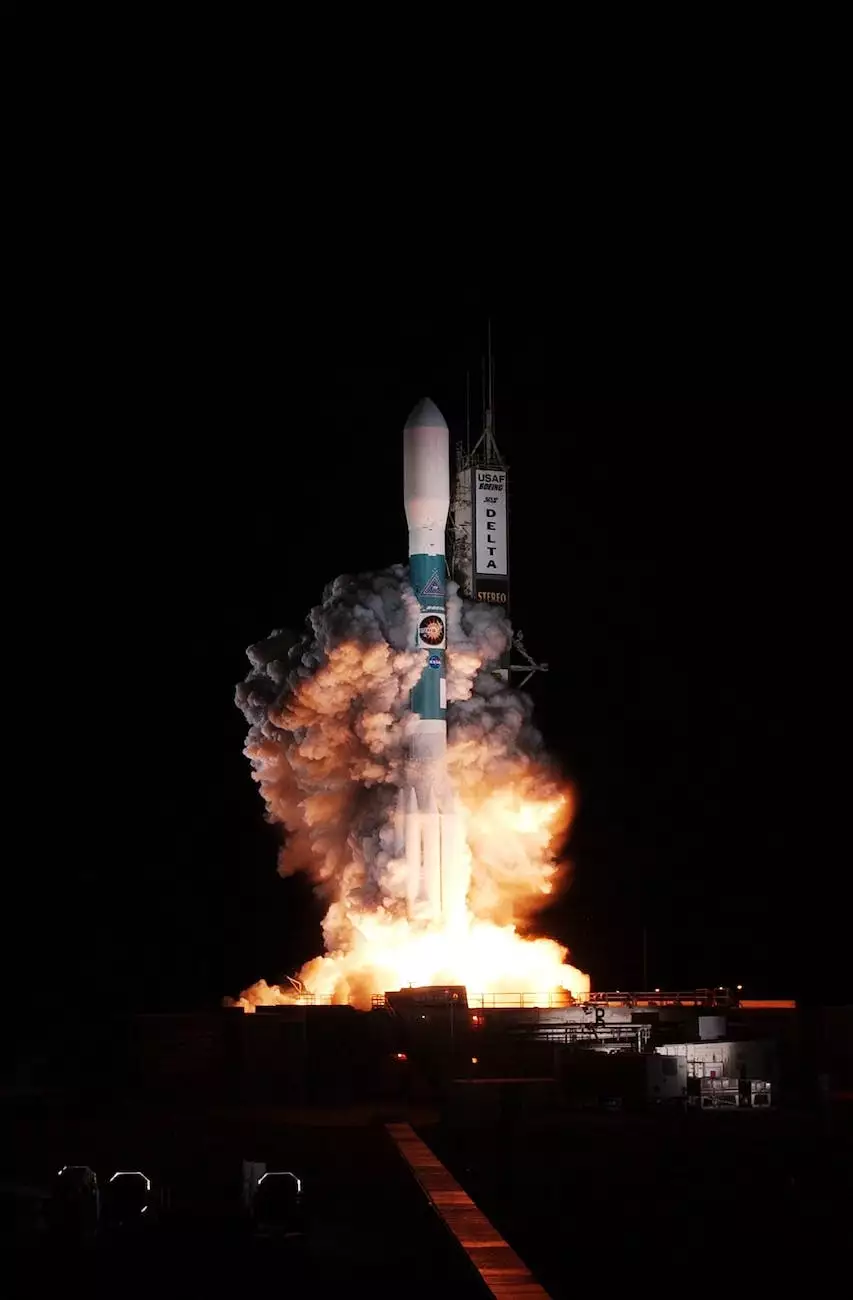 Introduction
Welcome to Sunlight SEO, your trusted partner in optimizing your online presence. As a leading Chandler SEO company specializing in Business and Consumer Services, we understand the importance of running effective Google Ads PPC campaigns to drive targeted traffic and grow your business. In this comprehensive guide, we will provide you with 9 invaluable tips to help you launch your first Google Ads PPC campaign successfully.
1. Define Your Campaign Objectives
Before diving into the world of Google Ads PPC, it is crucial to define your campaign objectives. Are you looking to increase brand awareness, generate leads, or drive direct sales? Clearly understanding your goals will allow you to tailor your campaign strategy and optimize your budget accordingly.
2. Conduct Thorough Keyword Research
Keywords are the backbone of any successful PPC campaign. To effectively target your audience, conduct thorough keyword research using tools like Google Keyword Planner or SEMrush. Identify relevant, high-volume keywords related to your business offering and integrate them strategically into your ad copy and landing pages.
3. Craft Compelling Ad Copy
The success of your PPC campaign largely depends on the quality of your ad copy. Craft compelling, persuasive copy that captures users' attention and entices them to click. Highlight unique selling points, address pain points, and include strong calls-to-action that encourage conversions. Split test different variations of your ad copy to continuously optimize performance.
4. Optimize Your Landing Pages
A well-optimized landing page is essential for converting clicks into meaningful actions. Ensure that your landing pages are aligned with the messaging in your ad copy, offer a seamless user experience, and have clear conversion elements such as contact forms or purchase buttons. Optimize page load speed, mobile responsiveness, and overall design to maximize conversion rates.
5. Set an Appropriate Budget
When setting your Google Ads PPC budget, it's important to strike a balance between your goals and available resources. Start with a conservative budget and monitor performance closely. Gradually increase your budget as you gain confidence in your campaign's performance and see a positive return on investment.
6. Use Ad Extensions
Ad extensions are powerful tools that can enhance your PPC ads and improve their visibility. Utilize extensions like sitelink extensions, call extensions, or review extensions to provide additional information and increase click-through rates. Ad extensions not only help you stand out in search results but also drive more qualified leads.
7. Monitor and Optimize Performance
A successful PPC campaign requires constant monitoring and optimization. Regularly review performance metrics such as click-through rates, conversion rates, and cost per conversion. Identify underperforming keywords or ads and make necessary adjustments to improve overall campaign effectiveness.
8. Leverage Remarketing
Remarketing allows you to target individuals who have previously interacted with your website or ads. This powerful feature enables you to stay top-of-mind with potential customers and re-engage them with personalized ads. Implement remarketing strategies to increase brand recall and drive higher conversion rates.
9. Continuously Test and Refine
In the ever-evolving world of online advertising, it is crucial to continuously test and refine your PPC campaigns. Experiment with different ad formats, bidding strategies, and targeting options to optimize your campaigns for maximum performance. Stay informed about industry trends and adapt your strategies accordingly.
Choose Sunlight SEO for Your PPC needs
As a reputable Chandler SEO company, Sunlight SEO is committed to helping businesses like yours succeed in the online advertising landscape. With our comprehensive knowledge of PPC best practices and industry insights, we will ensure your campaigns deliver meaningful results and a strong return on investment.
Contact Sunlight SEO today to discuss your PPC needs and let our team of experts create a tailored strategy to elevate your online presence. Don't miss out on the opportunity to grow your business through effective Google Ads PPC campaigns!