6 Steps To Align Your Marketing Automation with the Buyers Journey
Apr 19, 2021
Blog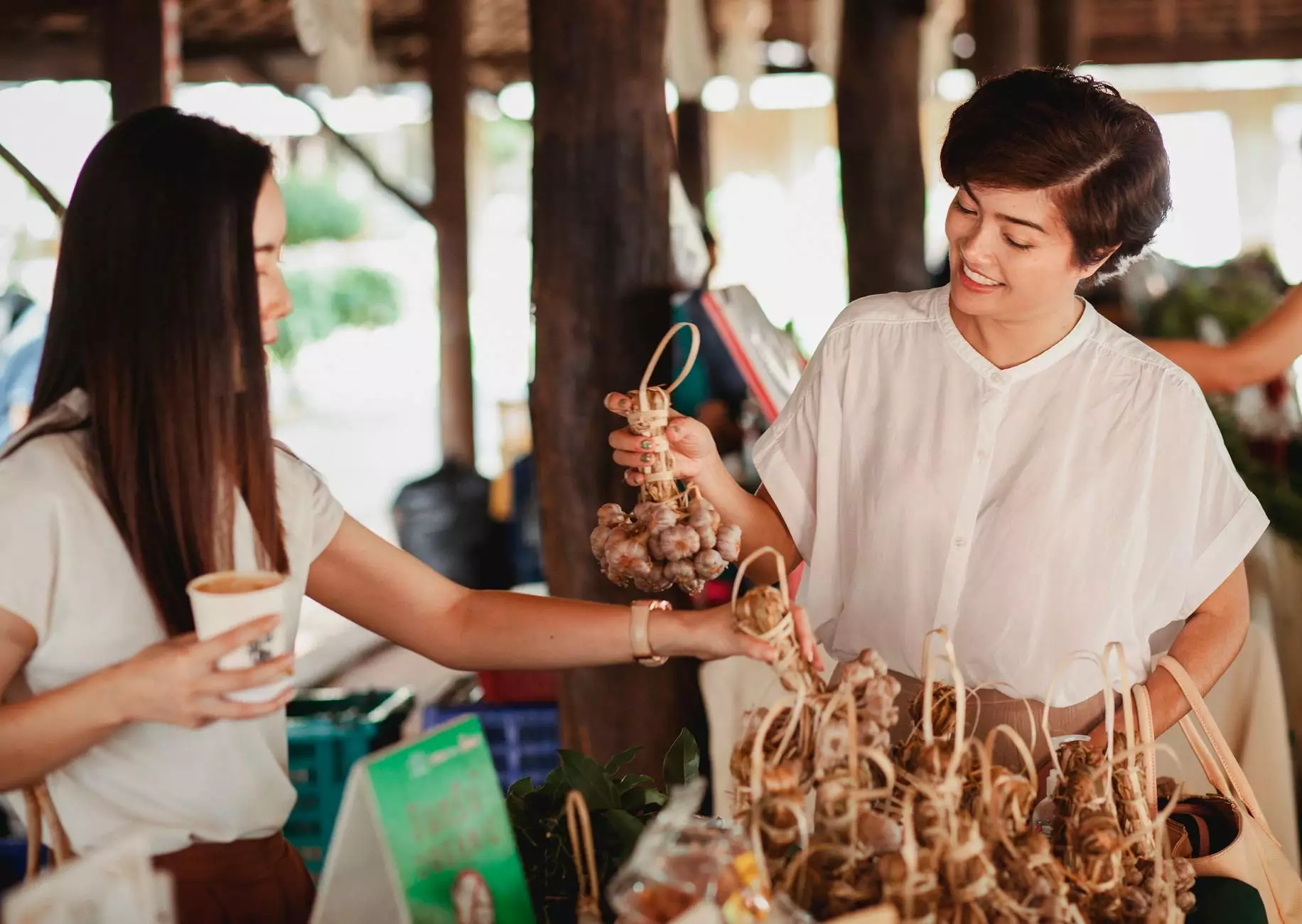 Introduction
Welcome to Sunlight SEO, a reputable Chandler SEO company specializing in providing high-quality SEO services for businesses in various industries. In this comprehensive guide, we will walk you through six essential steps to align your marketing automation strategy with the buyers journey. Our team of experts has optimized numerous websites and helped our clients outrank their competitors on search engines like Google.
Step 1: Understand Your Target Audience
Before diving into marketing automation, it is crucial to have a deep understanding of your target audience. Conduct thorough research to identify your ideal customers, including their demographics, preferences, challenges, and motivations. This detailed knowledge will enable you to create personalized and relevant content, tailored to each stage of the buyers journey.
Step 2: Map Out the Buyers Journey
To ensure a successful alignment between your marketing automation strategy and the buyers journey, it is essential to map out the different stages your potential customers go through when making a purchase decision. Typically, the buyers journey consists of three stages: awareness, consideration, and decision. By understanding these stages, you can create targeted content and automated campaigns that cater to the specific needs of your prospects at each stage.
Step 3: Define Your Marketing Automation Goals
Setting clear and measurable goals is vital for the success of your marketing automation strategy. Determine what you aim to achieve with your campaigns, whether it's generating more leads, increasing conversions, improving customer retention, or all of the above. By aligning your goals with the buyers journey, you can track your progress and optimize your automation efforts accordingly.
Step 4: Identify Key Touchpoints and Channels
To effectively align your marketing automation with the buyers journey, you need to identify the key touchpoints and channels your target audience engages with throughout their decision-making process. These touchpoints can include your website, social media platforms, email marketing campaigns, and more. By delivering consistent and personalized messaging across these channels, you can nurture leads and guide them towards conversion.
Step 5: Develop Engaging and Relevant Content
Creating high-quality, engaging, and relevant content is essential for attracting and retaining potential customers at each stage of the buyers journey. Leverage your SEO strategy to optimize your website and blog content for relevant keywords, including "chandler seo company". By incorporating informative blog posts, educational videos, case studies, and other content formats, you can establish your brand as a thought leader and gain the trust of your target audience.
Step 6: Implement and Analyze
The final step in aligning your marketing automation with the buyers journey is to implement your strategies and analyze their performance. Use marketing automation tools to create targeted email campaigns, personalized landing pages, and automated workflows. Regularly monitor and analyze the results to assess the effectiveness of your efforts and make data-driven decisions for optimization. Continually refine and improve your strategies based on the insights gained from this analysis.
Conclusion
Congratulations! By following these six steps, you are on your way to aligning your marketing automation with the buyers journey. Remember, Sunlight SEO is here to help you achieve optimal results. As a leading Chandler SEO company in the business and consumer services category, we have the expertise and experience to take your online presence to new heights. Contact us today and let us be your trusted partner in achieving outstanding SEO success.