AZ Web Design | Chandler SEO
Mar 20, 2019
Services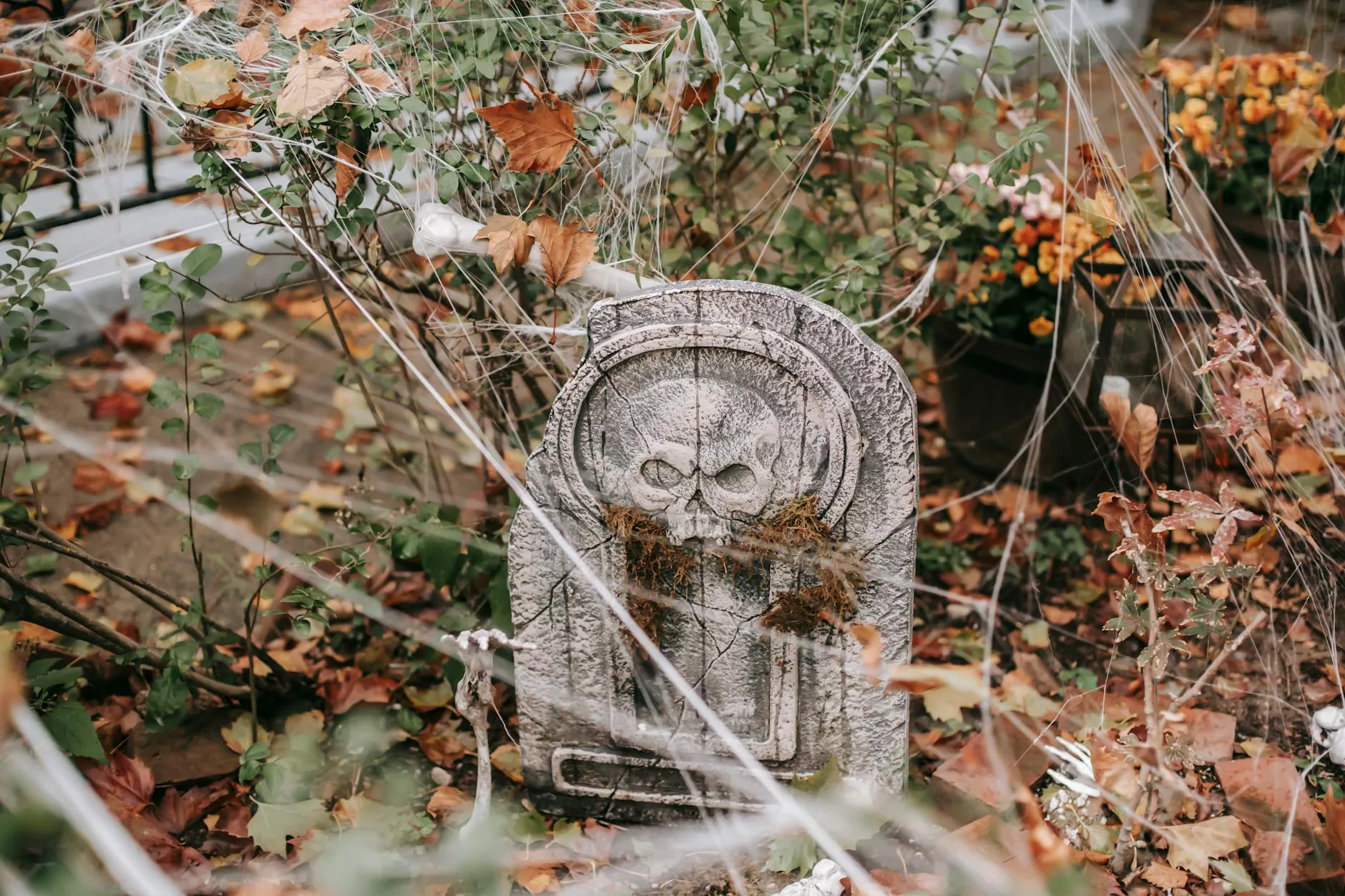 Introduction
Welcome to Sunlight SEO, your trusted partner in web design and SEO services in Chandler. We specialize in creating visually stunning and optimized websites to help businesses establish a strong online presence and drive organic traffic. With our expert team of web designers and SEO professionals, we can help you achieve your online goals and outperform your competitors.
Why Choose Sunlight SEO for Your Web Design?
At Sunlight SEO, we understand the importance of a well-designed website that not only looks aesthetically pleasing but also performs exceptionally well. Here's why you should choose us for your Chandler web design needs:
Experience: With years of experience in web design and SEO, we have honed our skills to provide top-notch services that deliver measurable results.
Customization: We believe in creating unique websites that reflect your brand identity and align with your business goals. Our team will work closely with you to understand your requirements and deliver tailored solutions.
Mobile Responsive Design: In today's mobile-driven world, having a responsive website is crucial. We prioritize mobile responsiveness to ensure seamless user experience across all devices.
SEO Integration: Our web design approach incorporates effective SEO strategies to help your website rank higher on search engine results pages. We optimize your website's structure, content, and meta tags for improved visibility.
User-Friendly Navigation: We focus on building intuitive and user-friendly navigation to enhance user engagement and make it easy for visitors to find what they are looking for.
Visual Appeal: Our talented web designers combine aesthetics with functionality to create visually stunning websites that leave a lasting impression on your visitors.
Comprehensive Website Design Services
As a leading Chandler web design agency, we offer a comprehensive range of services to cater to your specific needs. Our services include:
Website Design and Development: Our expert team of web designers and developers are proficient in creating websites that are visually appealing, user-friendly, and optimized for performance.
Ecommerce Web Design: Looking to sell your products or services online? We provide customized ecommerce web design solutions to help you build a successful online store.
Mobile App Design: In addition to web design, we can also help you create user-friendly mobile apps that extend your online presence and improve customer engagement.
UI/UX Design: User interface (UI) and user experience (UX) are critical factors in attracting and retaining website visitors. Our UI/UX designers will ensure your website delivers a seamless and intuitive experience.
Website Redesign: Is your current website outdated or not performing up to your expectations? We can revamp your website to give it a fresh look and enhance its performance.
Content Management Systems (CMS): We specialize in developing websites using popular CMS platforms like WordPress, Joomla, and Drupal, empowering you to easily manage and update your website content.
Why Investing in Web Design is Essential for Your Business
In today's digital age, having a professionally designed website is no longer an option but a necessity. Here's why investing in web design can benefit your business:
First Impressions Matter: Your website is often the first point of contact for potential customers. A well-designed website creates a positive first impression, instilling trust and confidence in your brand.
Increased Online Visibility: With our SEO-optimized website design, your business can rank higher in search engine results, driving more organic traffic and increasing your online visibility.
Better User Experience: A user-friendly and visually appealing website enhances user experience, keeping visitors engaged and encouraging them to explore your products or services.
Brand Consistency: A professionally designed website ensures consistent branding across all online platforms. This helps strengthen your brand identity and builds credibility.
Competitive Edge: In a competitive market, having a well-designed website sets you apart from your competitors and positions your business as a leader in your industry.
Improved Conversion Rates: A well-optimized website with clear call-to-actions and intuitive navigation helps convert visitors into customers, driving revenue growth for your business.
Contact Us for Excellent Chandler Web Design Services
Ready to take your online presence to the next level? Contact Sunlight SEO today for expert Chandler web design services. Our team is dedicated to helping you succeed in the digital landscape, providing you with a stunning website that attracts, engages, and converts visitors into valuable customers.
Don't miss out on the opportunity to outrank your competitors - choose Sunlight SEO for your web design needs!