Social Media Ads - Boost Your Online Visibility with Sunlight SEO
Feb 22, 2020
Resources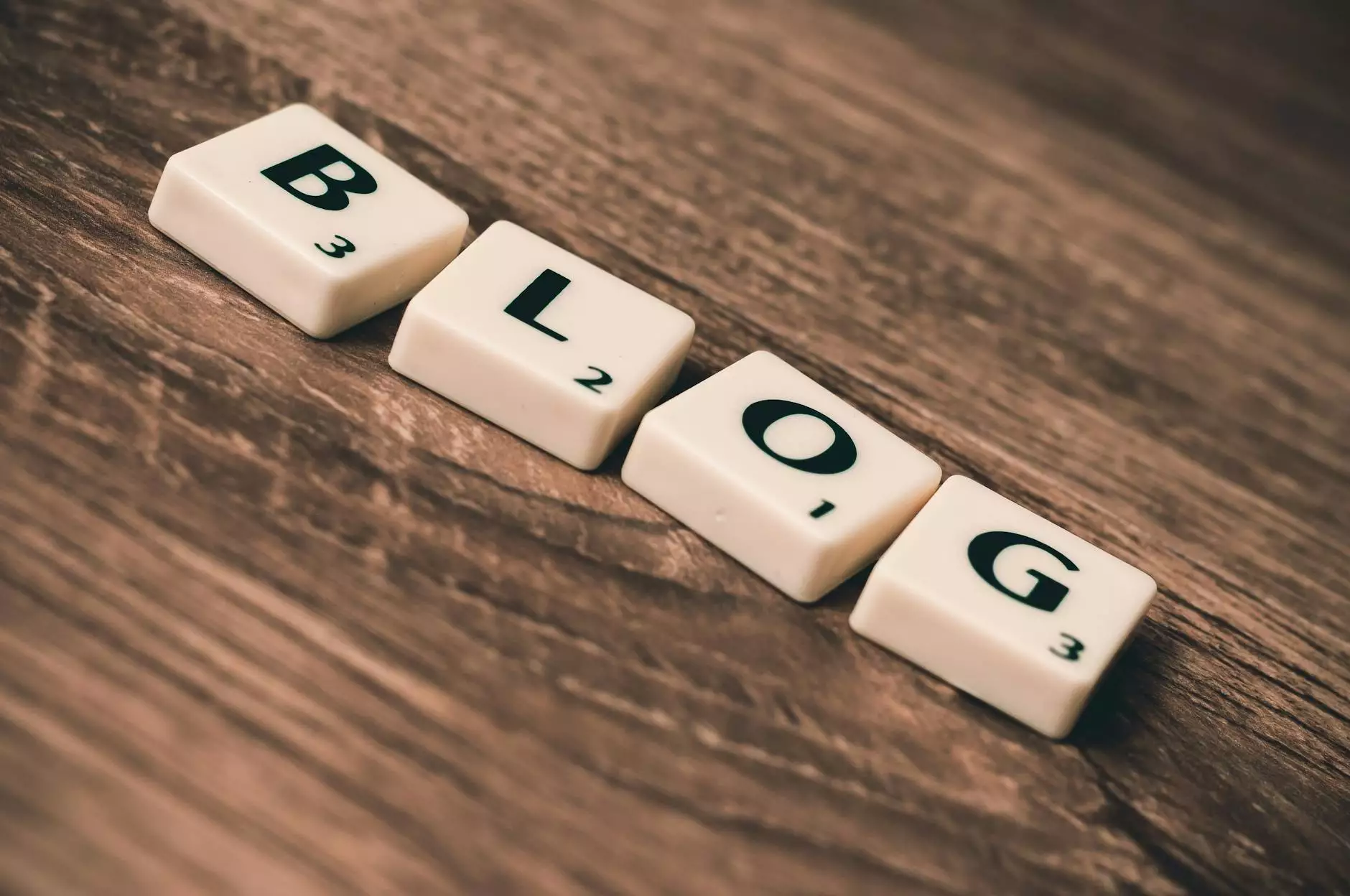 Welcome to Sunlight SEO, your premier Chandler SEO company, providing top-notch social media ads and comprehensive SEO services to businesses in Chandler and beyond. With our expertise and customized strategies, we can help your business stand out in the digital landscape and generate more leads.
Why Choose Sunlight SEO for Social Media Ads?
At Sunlight SEO, we understand the power of social media in today's online marketing landscape. Our team of highly skilled professionals has a deep understanding of various social media platforms and how they can be leveraged to drive targeted traffic to your website. By utilizing our expertise in social media ads, you can not only increase brand visibility but also engage with potential customers in a meaningful way.
Our Chandler SEO company takes a client-centric approach, tailoring our social media ad strategies to meet your specific business goals. Whether you're looking to increase brand awareness, drive website traffic, or boost conversions, our team will devise a customized plan that aligns with your unique needs and maximizes ROI.
Comprehensive SEO Services for Business Growth
Sunlight SEO doesn't stop at social media ads. As a leading Chandler SEO company, we offer a wide range of comprehensive SEO services that can help your business dominate search engine results pages (SERPs) and outperform the competition.
Keyword Research and Optimization
Our team conducts in-depth keyword research to identify the most relevant and high-value keywords for your business. By optimizing your website content with these keywords, we can increase your organic search visibility and attract qualified traffic to your site.
On-Page SEO
We optimize various on-page elements of your website such as meta tags, headings, and URL structures to enhance search engine crawlability and improve overall user experience. By implementing best practices in on-page SEO, we ensure that your website is well-optimized for search engines.
Content Creation and Optimization
High-quality and engaging content is the cornerstone of any successful SEO strategy. Our experienced copywriters can create compelling content that not only resonates with your target audience but also ranks well on search engines. By consistently delivering valuable content, we can establish your business as an authority in your industry.
Link Building
Building high-quality and relevant backlinks is vital for improving your website's authority and boosting search engine rankings. Our team employs effective link building strategies to acquire authoritative links that drive organic traffic and improve your website's overall visibility.
Drive Results with Sunlight SEO's Expertise
In today's competitive digital landscape, having a strong online presence is essential for business growth. At Sunlight SEO, our focus is on driving measurable results for our clients by implementing data-driven strategies. We stay up to date with the latest industry trends and algorithms to ensure that your website always stays ahead of the curve.
Choose Sunlight SEO as your trusted Chandler SEO company and let us help your business thrive in the ever-evolving online world. Contact us now to discuss your SEO and social media ad needs, and let's take your online visibility to new heights!