What (the heck) does "SEM" mean?
Oct 9, 2021
Blog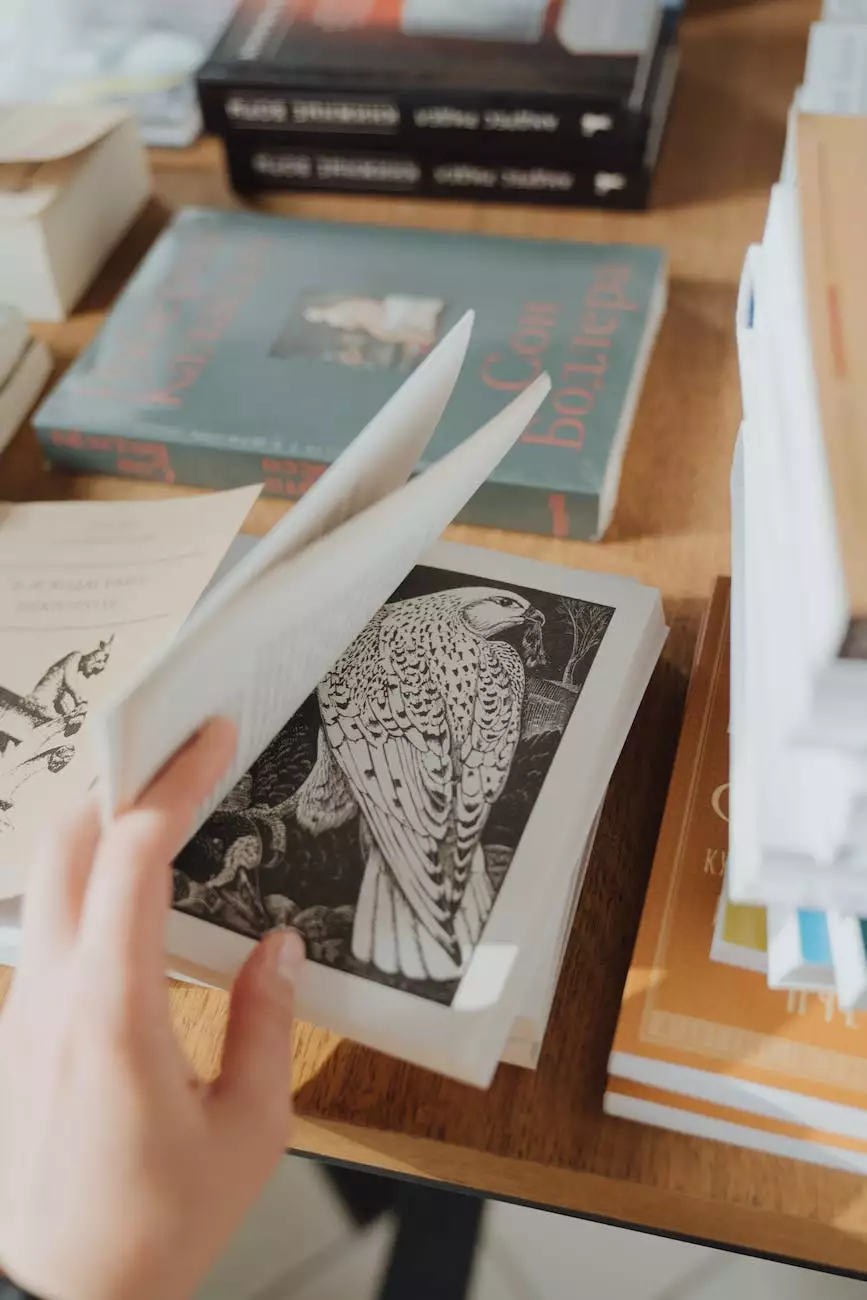 Welcome to Sunlight SEO's guide to understanding the meaning behind the term "SEM". In the world of digital marketing, acronyms are commonly used, and SEM is one that is frequently encountered. But what exactly does it stand for, and how does it relate to the business and consumer services provided by Sunlight SEO?
Defining SEM
SEM stands for "Search Engine Marketing". It encompasses various strategies and techniques used to increase a website's visibility in search engine results pages (SERPs) through paid advertising methods. In simpler terms, SEM involves promoting a website by increasing its visibility on search engine platforms.
SEM vs. SEO
An important distinction needs to be made between SEM and SEO (Search Engine Optimization), as they might seem similar but have notable differences. While both aim to improve a website's visibility on search engines, SEM includes paid advertising channels, whereas SEO focuses on organic search results through optimization techniques.
Search engine optimization (SEO) is primarily concerned with optimizing a website's structure, content, and technical aspects to improve its organic search rankings. It involves keyword research, on-page optimization, backlink building, and other strategies to gain visibility without paid advertisements.
On the other hand, SEM incorporates paid search campaigns, often referred to as pay-per-click (PPC) advertising. This includes creating targeted ads, bidding on relevant keywords, and setting ad budgets to attract search engine users actively searching for specific products, services, or information. SEM allows for immediate visibility in search engine results, providing quick exposure to the target audience.
The Importance of SEM for Business and Consumer Services
As a business involved in SEO services, Sunlight SEO recognizes the significance of SEM for enhancing online visibility and driving targeted traffic to client websites. SEM offers several benefits for businesses and individuals looking to boost their online presence.
1. Increased Brand Exposure
By leveraging SEM techniques, Sunlight SEO helps businesses increase their brand exposure. Paid search campaigns allow businesses to display their ads prominently on search engine results pages, increasing visibility among potential customers actively looking for relevant products or services. This exposure can lead to increased brand recognition and recall.
2. Targeted Advertising
Keyword Targeting: SEM enables businesses to target specific keywords relevant to their products or services. Sunlight SEO conducts comprehensive keyword research to identify high-performing keywords and strategically incorporate them into paid search campaigns.
Demographic Targeting: SEM platforms provide options to target specific demographics, such as age, geographic location, and interests. This targeting ensures advertisements are shown to the most relevant audience, maximizing potential conversions.
3. Immediate Results
Unlike SEO efforts that require time and consistent optimization to see results, SEM can provide immediate visibility and traffic generation. Sunlight SEO's SEM strategies aim to quickly reach the target audience, driving qualified traffic to client websites and facilitating speedy conversions.
4. Measurable ROI
One of the advantages of SEM is the ability to track and measure campaign performance. Sunlight SEO provides comprehensive reporting and analytics to clients, allowing them to assess the return on investment (ROI) from their paid search campaigns. This data-driven approach helps optimize future campaigns for better results.
Conclusion
In conclusion, SEM plays a vital role in enhancing online visibility and driving targeted traffic. Sunlight SEO's expertise in SEM, along with their comprehensive SEO services, ensures businesses receive a holistic approach to digital marketing. By understanding the meaning behind SEM and its relevance to the industry, businesses can make informed decisions about incorporating SEM into their online marketing strategies.