Video Marketing | Production & Advertising Company
Nov 16, 2017
Services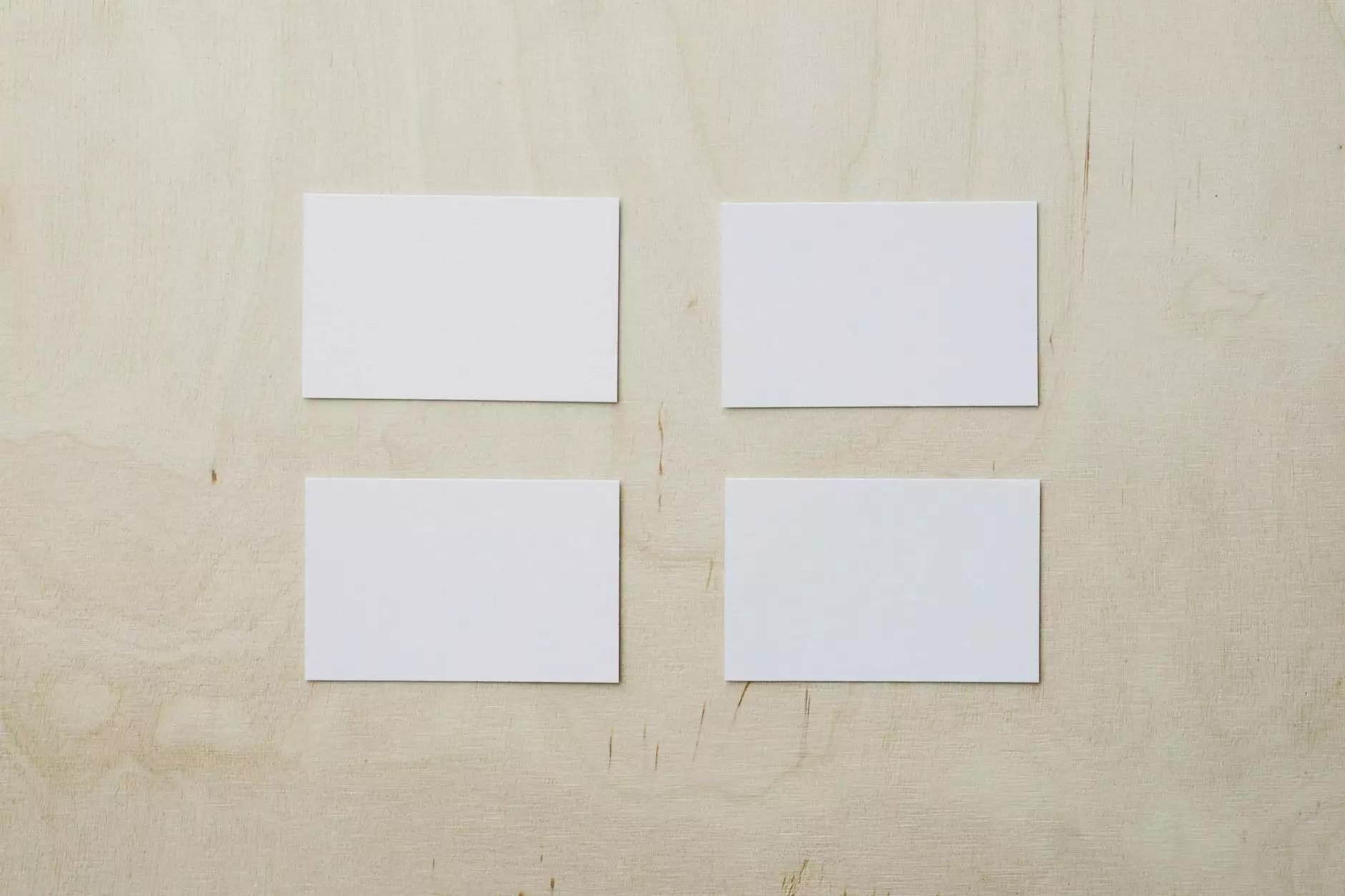 Providing Effective Video Marketing Solutions for Your Business
Welcome to Sunlight SEO, your go-to source for comprehensive video marketing, production, and advertising services. In today's digital era, video content has become one of the most powerful tools for businesses to communicate and engage with their target audience. Our team of experts at Sunlight SEO understands the importance of video marketing and its impact on your brand's success.
Why Choose Sunlight SEO for Video Marketing?
With years of experience in the industry, we have honed our skills and expertise to deliver exceptional video marketing solutions for businesses across various sectors. We take a data-driven approach, combining creativity and technical knowledge to produce engaging videos that captivate viewers and drive results.
Comprehensive Video Production Services
Our range of video production services covers everything from concept development to post-production. We work closely with our clients to understand their unique business goals and target audience, ensuring that the final video aligns perfectly with their brand image and messaging.
Targeted Video Advertising
At Sunlight SEO, we go beyond just creating outstanding videos. We also provide strategic video advertising services to ensure your content reaches the right audience at the right time. By leveraging advanced targeting techniques and platforms, we maximize the impact of your video campaigns and drive measurable results.
The Power of Video Marketing
Video marketing has emerged as a game-changer for businesses, offering numerous benefits that can help you stay ahead of the competition:
Increased Online Visibility: Videos have a higher chance of appearing in search results, increasing your online presence and driving organic traffic to your website.
Enhanced User Engagement: Captivating videos have the power to grab and hold viewers' attention, resulting in higher engagement rates and increased brand awareness.
Improved Conversion Rates: Studies have shown that incorporating videos on landing pages can significantly improve conversion rates, driving more sales and revenue for your business.
Effective Storytelling: Videos allow you to tell your brand's story in a compelling and visually appealing way, forging a deeper emotional connection with your audience.
Stronger Social Media Presence: Video content is highly shareable and can help you amplify your brand's reach on social media platforms, driving more likes, shares, and comments.
Our Video Marketing Process
At Sunlight SEO, we follow a well-defined process to deliver exceptional video marketing services. Here's an overview of our approach:
Strategy Development: We start by understanding your business, target audience, and marketing goals. Based on this information, we create a comprehensive video marketing strategy tailored to your unique requirements.
Storyboarding and Scriptwriting: Our creative team works closely with you to develop an engaging storyboard and script that effectively conveys your brand's message and captures your audience's attention.
Video Production: Once the script is finalized, our skilled videographers and editors bring your vision to life, ensuring high-quality visuals, seamless transitions, and captivating storytelling.
Video Optimization: We optimize the videos for both search engines and viewers, implementing best practices for metadata, captions, and video descriptions to enhance visibility and accessibility.
Video Distribution and Promotion: Finally, we leverage various distribution channels, including social media, video platforms, and email marketing, to promote your videos and reach your target audience effectively.
Why Invest in Video Marketing?
Investing in video marketing can yield significant returns for your business. Here are some compelling reasons why you should consider incorporating video into your marketing strategy:
Video Builds Trust: By showcasing your products or services through videos, you establish credibility and trust among your audience, leading to higher conversion rates.
Video Improves SEO: Search engines prioritize video content, so having videos on your website can boost your search engine rankings and drive more organic traffic.
Video Appeals to Mobile Users: With the increasing use of mobile devices, videos provide a convenient and engaging way to reach your target audience on the go.
Video Increases Social Shares: Compelling videos are more likely to be shared on social media platforms, expanding your brand's reach and attracting new customers.
Get in Touch with Sunlight SEO Today
If you're ready to take your business to new heights with effective video marketing, Sunlight SEO is here to help. Our team of skilled professionals will work closely with you to create engaging videos and develop a comprehensive video marketing strategy that aligns with your business goals.
Reach out to us today to learn more about our video marketing services and start gaining a competitive edge in the digital landscape!