Small Business SEO: A Comprehensive Guide for SMBs
Sep 10, 2021
Resources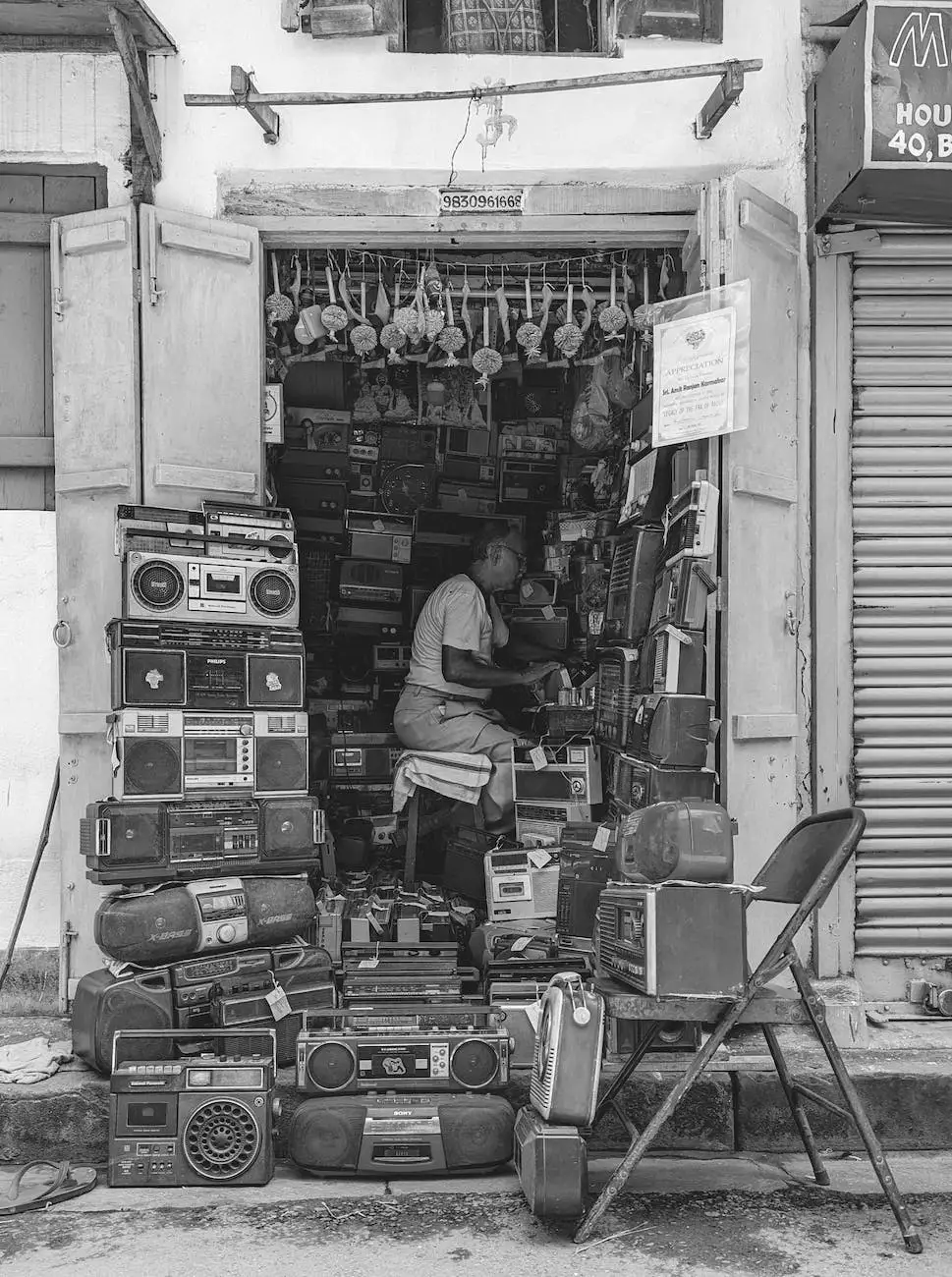 Introduction
Welcome to Sunlight SEO's comprehensive guide to small business SEO strategies. In today's digital landscape, having a strong online presence is essential for small and medium-sized businesses (SMBs) to succeed. This guide will provide you with valuable insights and proven techniques to improve your search engine optimization (SEO) efforts and outrank your competitors.
Why Small Business SEO Matters
In the competitive world of online business and consumer services, visibility is key. Small businesses often struggle to grab the attention of potential customers in the crowded digital marketplace. This is where effective SEO strategies come into play – they help your business gain higher visibility in search engine results pages (SERPs), allowing you to reach your target audience and drive organic traffic to your website.
The Importance of Keyword Research
Keyword research is the foundation of successful SEO campaigns. By identifying the search terms your target audience uses to find products or services similar to yours, you can optimize your website's content to align with those keywords and improve your chances of ranking higher in search engine results.
Types of Keywords
When conducting keyword research, it's essential to consider three primary types of keywords:
Short-Tail Keywords: These are short, generic keywords that have a high search volume but can be extremely competitive. For example, "SEO services."
Long-Tail Keywords: These are longer and more specific phrases that typically have lower search volume but higher conversion rates. For example, "affordable SEO services for small businesses."
Local Keywords: These keywords include geographic locations and help target users searching for businesses within a specific area, such as "SEO services in [your city]."
Effective Keyword Implementation
After conducting thorough keyword research, it's crucial to strategically implement those keywords throughout your website's content. This includes optimizing page titles, meta descriptions, heading tags, and body text. However, it's essential to maintain a natural and user-friendly tone - search engines value high-quality, relevant content that provides value to users.
On-Page Optimization Techniques
Title Tags
The title tag is an HTML element that defines the title of a webpage. It is a critical ranking factor for search engines and appears as the clickable headline in search engine results. By including relevant keywords in your title tags, you increase your chances of ranking higher in search results and attracting clicks from your target audience.
Meta Descriptions
Meta descriptions are HTML elements that provide a brief summary of a webpage's content. While they may not directly influence search engine rankings, they play a crucial role in attracting users to click on your website in search results. Crafting compelling meta descriptions that include relevant keywords and persuasive call-to-actions can lead to higher click-through rates, driving more traffic to your website.
Header Tags
Header tags, such as H1, H2, H3, and so on, structure your webpage content, making it easier for search engines and users to understand the hierarchy of information. Including your target keywords in header tags can signal search engines about the relevance of your content, improving your chances of ranking higher.
Quality Content Creation
High-quality, engaging content is crucial for small businesses to differentiate themselves from competitors and establish expertise in their industry. Regularly publishing relevant and valuable content, such as blog posts, articles, and whitepapers, not only enhances your website's SEO but also provides value to your target audience.
Off-Page SEO Strategies
Link Building
Link building is a powerful off-page SEO strategy that involves acquiring backlinks from other authoritative websites. When reputable websites link to your pages, search engines view it as a vote of confidence, helping to improve your website's authority and rankings. Engaging in guest blogging, influencer collaborations, and building relationships with industry partners are effective ways to acquire quality backlinks.
Online Directories and Local Citations
List your small business on reputable online directories and ensure consistent and accurate NAP (Name, Address, Phone number) information across all platforms. This helps search engines to associate your business with specific locations, improving your visibility in local search results.
Social Media Engagement
Active engagement on social media platforms allows you to connect with your target audience, build brand awareness, and drive traffic to your website. Regularly posting compelling content, responding to comments, and engaging in discussions can increase your online visibility and enhance your SEO efforts.
The Importance of Local SEO
Google My Business Optimization
Claim and optimize your Google My Business (GMB) profile, ensuring accurate and up-to-date business information, such as your address, phone number, and hours of operation. This helps improve your visibility in local search results and increases your chances of appearing in the coveted "Local Pack."
Local Content Creation
Creating locally-focused content, such as blog posts, case studies, and customer testimonials specific to your target area, helps establish your small business as a trusted local authority. This can improve your local SEO efforts and generate organic traffic from users in your area.
Monitor and Measure Your SEO Efforts
Google Analytics
Implementing Google Analytics on your website allows you to track and measure various SEO metrics, such as organic traffic, bounce rates, and conversion rates. By analyzing this data, you can identify areas for improvement and fine-tune your SEO strategies to stay ahead of the competition.
Conclusion
In the competitive world of small business SEO, Sunlight SEO understands the importance of elevating your online presence and outranking your competitors. By implementing the strategies outlined in this comprehensive guide, you can enhance your SEO efforts, drive targeted organic traffic to your website, and generate tangible results for your small business. Let us help you navigate the ever-changing landscape of SEO and achieve the visibility your business deserves.