Inbound Insights | Email Marketing
Dec 8, 2021
Blog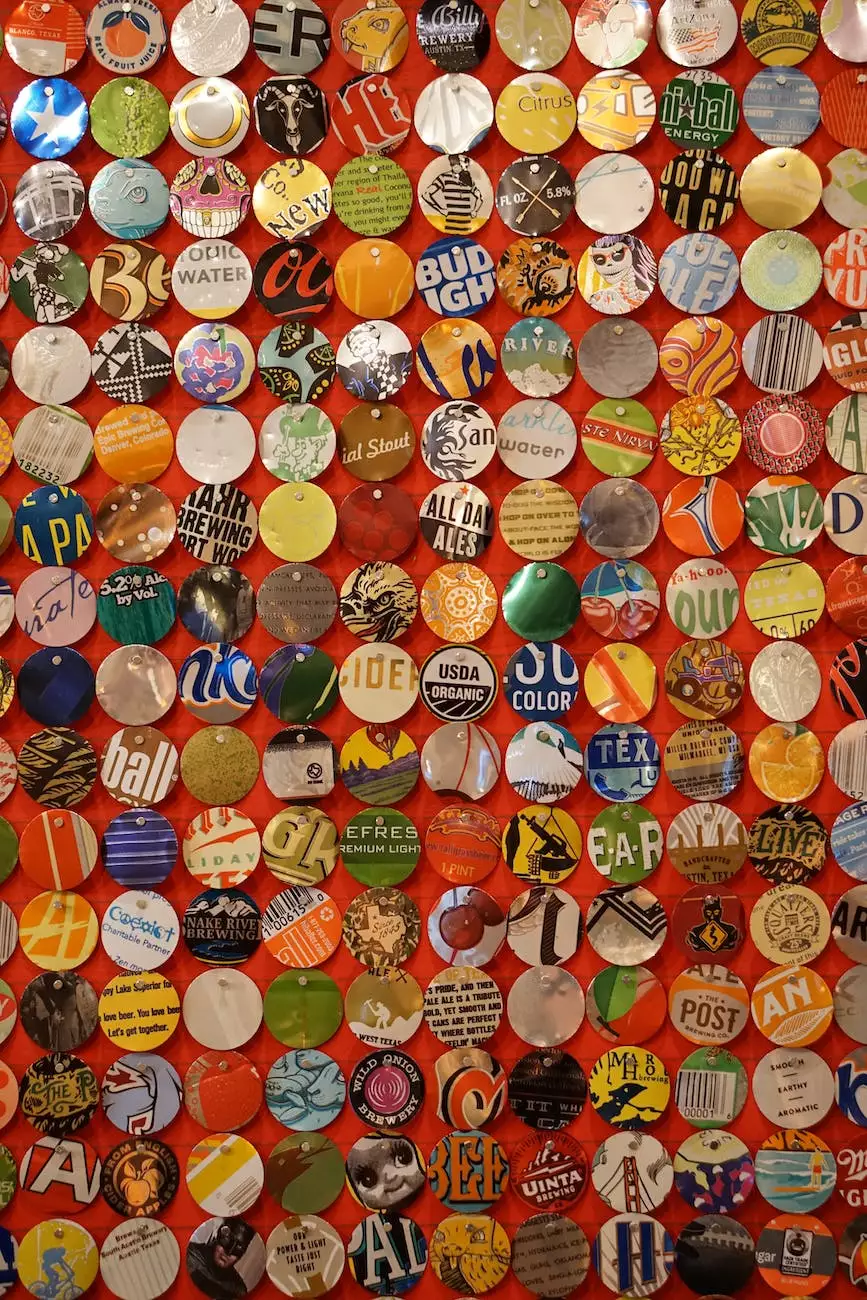 Introduction to Email Marketing
Email marketing is an essential aspect of digital marketing strategies today. It allows businesses to directly communicate with their target audience, build relationships, and drive conversions. At Sunlight SEO, we understand the importance of email marketing and how it can significantly impact a business's success.
The Benefits of Email Marketing
Email marketing offers numerous benefits for businesses of all sizes and industries. By leveraging customized email campaigns, businesses can increase brand awareness, generate leads, nurture customer relationships, and ultimately drive sales.
Increased Brand Awareness
With email marketing, you have the opportunity to showcase your brand consistently. By creating engaging and personalized content, you reinforce your brand identity and strengthen its recognition among your target audience.
Lead Generation
By effectively utilizing email marketing, you can capture valuable leads and expand your customer base. Encouraging newsletter sign-ups, offering exclusive content, and running targeted campaigns are just a few methods to attract potential customers and collect their contact information for future marketing efforts.
Nurturing Customer Relationships
Email marketing allows you to stay connected with your existing customers, keeping them informed about your latest offerings, upcoming events, promotions, and valuable industry insights. By consistently delivering valuable content, you establish trust and strengthen your relationship with customers.
Driving Sales
One of the significant advantages of email marketing is its ability to drive sales. By crafting compelling call-to-action (CTA) messages and implementing personalized offers, businesses can entice customers to make a purchase. Well-designed email campaigns can significantly impact your bottom line.
Creating Successful Email Marketing Campaigns
To create successful email marketing campaigns, businesses need to focus on several key factors:
1. Building a Quality Email List
Start by building a quality email list composed of individuals who have opted in to receive your emails. Quality over quantity is crucial here – focus on attracting engaged subscribers who are genuinely interested in your brand.
2. Crafting Compelling Subject Lines
The subject line is the first thing that catches a subscriber's attention. To increase open rates, ensure your subject lines are catchy, concise, and relevant to the content within the email. Personalization and urgency can also be effective strategies to entice recipients to open the email.
3. Designing Engaging Email Templates
The visual appeal of your email is vital to grab and retain your subscribers' attention. Invest in professionally designed email templates that align with your brand's identity and are optimized for various devices, ensuring a seamless experience for all recipients.
4. Compelling and Relevant Content
When crafting email content, focus on creating value for your subscribers. Tailor your messages according to their preferences and needs. Incorporate interesting visuals, informative articles, exclusive offers, and compelling CTAs to keep your audience engaged.
5. Personalization and Segmentation
Segment your email list based on demographics, preferences, and past interactions to deliver personalized content that resonates with each subscriber. Personalization goes beyond using their names – it involves understanding their preferences and delivering tailored content accordingly.
6. Testing and Optimization
To improve the effectiveness of your email campaigns, constantly test and optimize your strategies. Perform A/B testing on subject lines, content variations, CTA placement, and timing to identify what resonates best with your audience and maximizes engagement.
Conclusion
Email marketing remains a powerful tool to connect with your target audience, increase brand awareness, generate leads, nurture customer relationships, and ultimately drive sales. Sunlight SEO's Inbound Insights can help you navigate the intricacies of email marketing, enabling you to leverage this valuable channel effectively. Contact us today to supercharge your email marketing campaigns!