How B2B Companies Can Best Use Social Media
Jul 14, 2021
Blog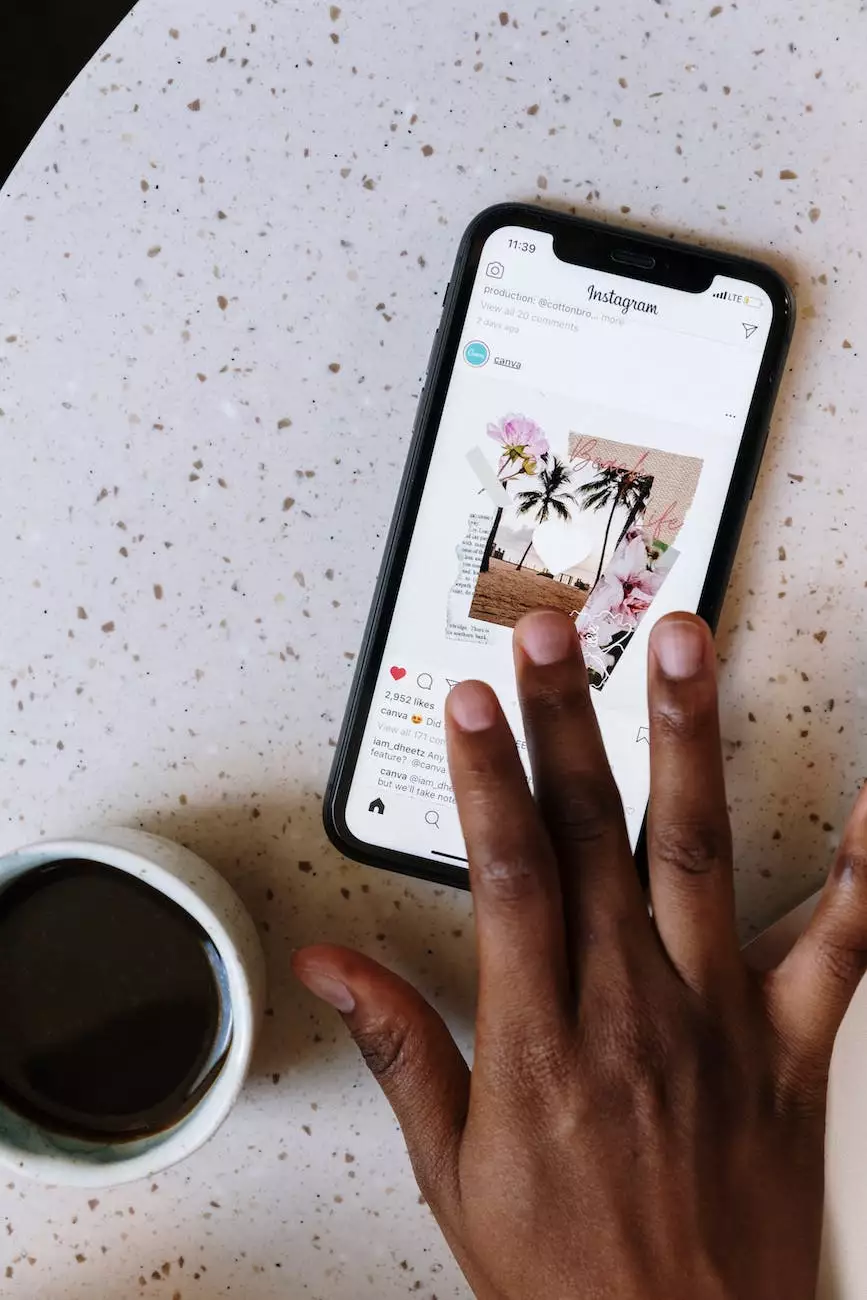 Introduction
Social media has revolutionized the way businesses interact with their audience and promote their products and services. It has become an essential tool for B2B companies to establish their online presence and generate leads. In this article, we will explore how B2B companies can effectively leverage social media to drive business growth.
The Power of Social Media Marketing
Social media marketing offers numerous advantages for B2B companies. It allows them to engage with their target audience, build brand awareness, and establish thought leadership in their industry. By utilizing various social media platforms, businesses can reach a wider audience, increase website traffic, and ultimately drive more conversions.
Identify Your Target Audience
Before diving into social media marketing, it's crucial to identify and understand your target audience. Research demographics, interests, and pain points of your ideal customers. This knowledge will help you tailor your social media content and campaigns to resonate with your audience effectively.
Select the Right Social Media Platforms
Not all social media platforms are created equal. It's important to choose the platforms that align with your target audience and industry. LinkedIn, for example, is ideal for B2B companies due to its professional nature, while Instagram and Facebook might work better for B2C businesses.
Create Compelling and Valuable Content
One of the keys to successful social media marketing is creating compelling and valuable content. Share informative blog posts, industry insights, case studies, and engaging visuals that provide value to your audience. This not only helps you build credibility but also encourages social sharing and increases your online visibility.
Engage with Your Audience
Engagement is the heart of social media. Respond to comments, messages, and mentions in a timely manner. Initiate conversations by asking questions, hosting live streams, or running polls. Building a strong relationship with your audience fosters trust and loyalty, making them more likely to convert into customers.
Harness the Power of Influencers
Collaborating with influential individuals in your industry can significantly amplify your social media efforts. Look for thought leaders, industry experts, or relevant influencers who align with your brand values. Partner with them for guest posts, joint webinars, or social media takeovers to expand your reach and gain credibility.
Analyze and Optimize
Tracking your social media performance is crucial to uncover insights and optimize your strategy. Utilize analytics tools to measure engagement, reach, and conversions. Identify which types of content perform best and tailor your future posts accordingly. Continuously testing and refining your approach will help you achieve better results over time.
Conclusion
Social media has emerged as a powerful tool for B2B companies to enhance their online presence. By identifying their target audience, selecting the right platforms, creating valuable content, engaging with their audience, leveraging influencers, and analyzing their performance, B2B companies can use social media effectively to drive business growth.
If you're a B2B company in Chandler, Arizona, looking to optimize your online presence and attract more customers, Sunlight SEO is here to help. As a leading SEO company, we specialize in providing top-notch SEO services tailored to your business needs. Contact us today to learn more about how we can boost your online visibility and drive organic traffic to your website.