Seven Essential SEO Strategies for Franchises
Jan 26, 2023
Blog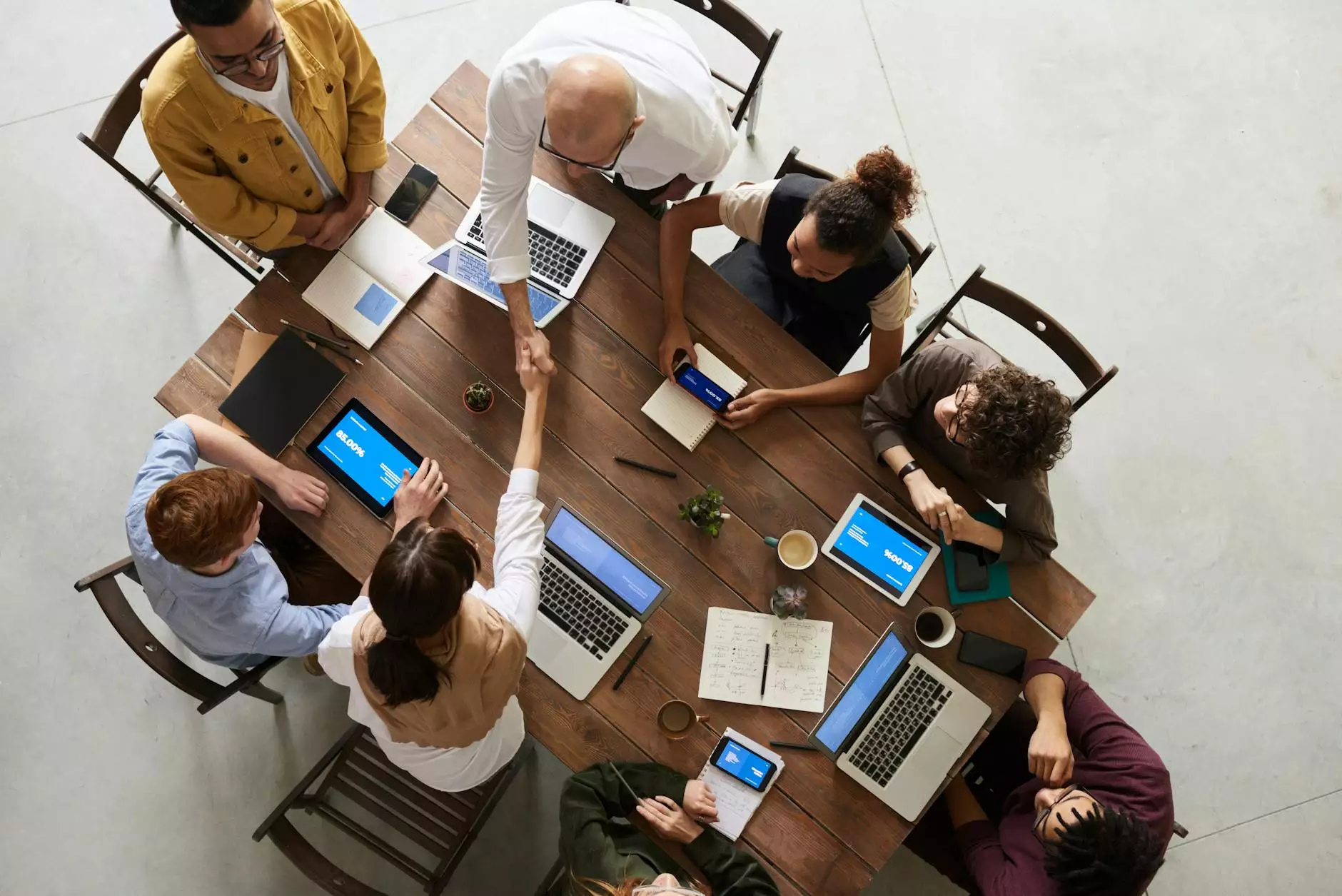 The Importance of SEO for Franchises
As a franchise business owner, it's crucial to understand the significance of Search Engine Optimization (SEO) in today's digital landscape. SEO plays a fundamental role in improving your online visibility and driving organic traffic to your website. By optimizing your web content with the right strategies, you can elevate your brand's presence and attract more potential customers.
Why Choose Sunlight SEO as Your Chandler SEO Company
Sunlight SEO is a leading Chandler SEO company specializing in providing exceptional SEO services to businesses in various industries. With our expertise and proven track record, we have helped numerous franchises achieve their online marketing goals. Our team of highly skilled professionals stays up-to-date with the latest SEO trends and techniques, ensuring that your franchise receives the highest level of service and results.
1. Comprehensive Keyword Research and Analysis
The foundation of any successful SEO campaign begins with thorough keyword research and analysis. Sunlight SEO takes the time to understand your franchise's unique goals and target audience, enabling us to identify the most relevant and effective keywords for your business. By strategically incorporating these keywords into your web content, your franchise will benefit from increased organic visibility and better search engine rankings.
2. On-Page Optimization
Our Chandler SEO experts excel in on-page optimization techniques, which involve optimizing various elements within your website to improve its search engine friendliness. We meticulously analyze your website's structure, meta tags, header tags, and content to ensure they align with the targeted keywords and follow best SEO practices. By implementing on-page optimization strategies, we maximize your franchise's chances of being discovered by search engines and potential customers.
3. Local SEO for Franchise Locations
For franchises with multiple locations, local SEO is an essential component of a successful online marketing strategy. Sunlight SEO specializes in local search optimization, ensuring your individual franchise locations are visible in local search results. Through location-specific keyword targeting, accurate business listings, and localized content, we help your franchise dominate the local search rankings, driving targeted traffic and boosting customer engagement in each geographic region.
4. High-Quality Content Creation
Content has always been king in the world of SEO, and it remains a crucial element in driving organic traffic and engaging website visitors. Sunlight SEO's team of skilled copywriters creates compelling and informative content that resonates with your target audience. By crafting keyword-rich blog posts, articles, and website copy, we improve your franchise's online presence, establish your authority in your industry, and attract valuable organic traffic.
5. Link Building Strategies
Building high-quality, authoritative backlinks is a vital SEO strategy that can significantly impact your franchise's search rankings. Sunlight SEO employs effective link building techniques, including guest posting, outreach, and content promotion, to generate valuable backlinks from reputable websites. By expanding your franchise's online network and earning authoritative links, we enhance your website's credibility and boost its visibility in search engine results.
6. Mobile Optimization
In today's mobile-dominated world, having a mobile-optimized website is a non-negotiable aspect of SEO. Sunlight SEO understands the importance of mobile compatibility and ensures that your franchise's website offers an exceptional user experience across all devices. By optimizing your website's layout, design, and loading speed for mobile users, we help you effectively reach your on-the-go audience and improve your search engine rankings.
7. Regular Performance Tracking and Reporting
Sunlight SEO believes in complete transparency and accountability. We provide comprehensive performance tracking and reporting, allowing you to monitor the progress of your franchise's SEO campaign. Our detailed reports provide insights into keyword rankings, organic traffic, conversion rates, and other essential metrics, enabling you to make informed business decisions and measure the success of our SEO strategies.
Partner with Sunlight SEO for Exceptional SEO Services
No matter the size or complexity of your franchise, Sunlight SEO is fully equipped to take your online presence to new heights. As a reputable Chandler SEO company, we are passionate about delivering tangible results and ensuring the success of our clients. Contact us today to learn how our seven essential SEO strategies can give your franchise the competitive edge it deserves.