5 Tips to Optimize Your Website for a Global Audience
Mar 8, 2022
Blog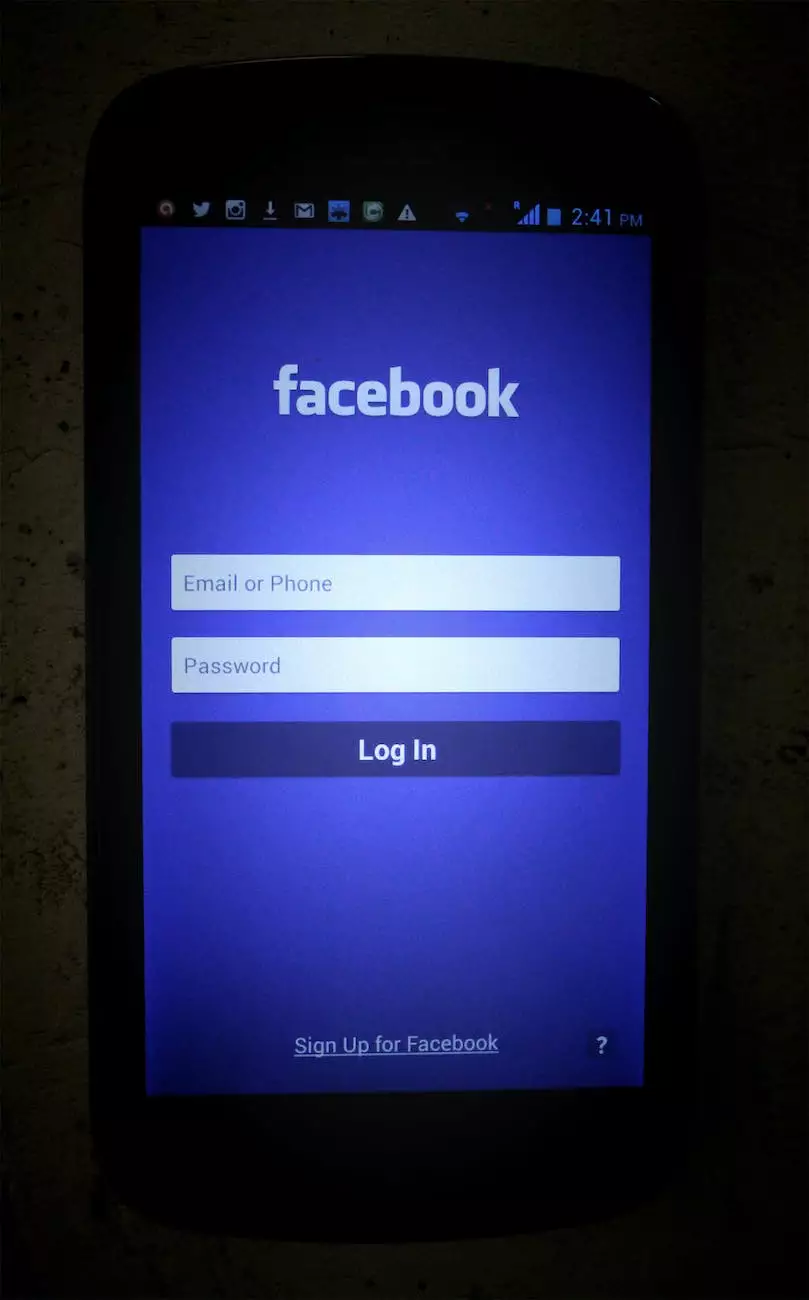 Welcome to Sunlight SEO, the leading Chandler SEO company providing expert Business and Consumer Services - SEO services. In this article, we will share 5 valuable tips to help you optimize your website for a global audience.
1. Conduct Thorough Keyword Research
When targeting a global audience, it is crucial to carefully conduct keyword research in order to understand what terms and phrases are commonly used by your target market. Using tools like Google Keyword Planner and SEMrush, identify keywords with high search volume and low competition to maximize your website's visibility.
For example, if your business specializes in SEO services, consider using keywords like "Chandler SEO company" or "SEO services for global businesses" to attract relevant traffic from around the world.
2. Implement Multi-Language Support
If you want to truly optimize your website for a global audience, it is essential to provide multi-language support. Localizing your website content allows users from different countries to access your site in their native language, improving user experience and increasing the chances of conversion.
Consider hiring professional translators or utilizing translation tools and plugins to accurately translate your website's content. Additionally, ensure that your website's design is compatible with different character sets and scripts to avoid any display or readability issues.
3. Optimize Page Loading Speed
Page loading speed is a critical factor in user experience and search engine rankings. When targeting a global audience, it is essential to optimize your website's loading speed to accommodate users from various regions with different internet connectivity speeds.
Minimize image and file sizes, enable browser caching, and use content delivery networks (CDNs) to ensure quick page loading times. By reducing the waiting time for your international visitors, you will enhance their browsing experience and encourage them to explore your website further.
4. Develop High-Quality, Relevant Content
Creating high-quality, relevant content is key to attracting and engaging a global audience. Understand your target market's preferences, interests, and pain points, and develop content that addresses those needs effectively.
Regularly update your website with informative articles, blog posts, and guides that showcase your expertise in the SEO industry. Incorporate your target keywords naturally within the content to improve organic visibility and drive targeted traffic to your website.
5. Build High-Quality Backlinks
Backlinks play a vital role in search engine optimization, especially when targeting a global audience. Focus on building high-quality backlinks from reputable websites in different countries and languages to strengthen your website's authority.
Reach out to industry influencers, collaborate with other businesses, and contribute guest articles to authoritative websites to earn valuable backlinks. These backlinks will not only improve your search engine rankings but also boost your website's visibility among your target audience worldwide.
By implementing these 5 tips, you can effectively optimize your website for a global audience and expand your reach in the SEO services industry. Sunlight SEO, the top Chandler SEO company specializing in Business and Consumer Services - SEO services, is here to support you in achieving your global online marketing goals. Contact us today to learn more!