The 5 Most Important Digital Marketing KPIs
Jul 31, 2021
Blog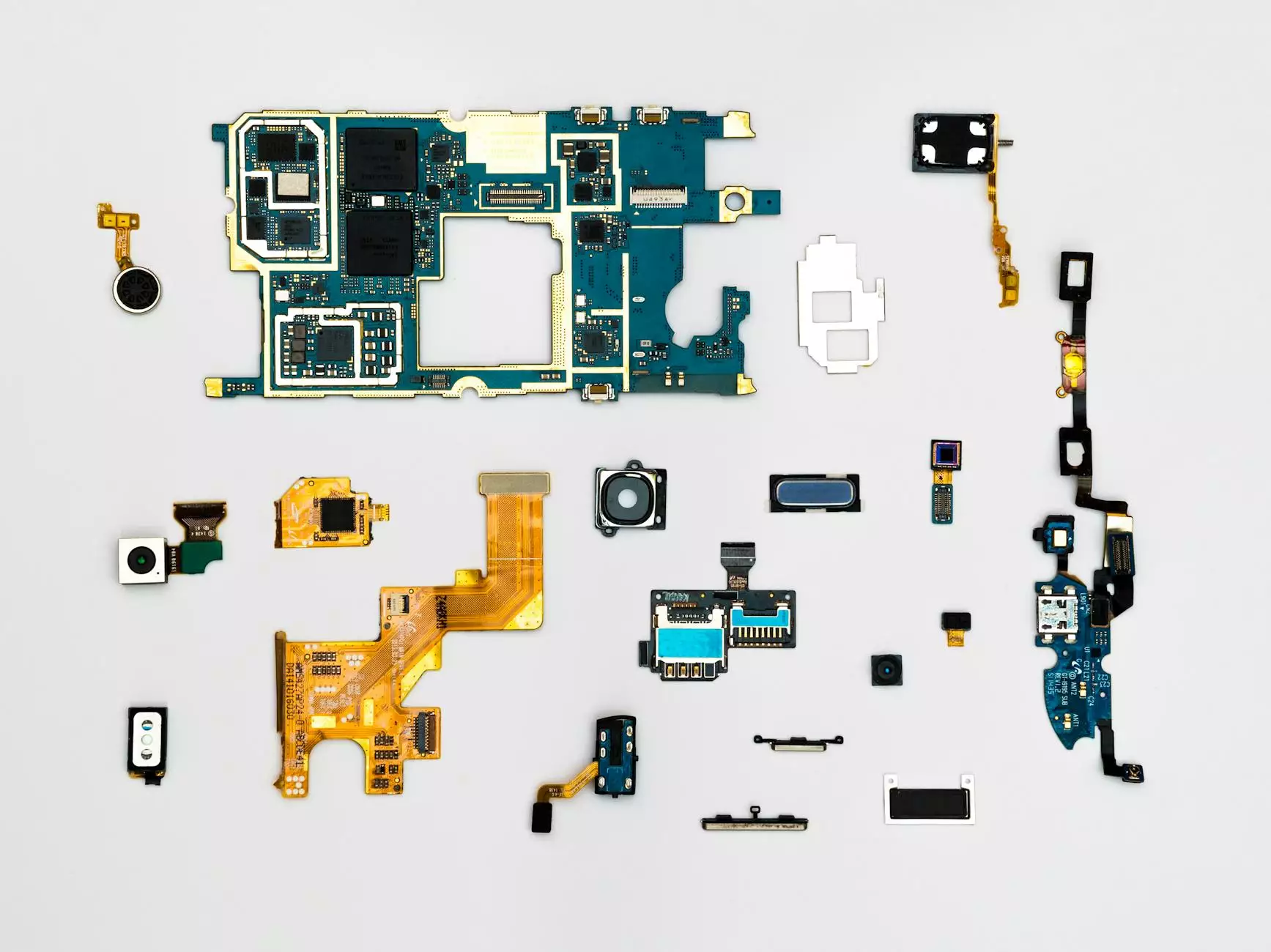 Welcome to Sunlight SEO, a leading Chandler SEO company specializing in providing top-notch SEO services for businesses and consumer services. In today's digital age, it is crucial for businesses to monitor and track their performance online. Understanding and utilizing key performance indicators (KPIs) is essential to success in digital marketing. In this comprehensive guide, we will explore the 5 most important KPIs that every business should prioritize.
1. Organic Traffic
One of the most valuable KPIs for any website is organic traffic. By monitoring the number of visitors who land on your website through organic search results, you can gauge the effectiveness of your SEO efforts. Optimizing your website's visibility in search engine results pages (SERPs) is crucial to driving targeted traffic and generating leads.
2. Conversion Rate
Driving traffic to your website is only the first step. The next crucial KPI to focus on is conversion rate. This metric measures the percentage of visitors who take the desired action on your website, whether it's making a purchase, filling out a form, or subscribing to a newsletter. To improve your conversion rate, ensure your website has clear calls-to-action, intuitive navigation, and compelling content.
3. Return on Investment (ROI)
Return on investment (ROI) is a critical KPI for evaluating the effectiveness of your digital marketing strategies. By analyzing the revenue generated compared to the money invested in marketing activities, you can determine which campaigns are yielding the best results. Calculating ROI involves tracking various metrics such as customer acquisition cost, average transaction value, and customer lifetime value.
4. Customer Lifetime Value (CLV)
Customer lifetime value (CLV) is a measure of the total revenue generated by a customer throughout their relationship with your business. This KPI helps you understand the long-term value of each customer and guides your marketing efforts to focus on acquiring and retaining high-value customers. By analyzing CLV, you can optimize your marketing budget and tailor your strategies to maximize customer loyalty.
5. Social Media Engagement
In today's digital landscape, social media plays a crucial role in digital marketing success. Monitoring social media engagement metrics, such as likes, comments, shares, and followers, provides valuable insights into your brand's reach and customer engagement. Understanding which social media platforms resonate most with your target audience allows you to optimize your marketing campaigns and build a strong online presence.
At Sunlight SEO, we understand the importance of these KPIs for driving digital marketing success. As a trusted Chandler SEO company, we are committed to helping businesses achieve their goals by providing comprehensive SEO services tailored to their unique needs.
Don't miss out on the potential growth opportunities available in the digital landscape. Contact Sunlight SEO today to improve your organic traffic, boost your conversion rates, increase ROI, enhance customer loyalty, and maximize social media engagement. With our expert guidance and tailored strategies, we'll help you outrank your competitors and achieve lasting online success. Trust Sunlight SEO, the leading Chandler SEO company!