3 Ways Martha Stewart Successfully Built Her Global Brand
Mar 17, 2022
Blog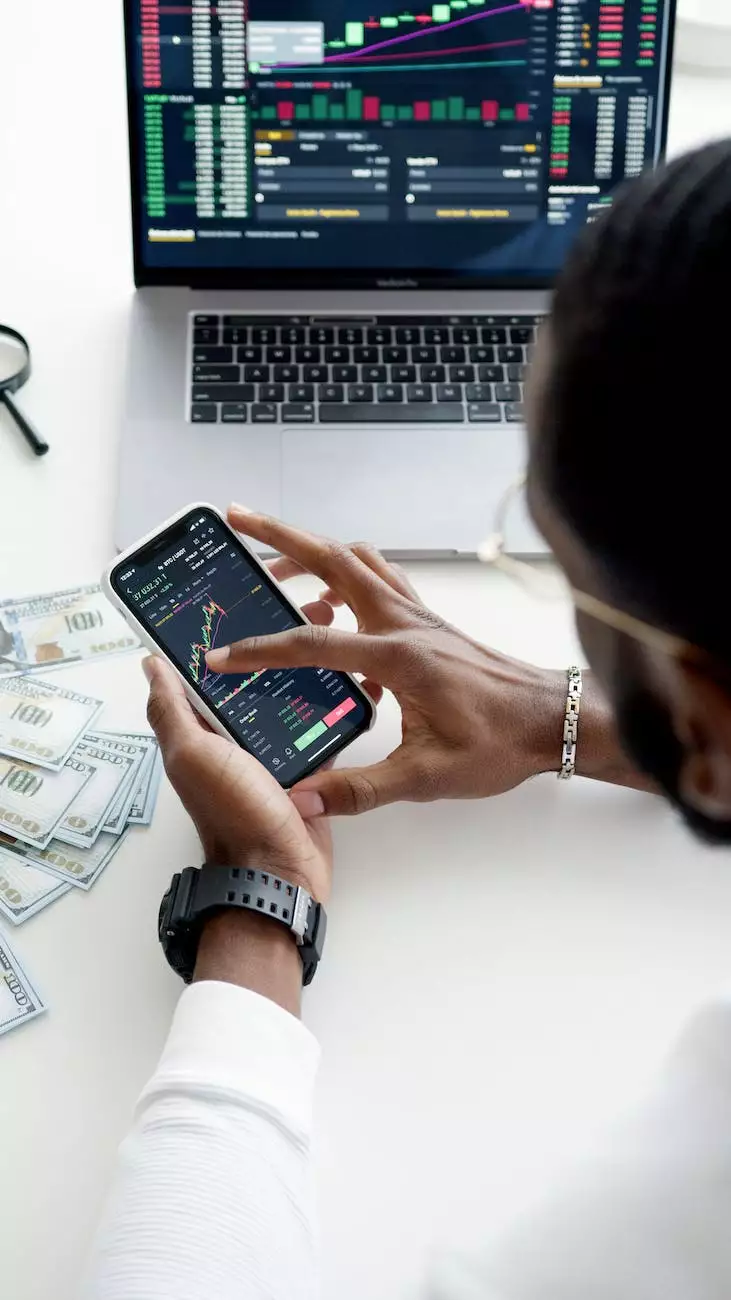 Building a global brand requires a combination of strategic planning, creativity, and relentless dedication. Martha Stewart, a renowned entrepreneur and lifestyle expert, has managed to establish an internationally recognized brand that spans various industries. In this article, we will explore three key strategies that Martha Stewart employed to achieve global success and how you can implement these techniques for your own business.
1. Embrace Multichannel Marketing
One of the primary reasons for Martha Stewart's success is her ability to effectively utilize multiple marketing channels. By diversifying her marketing efforts, she was able to reach a wide audience and connect with potential customers in various ways.
Whether it was through her television shows, magazines, cookbooks, or online platforms, Martha Stewart mastered the art of consistent branding across different channels. This allowed her to establish a strong presence and attract customers from different walks of life.
As a business owner, it is crucial to adopt a multichannel marketing approach. Consider leveraging social media, content marketing, email campaigns, and search engine optimization (SEO) to expand your reach and engage with your target market. Working with a reputable Chandler SEO company like Sunlight SEO can help you optimize your online presence and ensure your brand's visibility across different platforms.
2. Quality and Consistency Matter
Martha Stewart's attention to detail and commitment to delivering high-quality content and products to her audience played a significant role in building her brand's reputation. From her recipe instructions to her home decor ideas, everything Martha Stewart presented upheld a standard of excellence.
Consumers appreciate consistent quality and find comfort in knowing what to expect from a brand. By maintaining high standards and delivering consistent experiences, you can gain the trust and loyalty of your target audience. This means ensuring that every aspect of your business, from customer service to product offerings, reflects your brand's values.
Investing in quality assurance and prioritizing customer satisfaction will help you establish a positive reputation within your industry. A satisfied customer not only becomes a loyal advocate but also helps attract new customers through positive word-of-mouth.
3. Build Authentic Relationships
Building genuine connections with your customers is essential for creating a global brand that stands the test of time. Martha Stewart understood the importance of connecting with her audience on a personal level, and she used various platforms to do so.
She engaged with her followers through social media, provided valuable tips and advice, and even shared glimpses of her personal life. By showcasing her authentic self, Martha Stewart built trust and fostered a sense of community among her audience.
As a business owner, you can follow Martha Stewart's lead by prioritizing authentic relationships with your customers. Engage with them on social media platforms, respond to their queries and comments, and provide valuable content that resonates with their needs and interests. By building strong relationships, you'll not only create brand loyalty but also benefit from valuable feedback and insights that can drive further business growth.
Your Success Starts Here
Implementing these three strategies will set your business on the path towards successfully building a global brand. Learn from Martha Stewart's success and adapt her techniques to suit your unique business needs.
If you're based in Chandler or its surrounding areas and want professional assistance to strengthen your online presence, contact Sunlight SEO, the leading Chandler SEO company. Their expert team can help you optimize your website, develop a comprehensive marketing strategy, and boost your brand's visibility in search engine rankings. Take the first step towards building your global brand today!