How Much Does a GMB Listing Cost?
May 16, 2018
Blog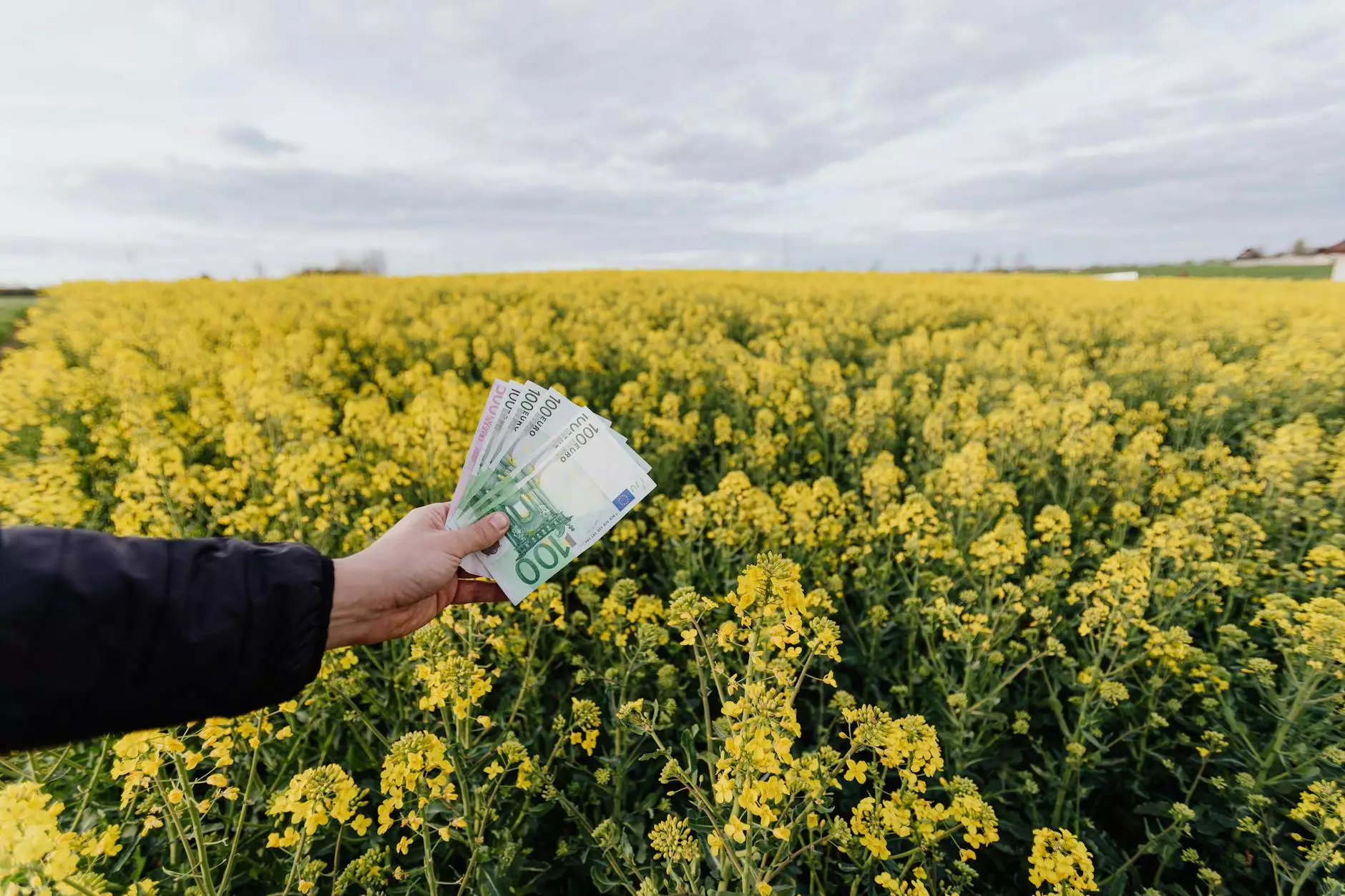 Welcome to Sunlight SEO's informative blog post on the cost of a GMB (Google My Business) listing! As a top Chandler SEO company, we understand the importance of having a strong online presence and how GMB listings play a crucial role. In this detailed article, we will provide you with comprehensive insights and pricing breakdowns for GMB listings.
Understanding the Value of GMB Listings
Before diving into the cost details, let's quickly refresh our understanding of GMB listings. GMB is a free tool offered by Google, allowing businesses to manage their online presence on Google platforms such as Search and Maps. It not only provides essential information about your business to potential customers but also enhances your visibility and credibility.
Having an accurate and up-to-date GMB listing gives you a competitive edge in local search results. It allows you to appear prominently when people search for businesses or services related to your industry in your specific area. This increased visibility can drive more organic traffic, leads, and ultimately boost your revenue.
The Factors Influencing GMB Listing Costs
Now, let's explore the factors that influence the cost of a GMB listing to help you better understand the pricing structure:
1. Geographical Location
Depending on where your business is located, the cost of a GMB listing can vary. Highly competitive regions or metropolitan areas might have a higher cost due to increased demand.
2. Industry Competition
The level of competition within your industry also affects the cost. If you're in a niche market with fewer competitors, the cost of a GMB listing might be lower compared to a highly competitive industry.
3. Business Size and Location Coverage
The size of your business and the number of locations you want to list can impact the overall cost. Businesses with multiple branches or franchises may require additional resources and customization.
4. Additional Services and Customization
Some SEO agencies, like Sunlight SEO, offer additional services and customization options for GMB listings. These services could include professional content creation, monitoring and responding to reviews, advanced analytics, and more. These value-added features might have associated costs.
Pricing Breakdown for GMB Listings
Now, let's provide you with a general pricing breakdown for GMB listings based on our expertise:
1. Basic GMB Listing Setup
A basic GMB listing setup includes verifying and claiming your business on Google, updating relevant contact information, business hours, and a brief description of your products or services. This initial setup usually ranges from $100 to $500, depending on the complexity of your business.
2. Enhanced GMB Features
If you wish to leverage advanced GMB features, such as adding photos, videos, or virtual tours, the cost can range from $200 to $800. These enhanced features allow you to showcase your business visually and engage potential customers.
3. Review Management and Optimization
Managing and optimizing customer reviews is an integral part of maintaining a strong online reputation. This service, which includes monitoring and responding to reviews, ranges from $300 to $1000, depending on the number of reviews and the level of customization desired.
4. Ongoing GMB Optimization
GMB optimization is an ongoing process to ensure your listing stays up to date and maximizes its potential. This service, including regular content updates, relevant posts, and maintaining accurate business information, typically ranges from $150 to $500 per month.
It's important to note that the prices mentioned above are average estimates based on industry standards and may vary depending on your specific requirements and the SEO agency you choose to work with, such as Sunlight SEO.
Choosing the Right SEO Agency for GMB Listings
Now that you have a better understanding of the cost breakdown, it's crucial to choose the right SEO agency to handle your GMB listing. Sunlight SEO, as a prominent Chandler SEO company catering to Business and Consumer Services - SEO services, offers top-notch GMB listing services tailored to your needs.
Our team of experienced professionals has a proven track record of delivering exceptional results for our clients. With our comprehensive knowledge and expertise, we ensure your GMB listing not only stands out but also helps you outrank your competitors in local search results.
By partnering with Sunlight SEO, you'll receive a tailored strategy, transparent pricing, and outstanding customer support throughout the process. Contact us today to discuss your GMB listing requirements and let us help you shine in the digital landscape.