Are Google My Business Accounts Free?
Jun 29, 2019
Blog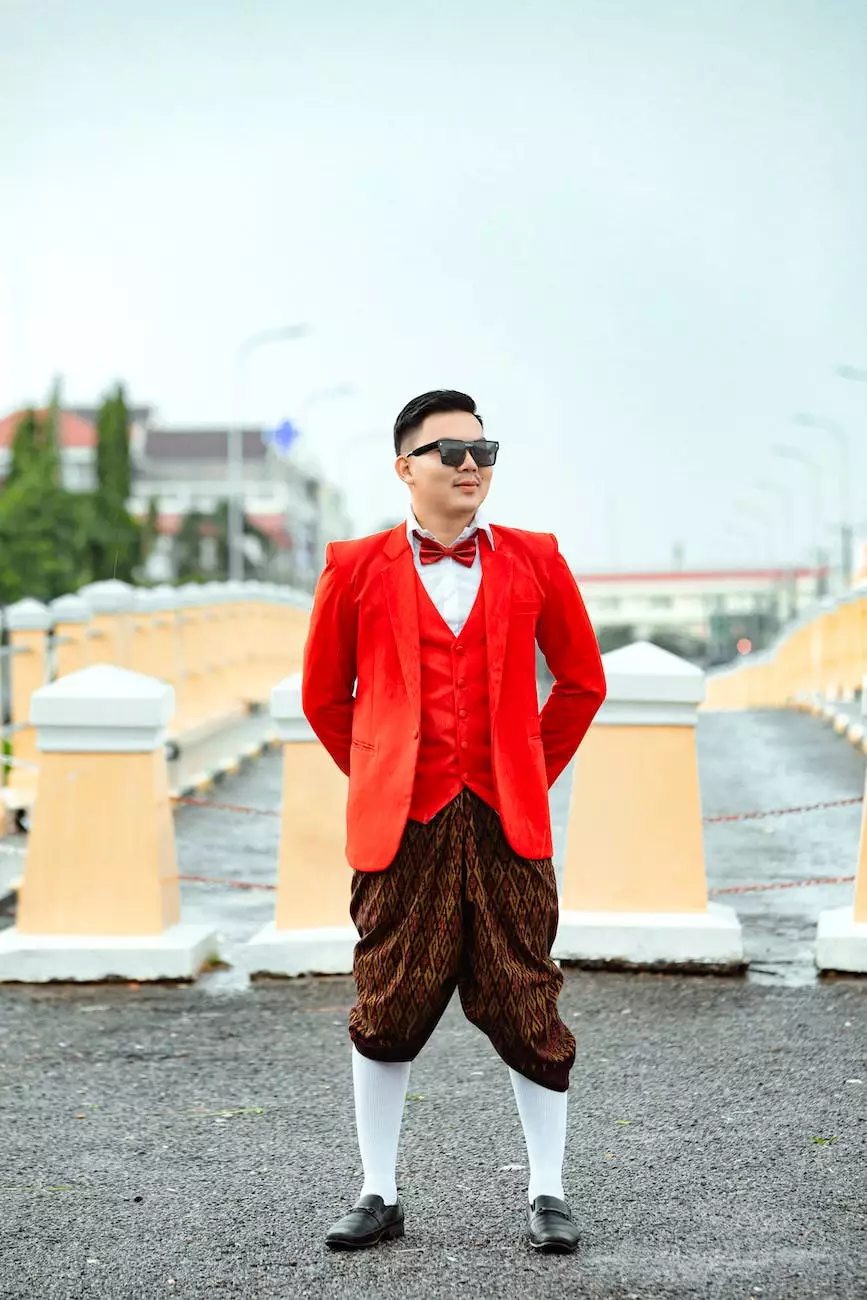 As a business owner, you may have heard about the importance of having a Google My Business account. But are Google My Business accounts really free? In this article, we will delve into all the details surrounding Google My Business accounts and shed light on how they can benefit your business. Sunlight SEO, a reputable Chandler SEO company specializing in Business and Consumer Services - SEO services, is here to guide you through the process and help your business thrive online.
Understanding Google My Business
Google My Business is a powerful tool that allows businesses to manage their online presence on Google. It provides a platform where you can showcase important information about your business, such as its name, address, phone number, website, and hours of operation. Moreover, it enables you to interact with potential customers through reviews, posts, and messaging.
So, is Google My Business free? Yes, it is absolutely free to create and manage a Google My Business account. Google believes in providing equal opportunities for all businesses, whether big or small, to establish an online presence and connect with customers in a local context.
The Benefits of Google My Business
By utilizing Google My Business, your business gains access to a wide range of benefits:
Increased Online Visibility: When potential customers search for businesses like yours in their local area, having a Google My Business account ensures that your business appears in relevant search results.
Enhanced Branding: You can add photos, videos, and even virtual tours to your Google My Business profile, allowing customers to get a glimpse of what your business has to offer.
Customer Insights: Google My Business provides valuable insights about how customers find and interact with your business, enabling you to make data-driven decisions to optimize your marketing strategies.
Positive Reviews: You can manage and respond to customer reviews, which not only helps build trust with potential customers but also improves your search ranking.
Local SEO Benefits: Having a Google My Business account can significantly boost your local search engine optimization efforts, making it easier for local customers to find and choose your business.
Optimizing Your Google My Business Account
Now that you understand the importance and benefits of a Google My Business account, let's dive into some tips to optimize it for maximum visibility:
1. Provide Accurate and Detailed Information
Ensure that all your business information, such as the name, address, phone number, and website, is accurate and up-to-date. This helps Google match your business with relevant search queries and ensures potential customers have the right information to reach you.
2. Add Engaging Visual Content
Add high-quality photos and videos that showcase your products, services, and the overall ambiance of your business. Visual content not only captures the attention of potential customers but also sets your business apart from competitors.
3. Encourage and Respond to Reviews
Customer reviews play a crucial role in shaping the perception of your business. Encourage happy customers to leave positive reviews and respond promptly and professionally to both positive and negative feedback. This shows potential customers that you value their opinions and are committed to providing an exceptional experience.
4. Use Relevant Keywords in Your Business Description
Craft a compelling and keyword-rich business description that accurately represents your products or services. Including relevant keywords related to your industry and location can improve your chances of appearing in search results.
5. Utilize Google My Business Posts
Take advantage of Google My Business posts to share updates, promotions, or events happening at your business. These posts can help attract attention, engage with potential customers, and drive more traffic to your website or physical location.
By implementing these optimization strategies, you can ensure that your Google My Business account is fully optimized to increase your online visibility and attract more customers to your business.
Partner with Sunlight SEO for Expert SEO Services
At Sunlight SEO, we understand the importance of leveraging Google My Business to optimize your online presence. As a leading Chandler SEO company, we specialize in providing Business and Consumer Services - SEO services that elevate your business's visibility and generate organic traffic. Our team of skilled professionals stays up-to-date with the latest SEO trends and best practices to deliver exceptional results.
If you're looking to outrank your competitors in search engine rankings and achieve long-term success, trust Sunlight SEO. Contact us today to learn how we can help your business flourish online with our customized SEO strategies.