3 Inbound Marketing Content Creation Tips for B2B Companies
Apr 10, 2020
Blog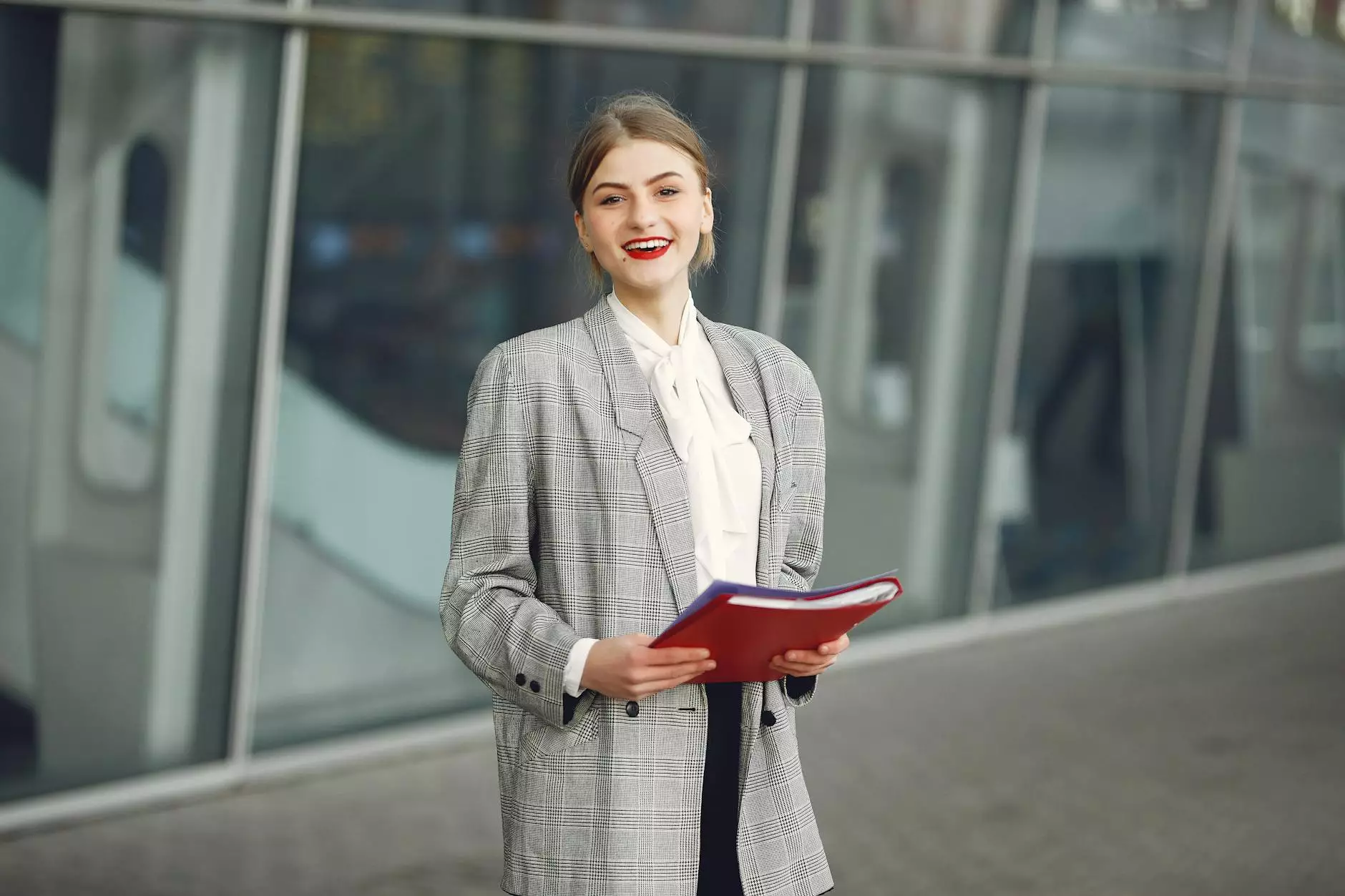 Introduction
Welcome to Sunlight SEO's blog where we share valuable insights and tips to help B2B companies improve their inbound marketing efforts. In this article, we will dive into three essential strategies for content creation that can significantly enhance your company's online visibility and search engine rankings. As a leading Chandler SEO company, we have a deep understanding of the digital landscape and are here to guide you towards success.
1. Understand Your Target Audience
When it comes to effective content creation, it is crucial to have a firm grasp of your target audience. Identify their pain points, interests, and preferences to tailor your content to their needs. Conduct thorough market research to gain insights into the demographics, industry-specific challenges, and buyer personas of your target customers.
By understanding your audience's motivations and goals, you can craft compelling content that resonates with them. Use engaging storytelling techniques and provide solutions to their problems. Remember, empathy and relevance are key in capturing your audience's attention and fostering long-term relationships.
2. Develop an Effective Content Strategy
To achieve success in B2B content creation, it is essential to develop a well-defined content strategy. Start by setting clear goals and objectives for your content marketing efforts. Determine the topics and themes that align with your company's expertise and align with your target audience's interests.
Perform comprehensive keyword research specific to your industry and incorporate these keywords strategically into your content. This will improve your website's visibility in search engine results, driving targeted traffic to your site. Create a content calendar to plan and organize your content production, ensuring consistent quality and timely delivery.
Additionally, consider implementing a variety of content formats such as blog posts, whitepapers, case studies, videos, and infographics to cater to different consumption preferences. Quality and variety go hand in hand to keep your audience engaged and returning for more.
3. Optimize Your Content for Search Engines
There's no denying the importance of search engine optimization (SEO) in optimizing the visibility and search rankings of your B2B company's content. Implement on-page SEO techniques to improve your content's discoverability by search engines.
Start by conducting thorough keyword research to identify highly relevant and frequently searched terms within your industry. Incorporate these keywords appropriately throughout your content, including in headings, subheadings, meta descriptions, and alt tags for images.
Ensure your website's technical aspects, including page load times, mobile-friendliness, and user experience, are optimized. Use descriptive URLs, proper header tags (H1, H2, H3), and engaging meta descriptions to enhance click-through rates in search engine results pages.
Lastly, prioritize link building strategies to gain authoritative backlinks from reputable websites within your industry. Quality backlinks signal to search engines that your content is trustworthy and valuable, ultimately boosting your rankings.
Conclusion
In conclusion, effective inbound marketing content creation for B2B companies requires a solid understanding of your target audience, a well-defined content strategy, and optimization for search engines. By implementing these three tips from Sunlight SEO, a leading Chandler SEO company, you can strengthen your online presence, generate qualified leads, and achieve long-term success in the highly competitive digital landscape.
Invest in quality content creation, continuously analyze and refine your efforts, and stay up to date with the latest industry trends. Remember, Sunlight SEO is here to support your journey towards better SEO rankings and greater business success.