FAQs: What is an SSL and CDN?
Apr 3, 2021
FAQ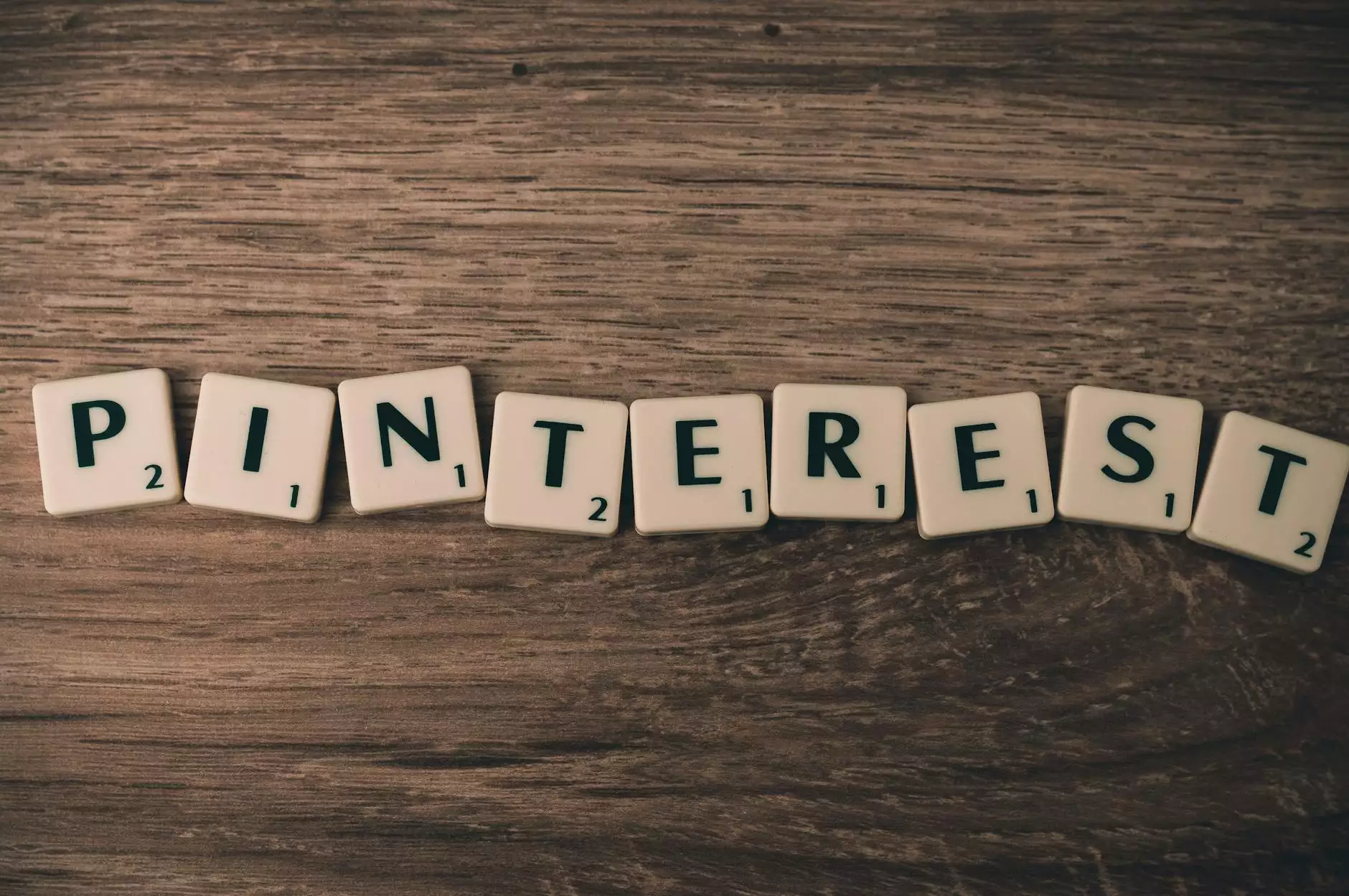 Introduction
Welcome to Sunlight SEO, your trusted partner in transforming your online presence and boosting your business's success. In this comprehensive guide, we will demystify the concepts of SSL and CDN, how they work, and explain why they are crucial for your website's performance and security. As a leading Chandler SEO company in the business and consumer services industry, we specialize in providing top-notch SEO services that help businesses like yours to rank higher on search engines and drive targeted traffic.
What is SSL?
SSL (Secure Sockets Layer) is a cryptographic protocol that ensures secure communication between a web browser and a web server. It establishes an encrypted link, guaranteeing that all data transmitted remains confidential and protected against unauthorized access. SSL certificates are essential for websites that handle sensitive information, such as personal or financial data. By implementing SSL, you provide your users with a trusted and secure browsing experience, which builds confidence and enhances your website's credibility.
How Does SSL Work?
When a user visits a website secured with SSL, a series of events take place to establish a secure connection. The web browser checks the SSL certificate issued by a trusted Certificate Authority (CA), ensuring its authenticity. This process involves verifying the domain ownership and validating the website's identity. Once the secure connection is established, the data exchanged between the user's browser and the website is encrypted, protecting it from potential interception or tampering.
Benefits of SSL
Implementing SSL offers numerous benefits for your website:
Enhanced Security: SSL encrypts sensitive data, making it virtually impossible for hackers to intercept and decipher.
Trust and Confidence: Displaying the padlock icon and "https" in the browser's address bar instills trust in visitors, increasing their confidence in your website.
SEO Boost: Google considers SSL as a ranking signal, potentially boosting your website's visibility and organic search rankings.
User Experience: SSL enhances the overall browsing experience, ensuring that user information remains secure and protected.
What is a CDN?
A CDN (Content Delivery Network) is a geographically distributed network of servers that work together to deliver web content to users efficiently. It optimizes website performance by reducing latency and enhancing load times, regardless of the user's location. When a user accesses your website, the CDN identifies the closest server to their location and delivers the content from that server, ensuring faster retrieval and improved user experience.
How Does a CDN Work?
CDN works by utilizing edge servers strategically placed around the world. These edge servers cache and store the static content of your website, such as images, JavaScript, and CSS files. When a user requests your website, the CDN routes the request to the nearest edge server, delivering the content with minimal latency. This distributed approach ensures a faster browsing experience, reduces server load, and contributes to improved website performance across various devices and geographies.
Benefits of a CDN
Employing a CDN brings several advantages to your online presence:
Enhanced Website Speed: By caching and delivering content from edge servers closer to users, a CDN significantly reduces page load times, improving user experience and engagement.
Global Reach: With a CDN, your website can efficiently serve users across the globe, minimizing network congestion and ensuring consistent performance.
Reliability and Scalability: CDN infrastructure provides high availability, redundancy, and scalability, ensuring your website remains accessible even during peak traffic periods.
SEO Benefits: Improved website speed and user experience due to CDN usage can positively influence your search rankings, enhancing organic visibility.
Chandler SEO Company: Sunlight SEO
At Sunlight SEO, we take pride in being the leading Chandler SEO company offering tailored SEO services for businesses in the business and consumer services industry. Our team of experts is well-versed in the latest SEO trends and techniques to help you outrank your competitors and drive targeted traffic to your website.
By integrating SSL certificates and optimizing your website with a CDN, we ensure that your website not only provides an exceptional user experience but also meets the security standards expected by search engines and visitors. In addition to enhancing your website's performance and security, our comprehensive SEO services cover content optimization, keyword research, on-page SEO, link building, and much more.
Drive Success with Sunlight SEO
Partner with Sunlight SEO and let our expertise guide you towards online success. We understand the unique challenges faced by businesses in the business and consumer services industry and offer customized solutions to meet your specific goals.
Take advantage of our top-notch SEO services, including SSL implementation, CDN optimization, and holistic SEO strategies, to ensure your website has a competitive edge in search rankings. Boost your online visibility, attract quality leads, and experience measurable growth with Sunlight SEO as your trusted SEO partner.
Contact us today to learn more about our Chandler SEO company and how we can help transform your business!