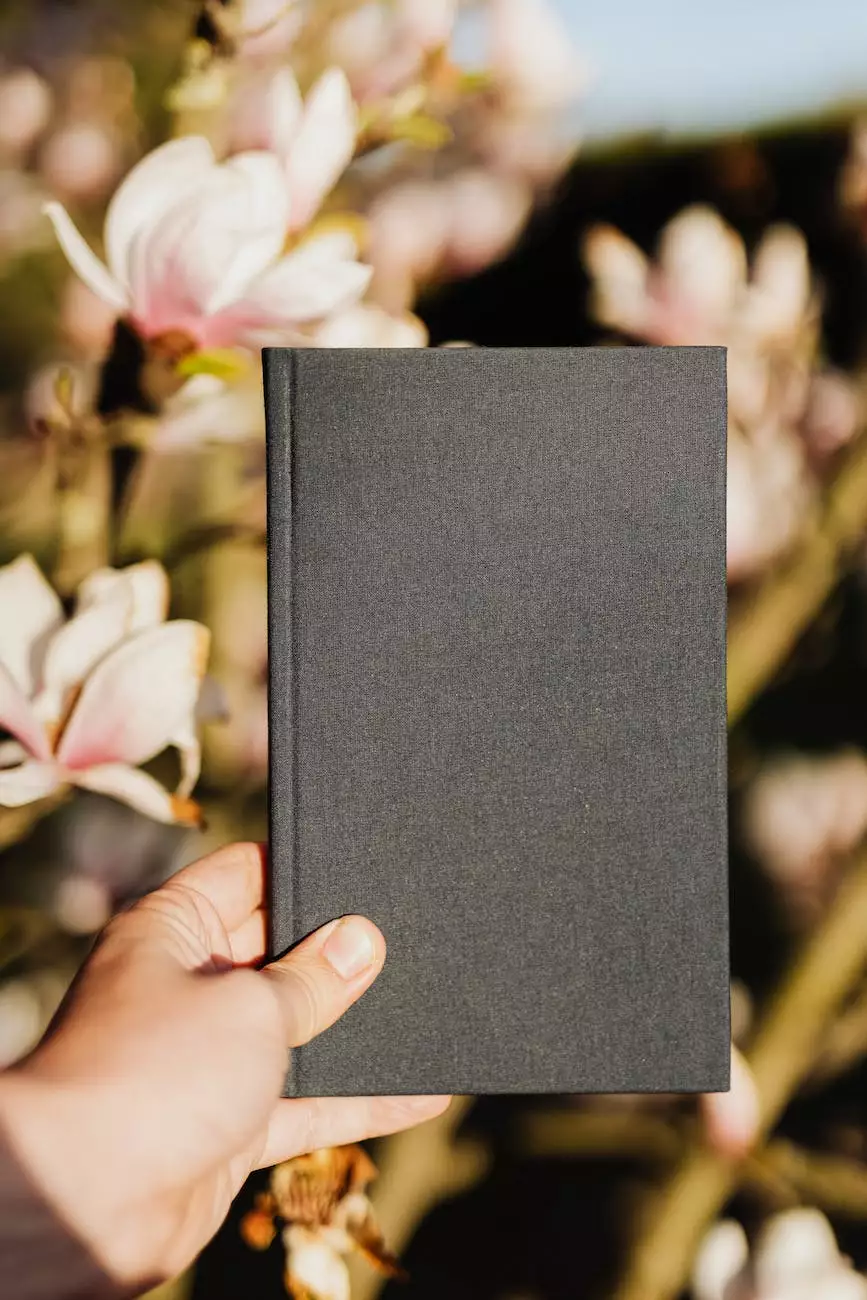 The Power of Inbound Marketing
In today's digital landscape, businesses need to be strategic and forward-thinking when it comes to promoting their products or services. Traditional outbound marketing methods are losing effectiveness, and customers are becoming more adept at tuning out intrusive advertising. This is where inbound marketing shines.
At Sunlight SEO, a trusted Chandler SEO company specializing in business and consumer services, we understand the power of inbound marketing in driving organic traffic, generating leads, and nurturing relationships with customers. In this case study, we will reveal how our comprehensive inbound marketing strategy helped one of our clients achieve outstanding results.
Client Overview
Our client, a thriving e-commerce business in the fashion industry, was struggling to stand out among competitors and attract their target audience. With an extensive inventory and a unique brand identity, they needed a customized solution to showcase their products and increase online visibility.
Identifying Objectives
Before implementing our inbound marketing strategy, we worked closely with our client to identify their goals and target audience. By understanding their business model, unique selling points, and target market, we were able to tailor our approach specifically to their needs.
Keyword Research
To ensure optimal organic search visibility, our team conducted thorough keyword research focusing on industry-specific terms. By identifying high-value keywords such as "fashion trends," "online clothing store," and "designer apparel," we created a solid foundation for our inbound marketing campaigns.
Content Creation
A key aspect of our inbound marketing strategy was content creation. By developing engaging and informative blog posts, articles, and product descriptions, we aimed to position our client as an industry authority. Our copywriters crafted compelling and keyword-rich content that resonated with the target audience, ensuring maximum impact.
Social Media Integration
An effective inbound marketing strategy goes beyond just creating content. We understood the importance of social media in amplifying our client's brand message and engaging with their audience. By leveraging platforms such as Facebook, Instagram, and Pinterest, we created a seamless online experience for customers.
Search Engine Optimization
As a leading Chandler SEO company, we implemented a comprehensive SEO strategy to optimize our client's website for search engines. From on-page optimization to technical SEO, our team left no stone unturned in ensuring the website's visibility in search engine results pages (SERPs).
Link Building
Building high-quality backlinks is a crucial component of any successful SEO campaign. By reaching out to influential fashion bloggers and industry publications, we secured valuable backlinks that not only drove referral traffic but also boosted our client's website authority.
Results and Success Metrics
The implementation of our inbound marketing strategy had a profound impact on our client's business. Over a period of six months, they experienced:
A 50% increase in organic website traffic
20% growth in online sales
Higher click-through rates and lower bounce rates
Improved search engine rankings for target keywords
Conclusion
Through our comprehensive inbound marketing strategy, Sunlight SEO helped our client achieve remarkable results in a competitive industry. Our tailored approach, which included content creation, social media integration, and strategic SEO, enabled them to stand out from their competitors and build a strong online presence. If you're seeking a trusted Chandler SEO company that delivers exceptional results, contact Sunlight SEO today.