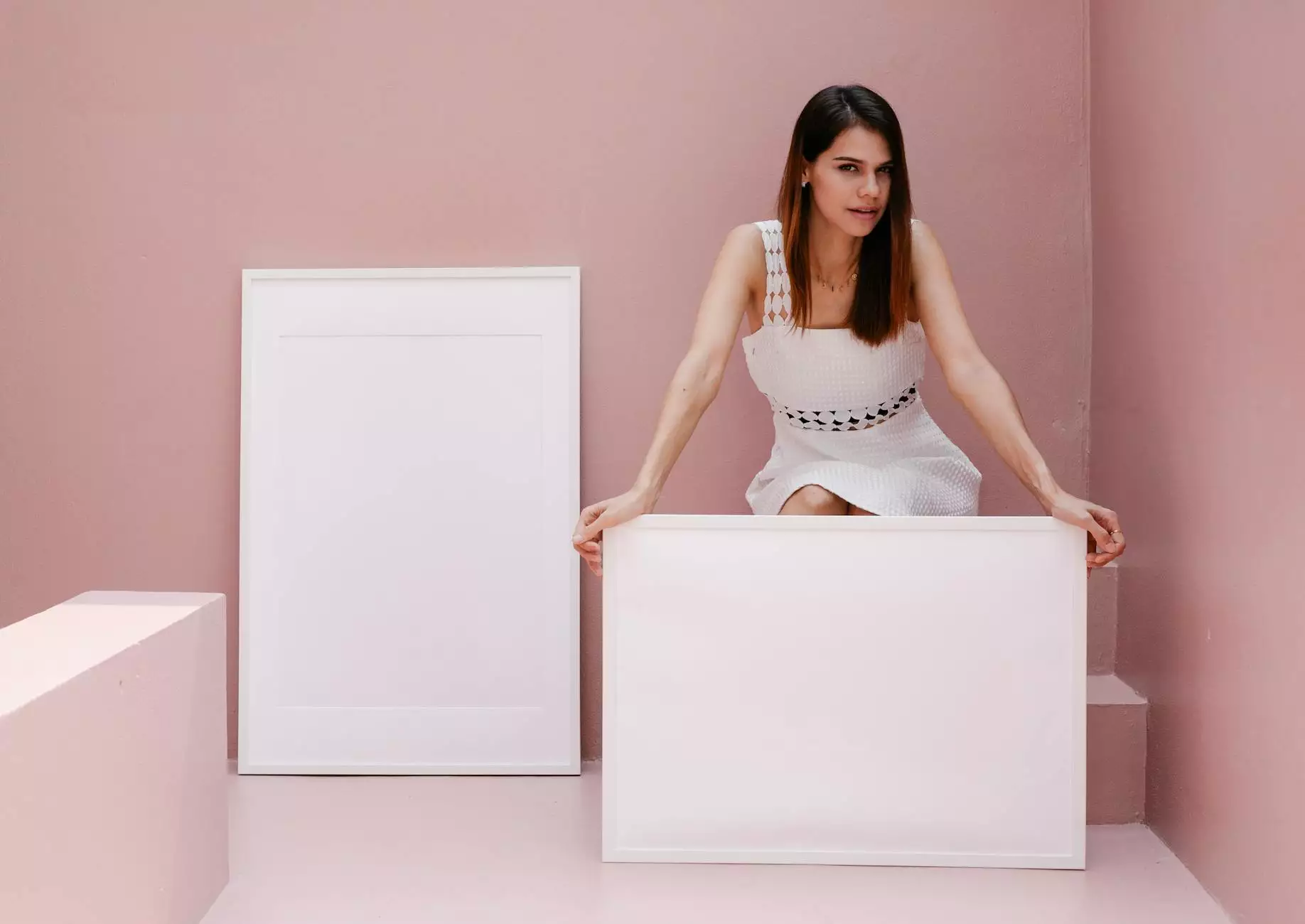 The Rise and Fall of New Coke
In 1985, the Coca-Cola Company faced a major challenge. With increasing competition in the beverage industry, they sought to revitalize their flagship product, Coca-Cola, with a bold new flavor. This marked the birth of New Coke, a highly controversial product that became a prime example of creative marketing. Sunlight SEO, a Chandler SEO company, explores the story behind New Coke's launch and the effective strategies that were employed.
The Genius of New Coke
Introducing a new version of a beloved product can be risky, but Coca-Cola approached it with a creative mindset. They conducted extensive market research, which indicated a possible shift in consumer preferences towards a sweeter taste. Armed with this valuable insight, Coca-Cola made the bold decision to reformulate their iconic beverage.
Market Research and Consumer Insights
New Coke's development was not a result of random experimentation. Coca-Cola meticulously analyzed consumer feedback, employing focus groups and taste tests to gauge people's preferences. By capitalizing on these consumer insights, Coca-Cola aimed to capture an untapped market and expand their customer base.
Rebranding and Packaging
A successful creative marketing strategy requires more than just tweaking the product's formula. Coca-Cola recognized the importance of rebranding and packaging to generate excitement and differentiate New Coke from its predecessor. The iconic Coca-Cola logo underwent minor modifications while maintaining its familiarity, and the product was packaged in a modern and vibrant design, captivating consumers with a fresh and enticing image.
The Unforeseen Backlash
Despite the extensive planning, thorough research, and innovative rebranding, the launch of New Coke faced a severe backlash from loyal Coca-Cola fans. The emotional connection people had developed with the original formula caused an uproar that took both Coca-Cola and the marketing world by surprise.
The Power of Nostalgia
Many consumers expressed a strong nostalgia for the classic taste of Coca-Cola, associating it with cherished memories and moments from their lives. The unexpected negative response highlighted the deep emotional bond people formed with the original beverage, emphasizing the significance of brand loyalty and the challenges of tampering with a beloved brand heritage.
Listening to Feedback and Course Correction
Coca-Cola's marketing team quickly realized the magnitude of the public's reaction and did not shy away from admitting their mistake. Recognizing the importance of customer satisfaction, Coca-Cola made the strategic decision to reintroduce the original Coca-Cola formula, rebranded as Coca-Cola Classic, alongside New Coke. This move allowed them to address the grievances of disappointed consumers while simultaneously keeping the new product on the market for those who preferred the sweeter taste.
Sunlight SEO: Driving Your Business's Online Success
In the ever-evolving digital landscape, effective marketing strategies are crucial to standing out from the competition and connecting with your target audience. Sunlight SEO, a leading Chandler SEO company, understands the importance of comprehensive search engine optimization to drive your business's online success.
Boosting Organic Visibility
At Sunlight SEO, we specialize in implementing tailored SEO strategies that help your website rank organically on search engine result pages. By optimizing the content, meta tags, images, and overall website structure, we ensure maximum visibility for your business.
Content is King
Our team of seasoned copywriters excels in creating high-quality, keyword-rich content that engages your target audience and drives organic traffic to your website. We understand the importance of providing valuable information, and our comprehensive and detailed paragraphs ensure your content stands out amongst competitors.
Effective Keyword Research
Our in-depth keyword research process allows us to identify the most relevant and high-performing keywords for your industry. By strategically incorporating these keywords into your website's content and meta tags, we optimize your chances of ranking higher on search engines like Google.
Technical SEO Optimization
In addition to content optimization, Sunlight SEO provides meticulous attention to technical SEO factors. Our experts analyze and improve website speed, mobile responsiveness, URL structure, and other technical elements to enhance your website's overall user experience and search engine visibility.
Choose Sunlight SEO for Unmatched Results
As a trusted Chandler SEO company, Sunlight SEO has a proven track record of helping businesses across various industries achieve remarkable online success. With our comprehensive and innovative SEO strategies, we can propel your business to new heights, outranking competitors and driving organic traffic to your website.
Contact Sunlight SEO today to discover how we can elevate your business's online presence and deliver unparalleled results!