Zenned Out Jewelry: A Success Story with Sunlight SEO
Jul 30, 2021
Case Studies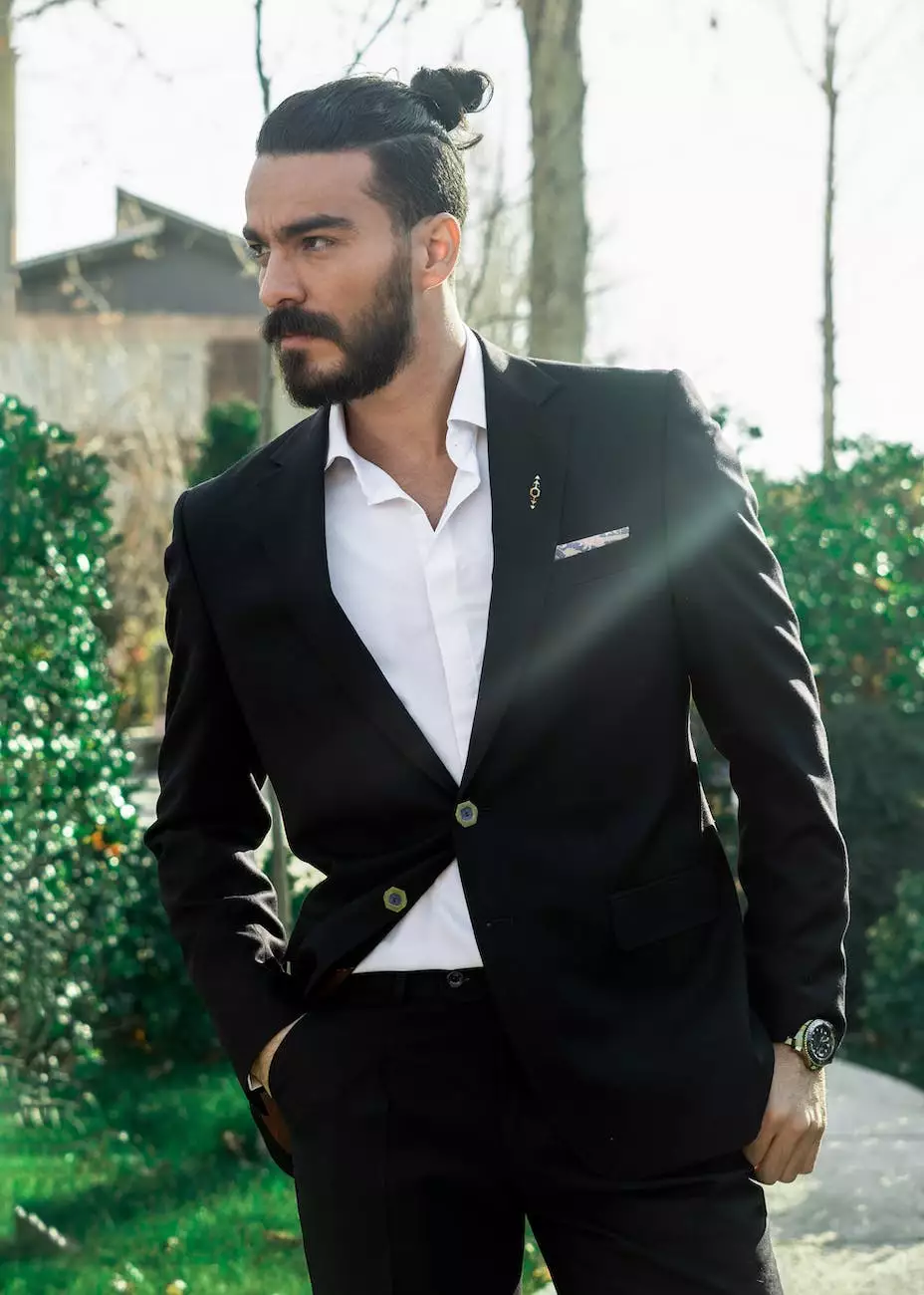 Introduction
Welcome to our case study on Zenned Out Jewelry, a shining example of our Chandler SEO company's expertise in driving organic traffic and achieving top search engine rankings. Our team at Sunlight SEO has partnered with numerous businesses in the Business and Consumer Services industry, delivering high-end SEO services that boost online visibility, drive website traffic, and maximize conversions.
The Zenned Out Jewelry Journey
Zenned Out Jewelry is a vibrant and unique jewelry brand that offers meticulously handcrafted pieces inspired by spirituality, self-care, and personal growth. With a keen focus on quality and authenticity, Zenned Out Jewelry has established a strong reputation for its exquisite designs and meaningful jewelry.
When Zenned Out Jewelry approached Sunlight SEO to enhance their online presence, our team was excited to embark on this journey. Knowing the immense potential of the e-commerce industry, we recognized the importance of optimizing their website and content to outrank competitors and attract their target audience.
Our Approach
At Sunlight SEO, we believe in a comprehensive and data-driven approach to SEO. We began by conducting an extensive keyword research analysis to identify the most relevant and high-performing keywords for Zenned Out Jewelry. Understanding the competitive landscape and user search intent allowed us to create a solid foundation for their website optimization.
Next, we optimized Zenned Out Jewelry's website structure, focusing on technical elements such as metadata, site speed, mobile-friendliness, and URL structure. We ensured that every aspect of the website adhered to industry best practices, allowing search engines to crawl, index, and rank their pages effectively.
Keyword-Rich Content Creation
In order to establish Zenned Out Jewelry as an authoritative and trusted source in their industry, we produced high-quality, keyword-rich content. Our team of expert copywriters crafted detailed product descriptions, informative blog posts, and engaging landing pages to cater to the unique needs and preferences of their target audience.
We emphasized the use of long-tail keywords such as "spiritual jewelry for self-care" and "handcrafted jewelry with meaningful designs" to capture organic traffic from users who were specifically looking for Zenned Out Jewelry's distinct offerings. By including these keywords naturally throughout the content, we ensured that search engines would recognize the relevance and value of their website.
Building High-Quality Backlinks
A robust backlink profile is essential for improving search engine rankings. We implemented a strategic link-building campaign, reaching out to relevant websites, bloggers, and influencers in the jewelry and spirituality niches. By earning authoritative backlinks from trusted sources, we increased Zenned Out Jewelry's online visibility and domain authority.
Results
The combination of our tailored SEO strategies and Zenned Out Jewelry's commitment to providing exceptional products and customer experiences resulted in outstanding outcomes. Within just a few months, Zenned Out Jewelry's website witnessed a significant surge in organic traffic and keyword rankings.
Our targeted efforts enabled them to achieve top positions for competitive keywords like "spiritual jewelry," "meaningful handcrafted designs," and "unique jewelry for self-care." These top rankings not only increased their brand exposure but also translated into substantial growth in sales and conversions.