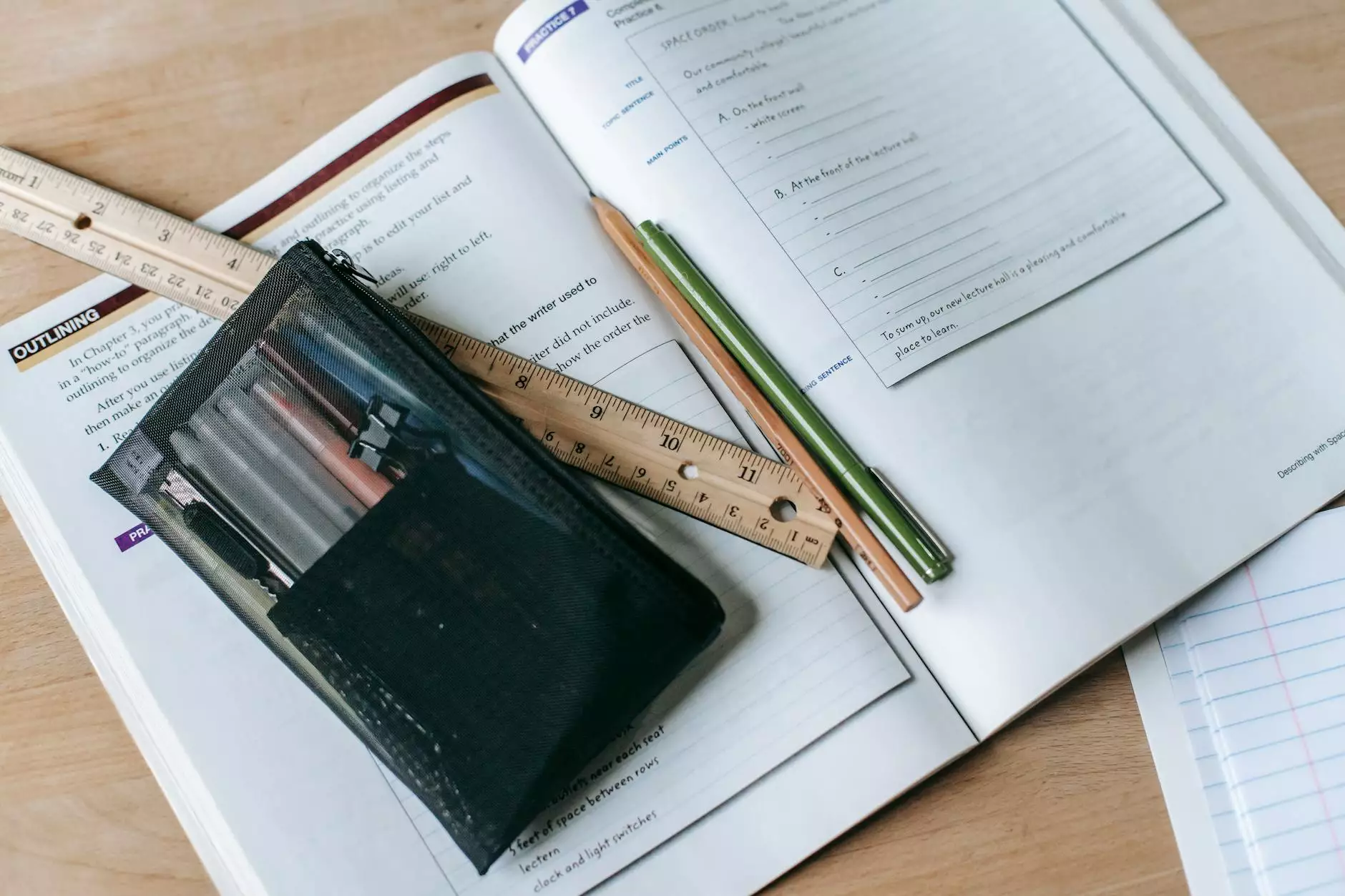 Introduction
Welcome to the BizIQ Case Study featuring Supreme Clean, a premier cleaning service provider in Chandler. In this case study, we will explore how Supreme Clean significantly enhanced their online visibility and organic search rankings with the support of Sunlight SEO, a leading Chandler SEO company specializing in Business and Consumer Services - SEO services.
The Challenge
Supreme Clean realized the importance of establishing a strong online presence to attract more customers and grow their business. However, they faced fierce competition from other cleaning service providers in the Chandler area. Their website was not ranking well on search engine results pages (SERPs), leading to limited visibility and reduced organic traffic.
The Solution
Sunlight SEO conducted a comprehensive analysis of Supreme Clean's website and developed a tailored SEO strategy to improve their online presence. The devised plan included:
Keyword Research: We conducted in-depth keyword research to identify the most relevant and highly searched keywords in the cleaning industry in Chandler. This helped us create a targeted content strategy to optimize their website.
Website Optimization: Our team optimized Supreme Clean's website by improving meta tags, headings, and page structure. We ensured that each page utilized relevant keywords while maintaining a user-friendly and engaging experience for website visitors.
Content Creation: To enhance Supreme Clean's online visibility, we created high-quality, informative content, including blog posts, articles, and cleaning guides. The content was optimized for search engines while providing valuable information to potential customers.
Local SEO: As a Chandler SEO company, we focused on optimizing Supreme Clean's online presence specifically for the local market. We claimed their Google My Business listing, managed online reviews, and optimized their business information across relevant directories and listings.
Link Building: We implemented a strategic link building campaign to improve Supreme Clean's website authority and credibility. This involved acquiring high-quality backlinks from relevant industry websites and directories.
Analytics and Reporting: Throughout the process, we closely monitored Supreme Clean's website performance, utilizing advanced analytics tools and providing comprehensive reports. This allowed us to make data-driven decisions and adjust our strategy as needed.
The Results
The efforts made by Sunlight SEO yielded remarkable results for Supreme Clean:
Significant increase in organic search visibility
Top-ranking positions for targeted keywords such as "cleaning services Chandler"
Substantial growth in website traffic
Increase in leads and conversions
Enhanced online reputation and credibility
Conclusion
Through a comprehensive SEO strategy implemented by Sunlight SEO, Supreme Clean was able to establish a dominant online presence in the highly competitive cleaning service industry in Chandler. The collaboration between Supreme Clean and Sunlight SEO showcases the power of effective SEO techniques in driving business growth and success.
If you are looking for a trusted Chandler SEO company to improve your online presence and boost your business, contact Sunlight SEO today. Our team of experts is ready to analyze your website and develop a tailored SEO strategy to help you outrank your competition.