Case Study – PlumbSmart Plumbing, Heating and Air
Mar 2, 2018
Case Studies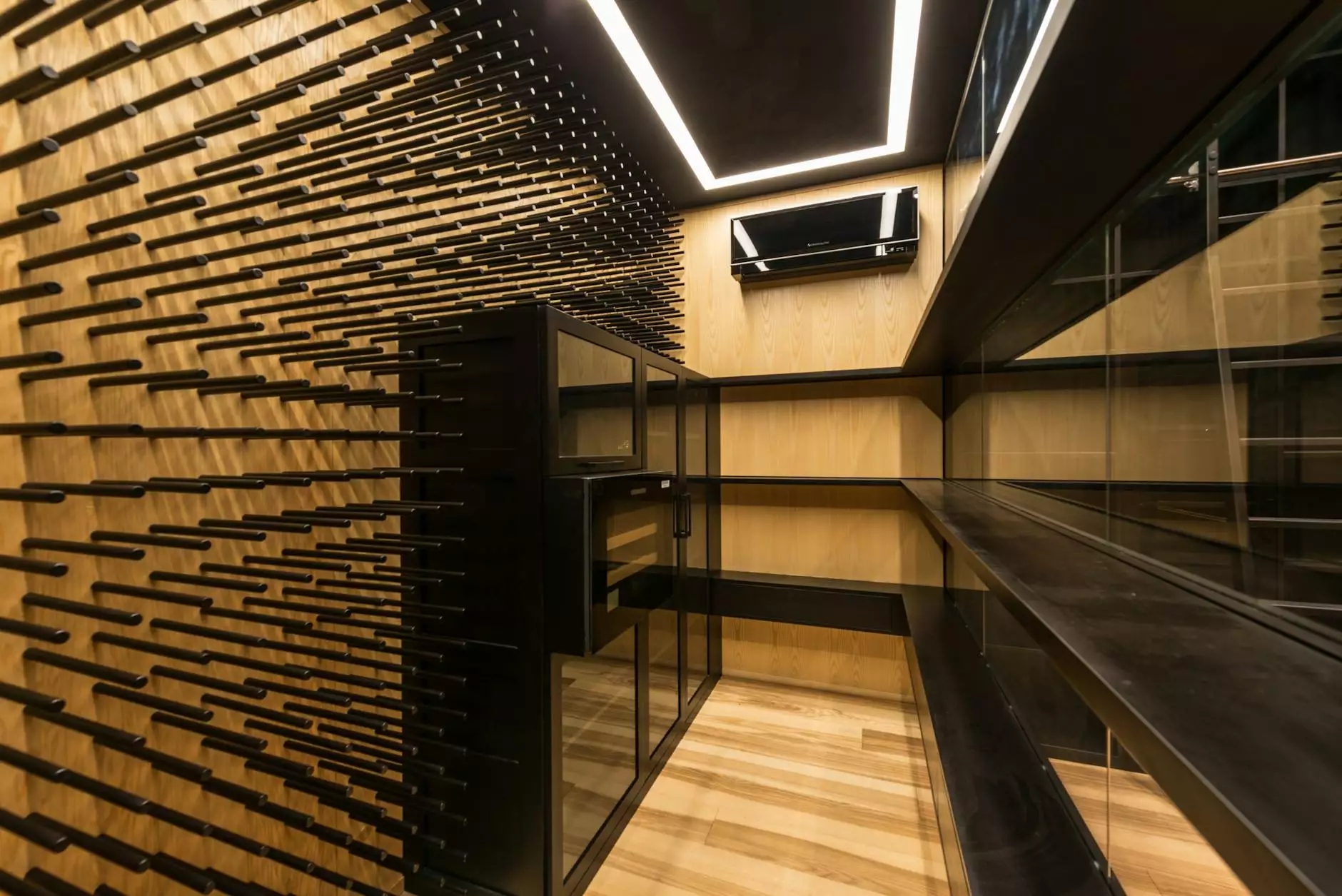 Introduction
Welcome to Sunlight SEO, the leading Chandler SEO company specializing in helping businesses like PlumbSmart Plumbing, Heating and Air achieve online success. In this case study, we will dive deep into how we collaborated with PlumbSmart to develop a strategic SEO campaign that propelled their business to the top of search engine rankings.
The Challenge
PlumbSmart, a premier plumbing, heating, and air conditioning company in Chandler, faced fierce competition in the local market. Despite their excellent services and customer satisfaction rates, they struggled to obtain a prominent online presence. They reached out to Sunlight SEO to enhance their visibility and attract more potential customers through organic search.
Research and Analysis
Our expert team at Sunlight SEO conducted a thorough analysis of PlumbSmart's website, industry trends, and competitors to devise a tailored SEO strategy. We identified key areas for optimization, including on-page factors, technical SEO, and content development.
On-Page Optimization
We performed comprehensive keyword research to determine the most relevant and high-impact keywords for PlumbSmart. Through extensive optimization of their website's meta tags, headings, and content, we ensured that each page was optimized to its full potential. Placing a strong emphasis on targeting local customers, we integrated location-specific keywords such as "Chandler plumbing services" and "HVAC repair in Chandler" to improve their local search rankings.
Technical SEO Improvements
In addition to on-page optimization, we addressed technical SEO issues that hindered PlumbSmart's website performance. Our team optimized website speed, improved mobile responsiveness, and resolved any crawlability issues that may have prevented search engines from properly indexing their site. By enhancing the overall user experience, better visibility and organic rankings were within reach.
Content Development
A crucial aspect of our strategy was the creation of high-quality, informative content that not only engaged users but also boosted PlumbSmart's online authority. Our team crafted in-depth articles, blog posts, and guides covering various topics related to plumbing, heating, and air conditioning systems. By consistently publishing valuable content, PlumbSmart positioned themselves as an industry leader and garnered backlinks from reputable websites, further establishing their credibility.
Results and Success
Our collaborative efforts paid off significantly, resulting in a remarkable increase in PlumbSmart's online visibility and organic traffic. Within just a few months of implementing our SEO strategies, PlumbSmart achieved first-page rankings for highly competitive keywords such as "Chandler plumbing services" and "HVAC repair in Chandler."
The optimization strategies implemented by Sunlight SEO allowed PlumbSmart to outrank their competitors, solidify their online reputation, and attract a consistent stream of qualified leads. As a result, PlumbSmart experienced significant business growth and increased revenue.
Conclusion
At Sunlight SEO, we pride ourselves on delivering exceptional results for our clients. Our partnership with PlumbSmart Plumbing, Heating and Air exemplifies our expertise in providing top-notch SEO services to businesses in Chandler and beyond. If you're looking for a reliable Chandler SEO company to help your business dominate the search results, contact Sunlight SEO today.