Digital Marketing Case Studies for Small Business
Jan 9, 2021
Case Studies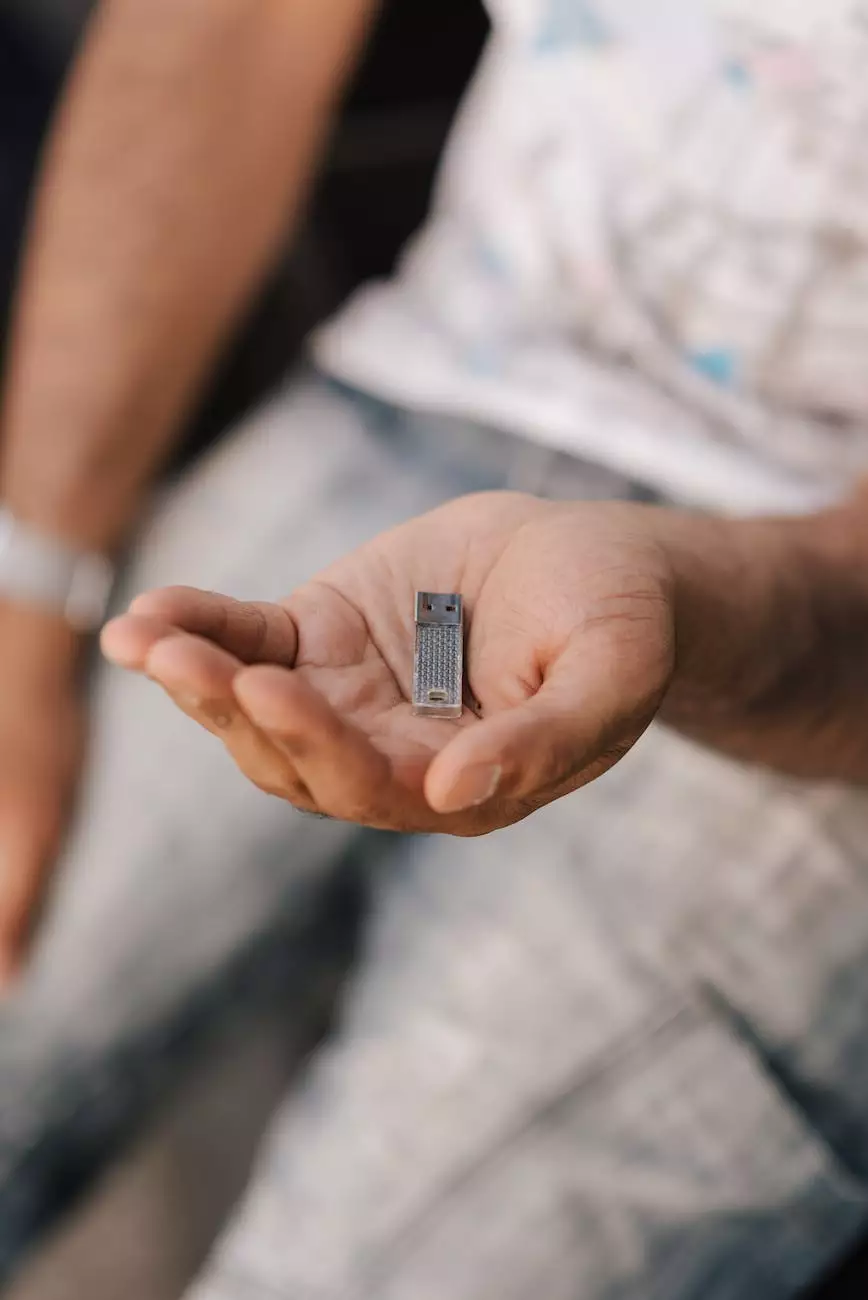 Introduction
Welcome to Sunlight SEO's digital marketing case studies for small business. As a leading provider of SEO services in the business and consumer services industry, we are dedicated to helping small businesses improve their online visibility, increase organic traffic, and achieve their digital marketing goals. Through our comprehensive strategies and proven expertise, we have helped numerous clients outrank their competitors and drive meaningful results. Dive into our case studies below to discover the power of our SEO solutions for small businesses.
Case Study 1: Driving Organic Traffic for a Local Bakery
Our first case study showcases how we helped a local bakery increase their online presence and drive organic traffic to their website. By conducting in-depth keyword research and competitor analysis, we identified relevant long-tail keywords that presented valuable opportunities for ranking. Through strategic on-page optimization, including optimizing meta tags, headings, and content, we were able to improve their website's search engine visibility. Additionally, our off-page SEO efforts, such as building high-quality backlinks from local directories and relevant industry websites, further propelled their organic rankings. As a result of our tailored SEO strategy, the bakery experienced a significant boost in website traffic, leading to improved brand recognition and increased sales.
Case Study 2: E-commerce SEO Success for an Online Clothing Store
In this case study, we highlight our successful collaboration with an online clothing store that sought to enhance their visibility in the competitive e-commerce landscape. Our team conducted thorough market research, identifying target keywords and analyzing their search volume and competition. Through a combination of on-page and off-page optimization tactics, we optimized their product pages, implemented schema markup, and crafted compelling meta descriptions, all aimed at attracting qualified traffic. Additionally, we implemented a robust content marketing strategy, creating informative blog posts and product guides that targeted relevant long-tail keywords. The result? Increased organic rankings, higher conversion rates, and a significant boost in online sales for the clothing store.
Case Study 3: Local SEO Domination for a Plumbing Service
Our third case study highlights our success in helping a local plumbing service dominate their target market through effective local SEO strategies. Through an in-depth local market analysis, we identified high-volume, location-based keywords that aligned with the client's services. We optimized their website's on-page elements, ensuring accurate business information and locally-targeted content. Our team also claimed and optimized their Google My Business profile, actively managing customer reviews and responding promptly to inquiries. Moreover, our citation building efforts and local directory submissions further solidified the client's online presence and credibility within the local community. As a result, the plumbing service saw a significant increase in local search rankings, driving qualified leads and ultimately leading to an expansion of their customer base.
Case Study 4: SEO Restoration for a Penalized Website
In this case study, we showcase our expertise in restoring a penalized website back to its former search engine glory. The client had suffered a significant drop in organic rankings due to outdated SEO practices and black-hat techniques employed by a previous agency. Our team conducted a comprehensive website audit, identifying the issues that caused the penalty, and developed a tailored recovery plan. We implemented proper on-page optimization, disavowed toxic backlinks, and improved overall website usability and performance. Through consistent monitoring and ongoing optimization, we were able to lift the penalty and gradually restore the website's organic visibility. This successful restoration led to increased organic traffic, improved search rankings, and a revitalized online presence for the client.
Case Study 5: National SEO Expansion for a Software Company
Our final case study focuses on our collaboration with a software company looking to expand their reach and prominence on a national level. To achieve this goal, we conducted extensive industry research, identifying target keywords and analyzing search trends. By implementing a comprehensive on-page optimization strategy, including technical SEO enhancements, keyword-rich content creation, and user-friendly website design, we were able to improve the website's relevance and authority. Our off-page efforts involved building high-quality backlinks from authoritative websites in the software industry, increasing the client's brand visibility and credibility. The outcome was a significant increase in organic traffic, expanded market reach, and a stronger foothold for the software company in the competitive national landscape.
Contact Sunlight SEO for Your Digital Marketing Needs
At Sunlight SEO, we pride ourselves on delivering top-notch SEO services tailored to the specific needs of small businesses across various industries. The above case studies are just a small glimpse into the success stories we have created for our clients. If you're ready to improve your online visibility, drive organic traffic, and achieve measurable results, get in touch with our expert team today. Let us help you outrank your competitors and elevate your digital presence to new heights. Contact Sunlight SEO now!